Test Optional Admissions
We believe that standardized test scores are not a good indicator for the success of students. Test Optional admissions provides access to students who have excelled academically, regardless of standardized test scores.
You may choose to submit SAT or ACT scores for consideration, however you will not be penalized if you choose not to submit them. There are some exceptions and the following students are required to submit test scores: 
Applying for the 3+4 BS/MD or BS/DO program
If you choose to provide test scores submit official SAT scores to Rowan using the CEEB code 2515. Submit official ACT scores to Rowan using college code 2560 or send your scores directly from the College Board or ACT.
Rowan will use other methods to evaluate college preparedness, including: GPA, courses taken, evidence of leadership and motivation, and student essays. 
Please note: Rowan is test optional for admission to the University only. If you are accepted and choose to enroll you may be required to take a series of placement tests.
Super Scoring
Super Scoring is the process by which Rowan uses your best section-level scores across all the dates you took the SAT, forming the highest possible composite score.
Save The Date
Important First-Year Dates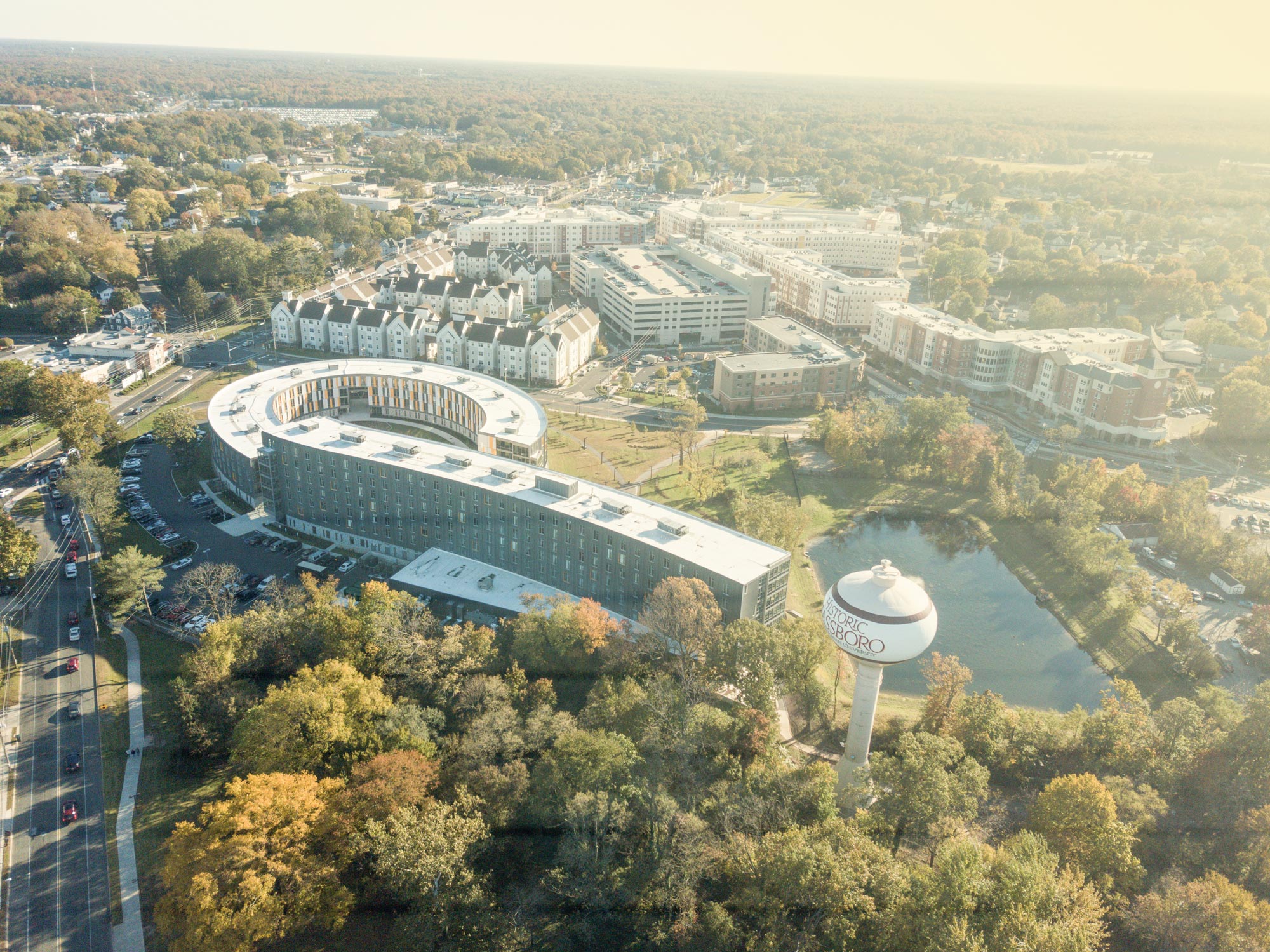 Scholarship Deadline
Application Due To Be Eligible For Scholarships for Fall 2024
Apply now