FIND YOUR CALLING. CREATE YOUR FUTURE.
Program Finder
The world doesn't move in a linear path, and neither should you. Sort through our nationally ranked programs to find what lights you up. As the third fastest-growing public research university in the nation, you're bound to find a program that fuels your unstoppable momentum.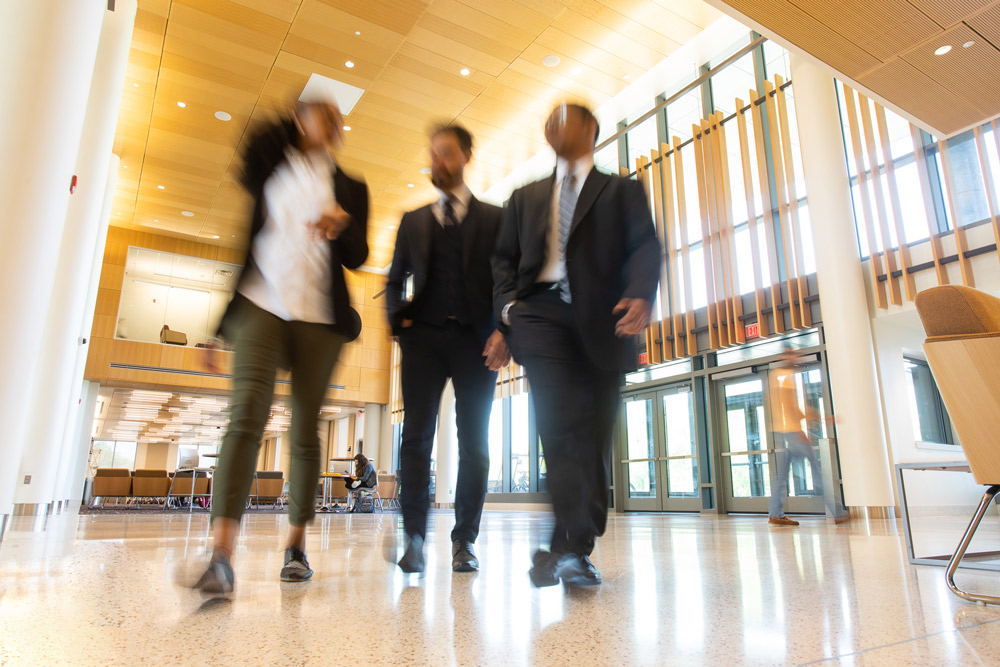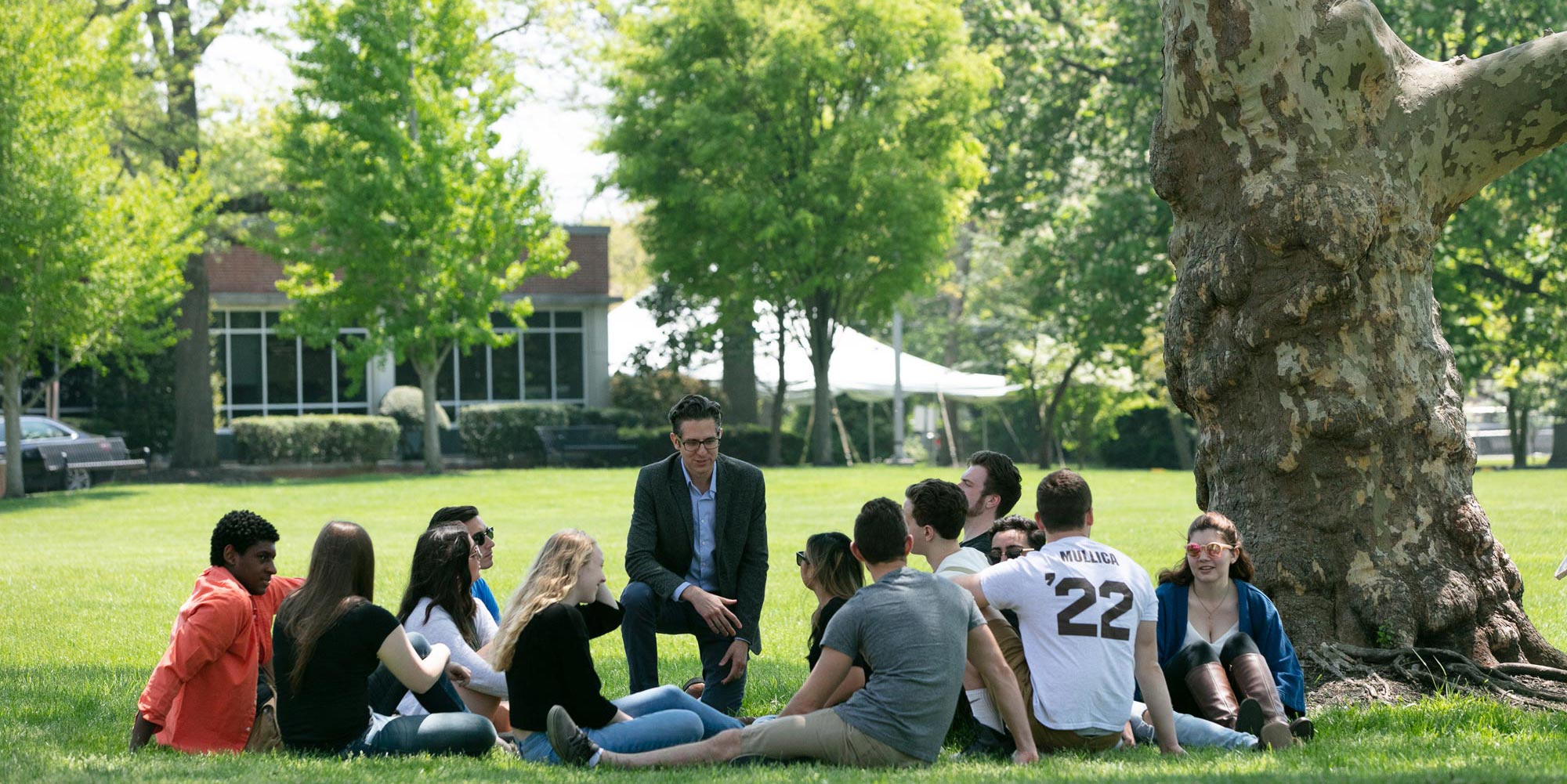 No Matching Programs Found.
Clear All Filters
<% result.title %>

<% result.description %>

Learn More
Close Comparison

<% programs.checkedTitlesData[index].title %>

Program Overview

<% programs.checkedTitlesData[index].description %>
Load More
Filter By:
Program Type
Post-Baccalaureate
Post-Baccalaureate
Graduate Certificate
Graduate Certificate
Undergraduate Certificate
Undergraduate Certificate
Areas of Interest
Communication
Communication
Humanities & Social Sciences
Humanities & Social Sciences
Close Modal