Student Outcomes
Careers & Student Success
Our students are pushing business trends, designing new technology, and making advancements in not one but two medical schools. Meet some Profs who have paved the way, then reinvented the path again and again.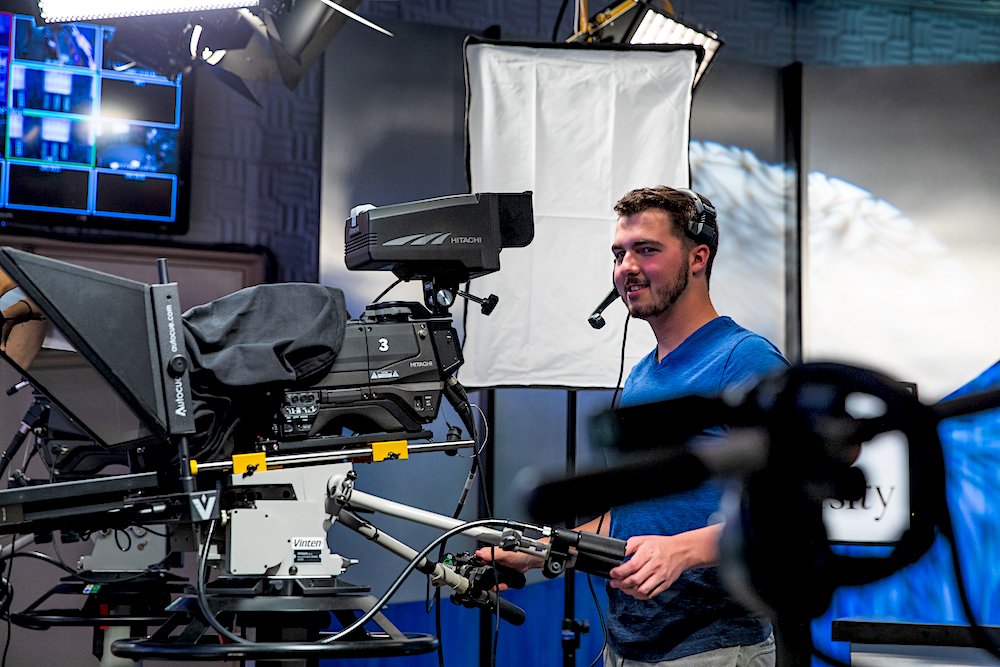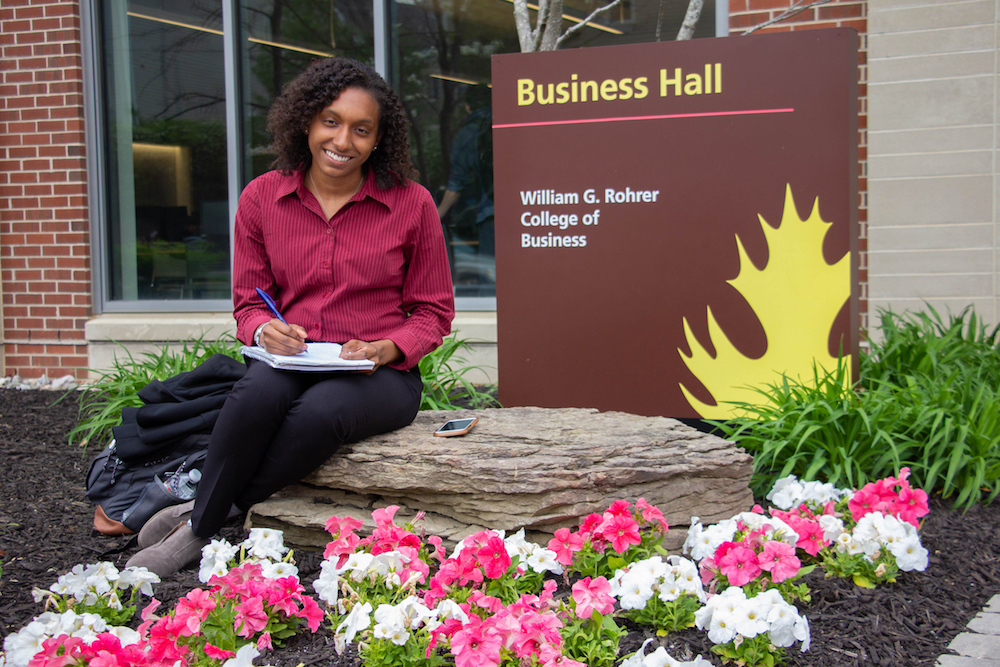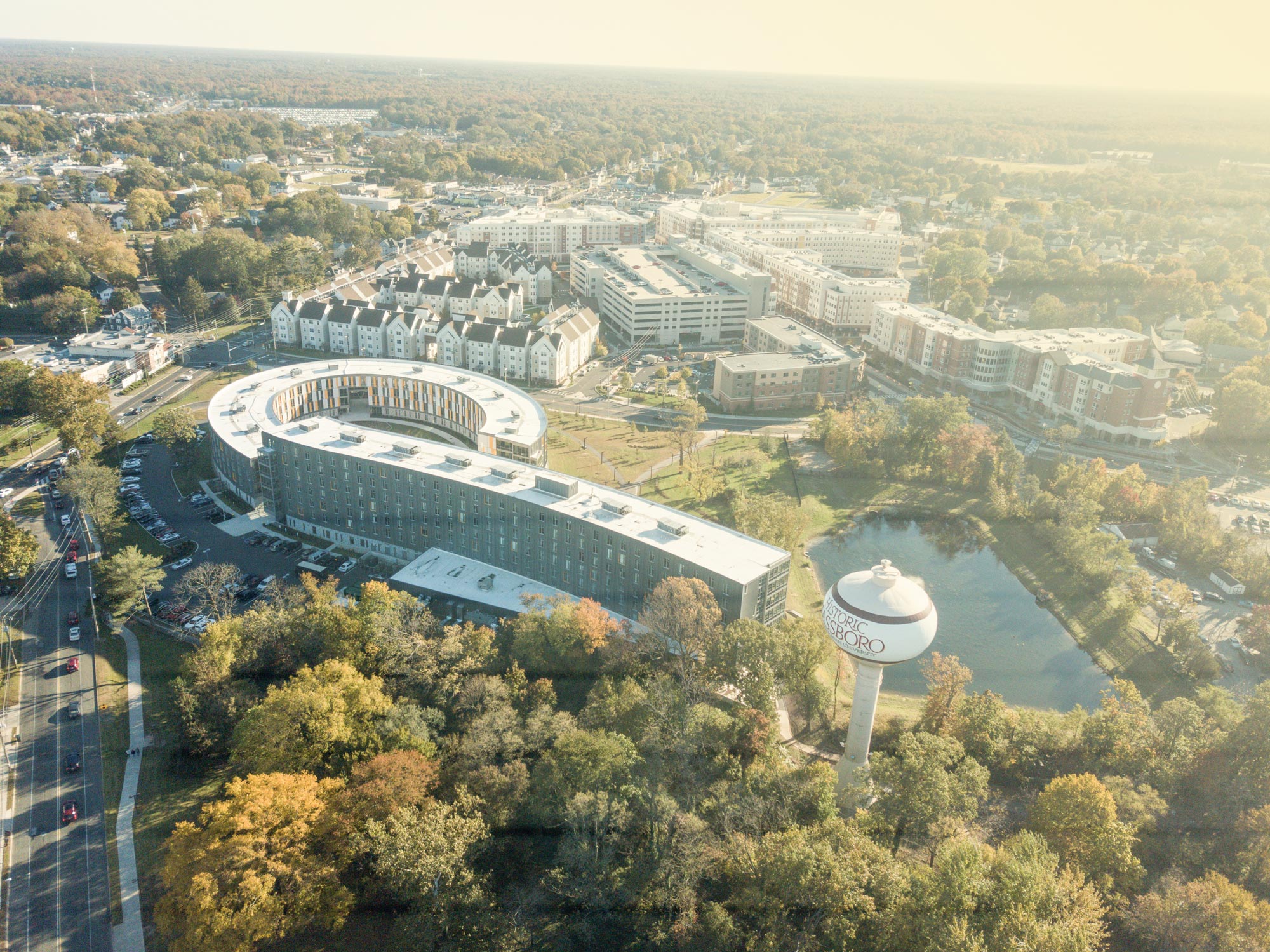 I work directly with engineers, programmers and human factors experts. I love that I am on the front lines communicating elaborate programs to people all over the country.

Peter D. Engineering Major

I auditioned for jobs in December to have a job after graduation. My education and professors prepared me with technique, but most importantly, life and people skills.

Vanessa V Theatre Major

We created a brand backed by Whole Foods. My degree is something of value, and I've been using it in the best way possible.

Mike L M.A. Business Admin.
Navigate to Previous Item Navigate to Next Item