PICTURE YOURSELF A PROF
Visit Rowan
We've got the quintessential college experience, but there's more to discover than you'd expect. From our fossil park to Rowan Boulevard, uncover something new and sign up for a guided tour or an Open House today.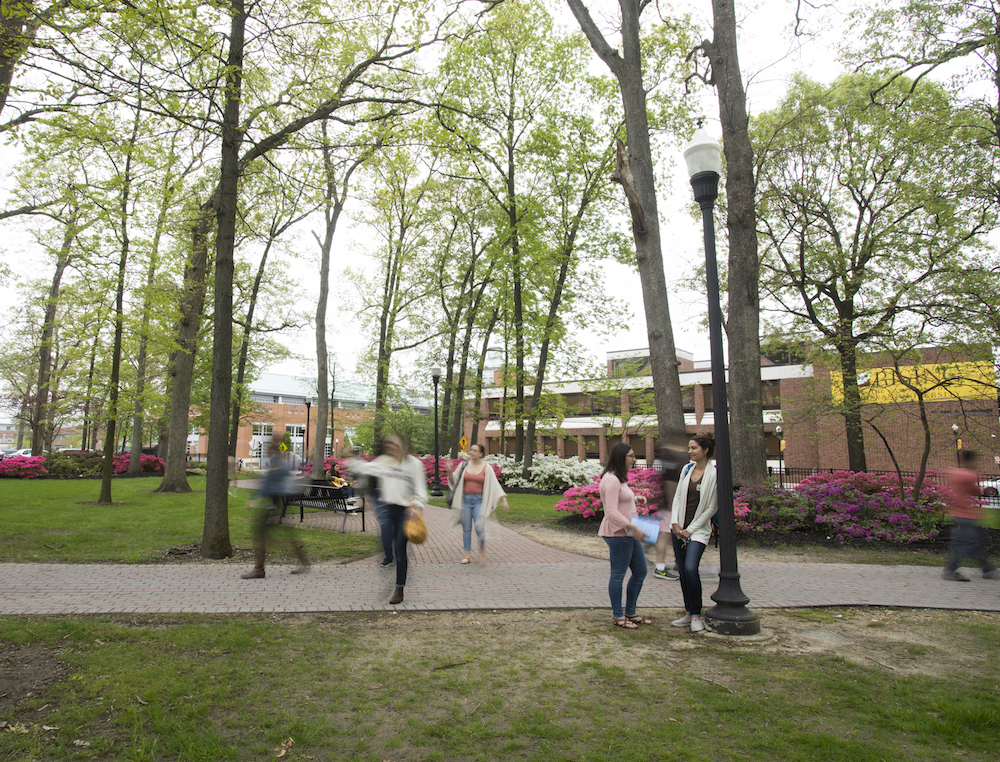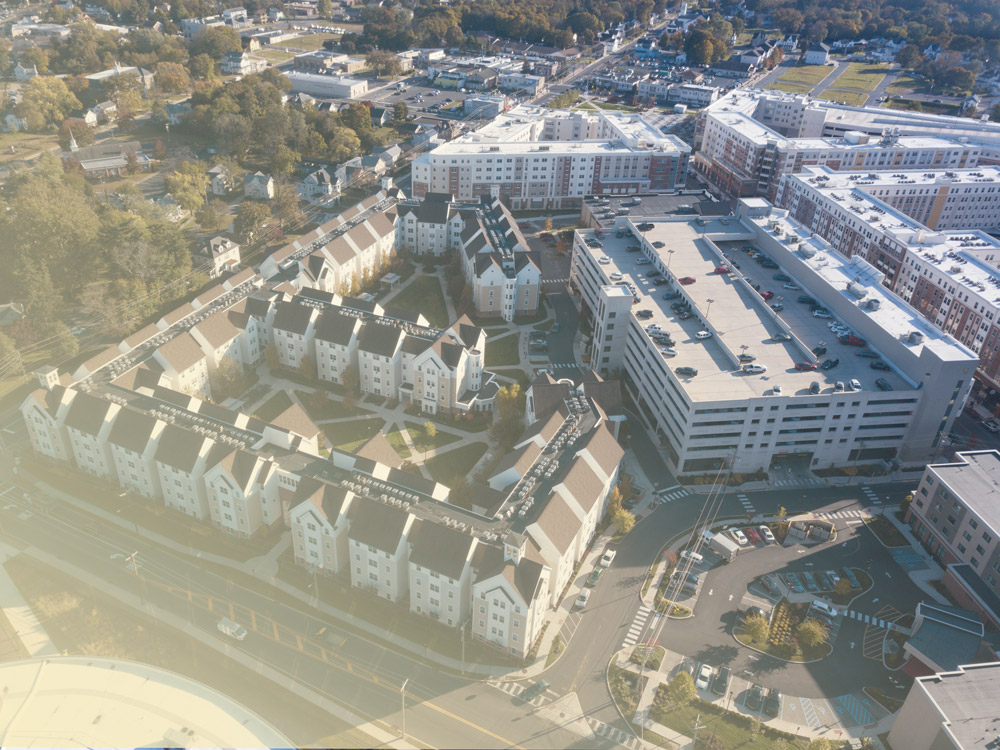 Plan Your Visit
Explore Campus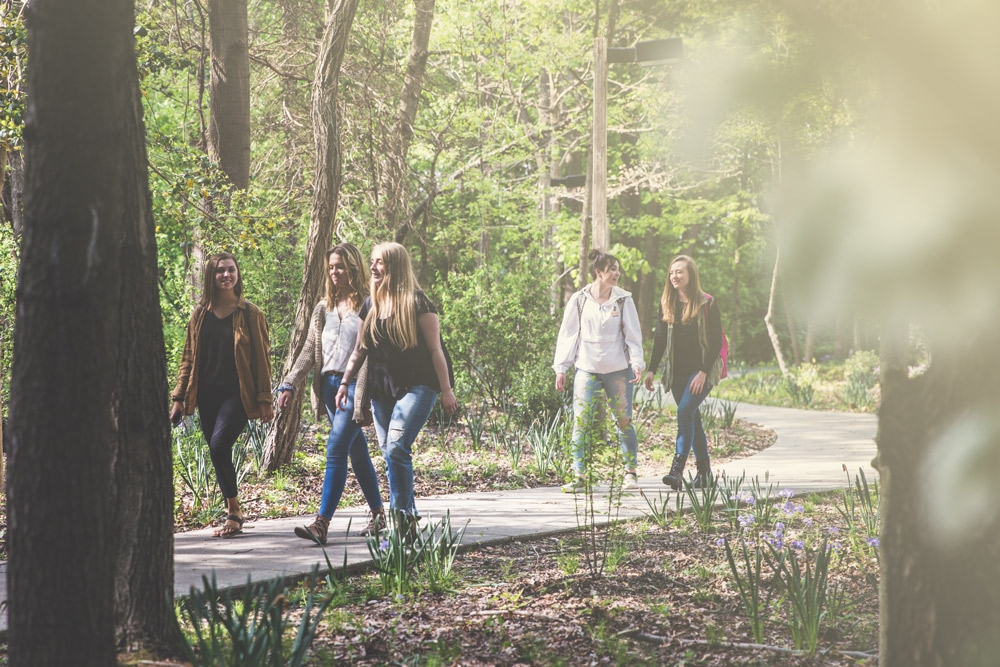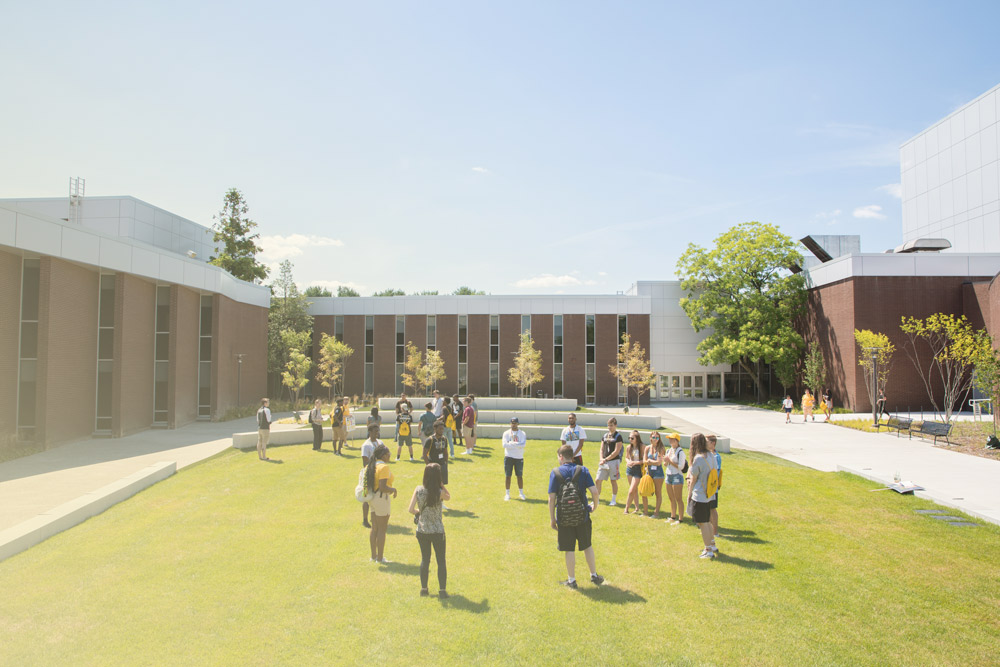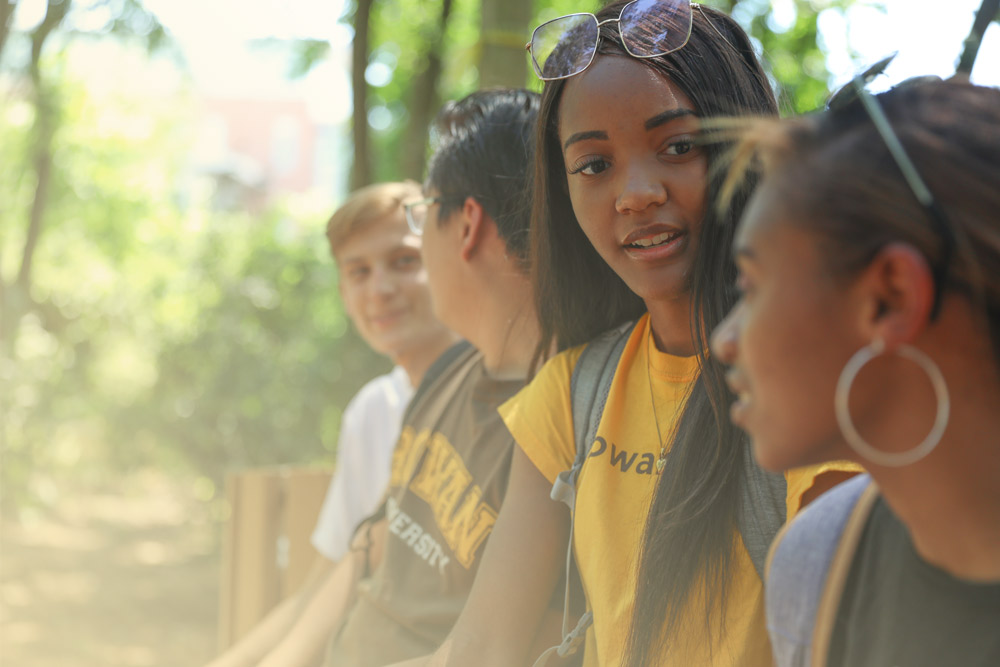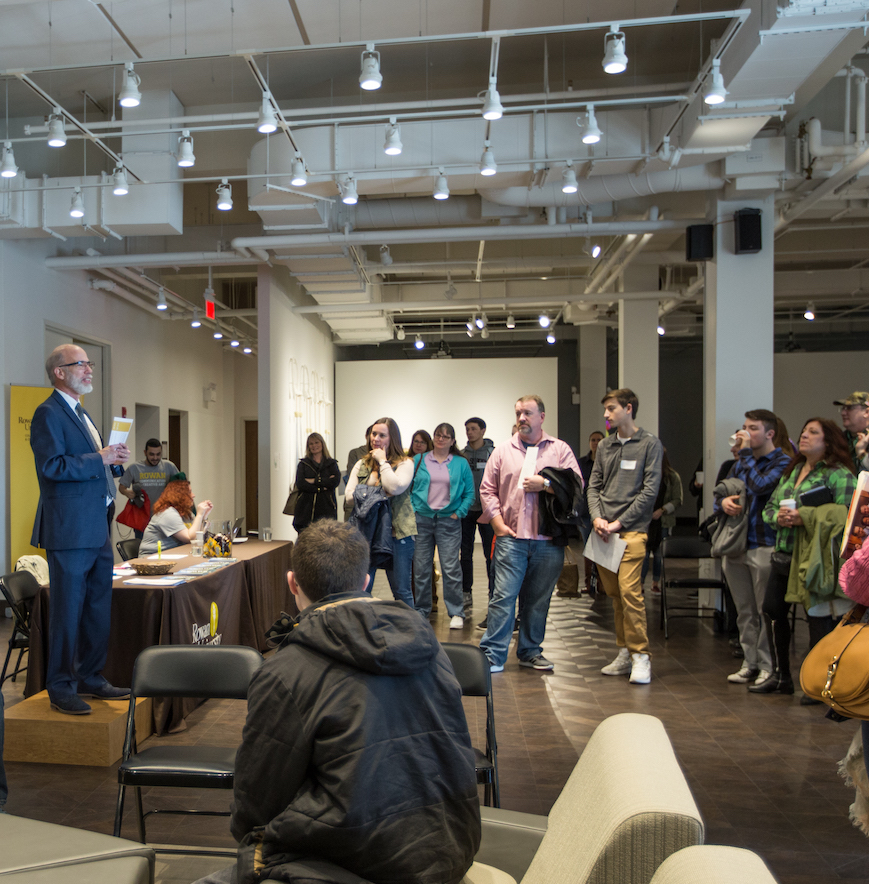 Open Houses
Learn About Programs & Departments
Designed so you can make the most of your visit to campus, our Open House program features a customizable schedule so you can learn about what you're most interested in. Pick and choose the sessions you wish to attend. Arrive when you want, whether it's at 9:30 am to start the day with a campus tour or at 11:00 am to see a financial aid presentation.