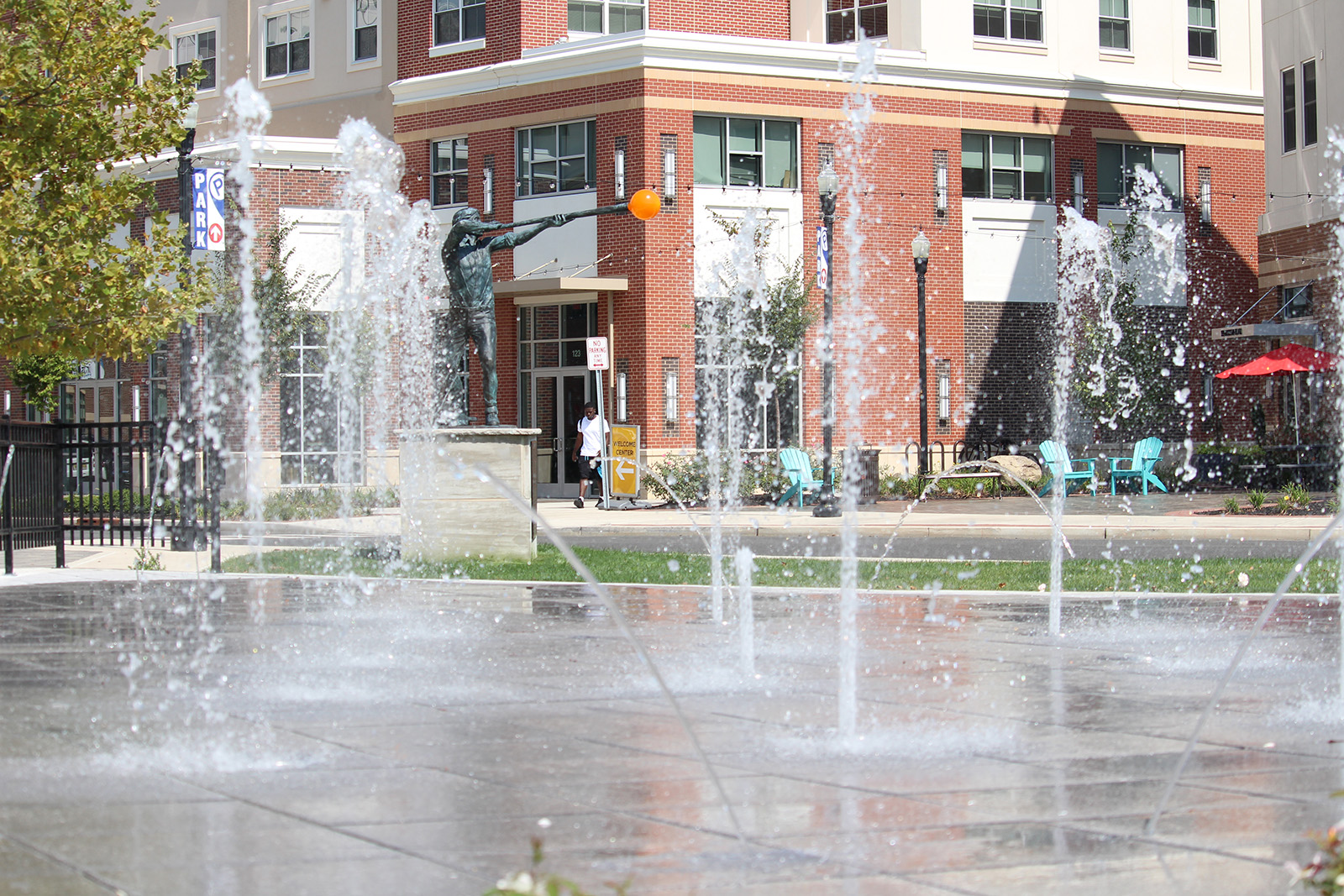 Our Favorite Spots
Your Glassboro Travel Guide
Whether you're coming from up the road, Central Jersey, or out of state, find a way to make the most of your visit to the place we call home.
A Picture is Worth a Thousand Words
See Yourself Around Rowan
Our #RowanPROUD view of our geographic area.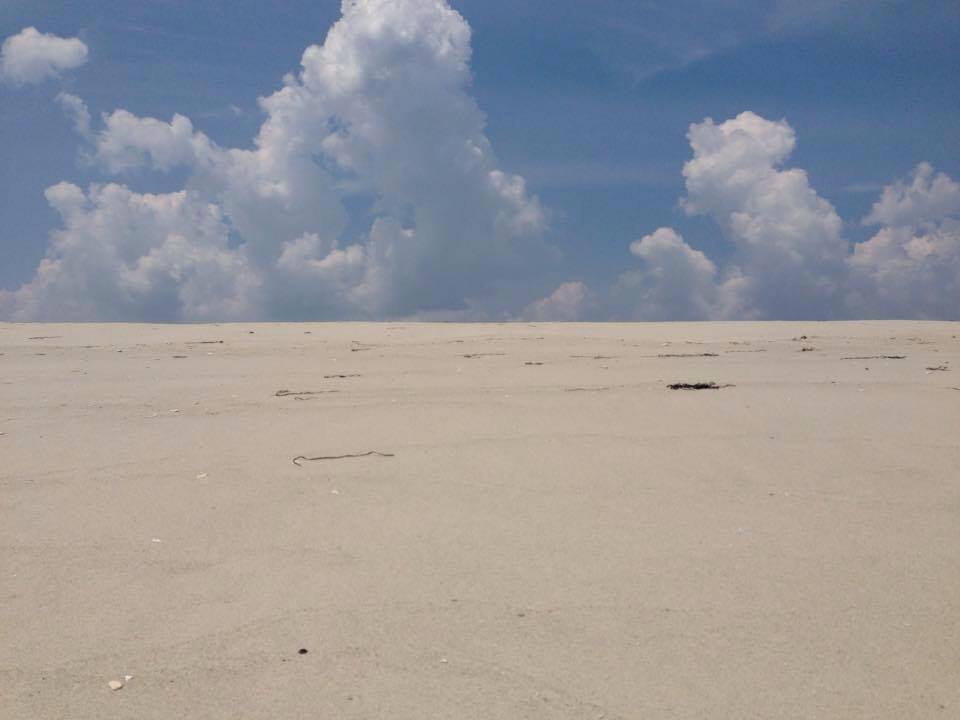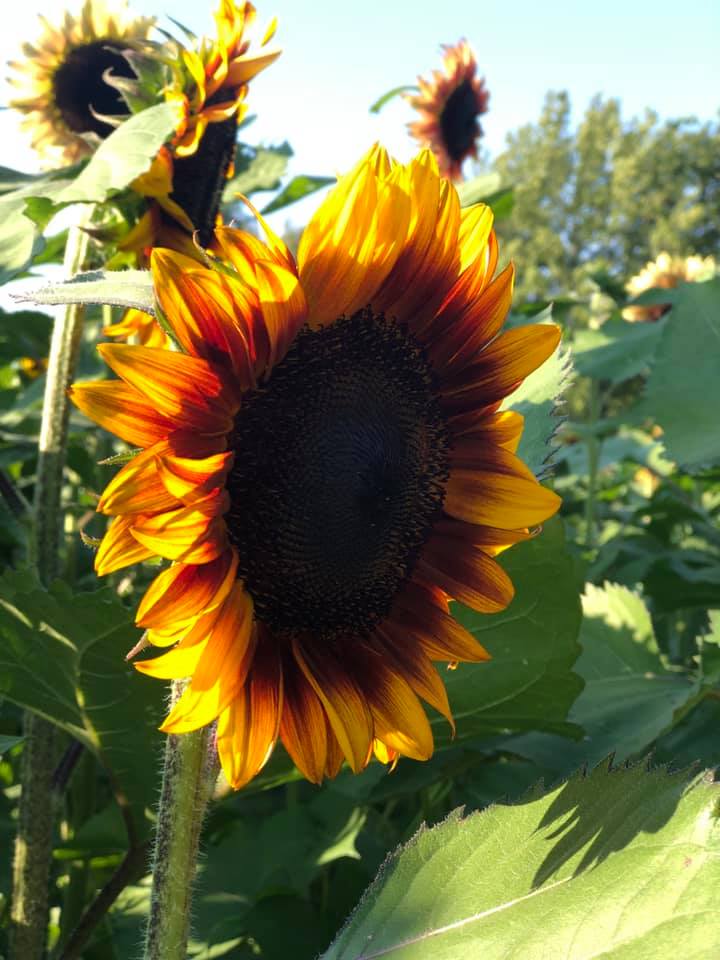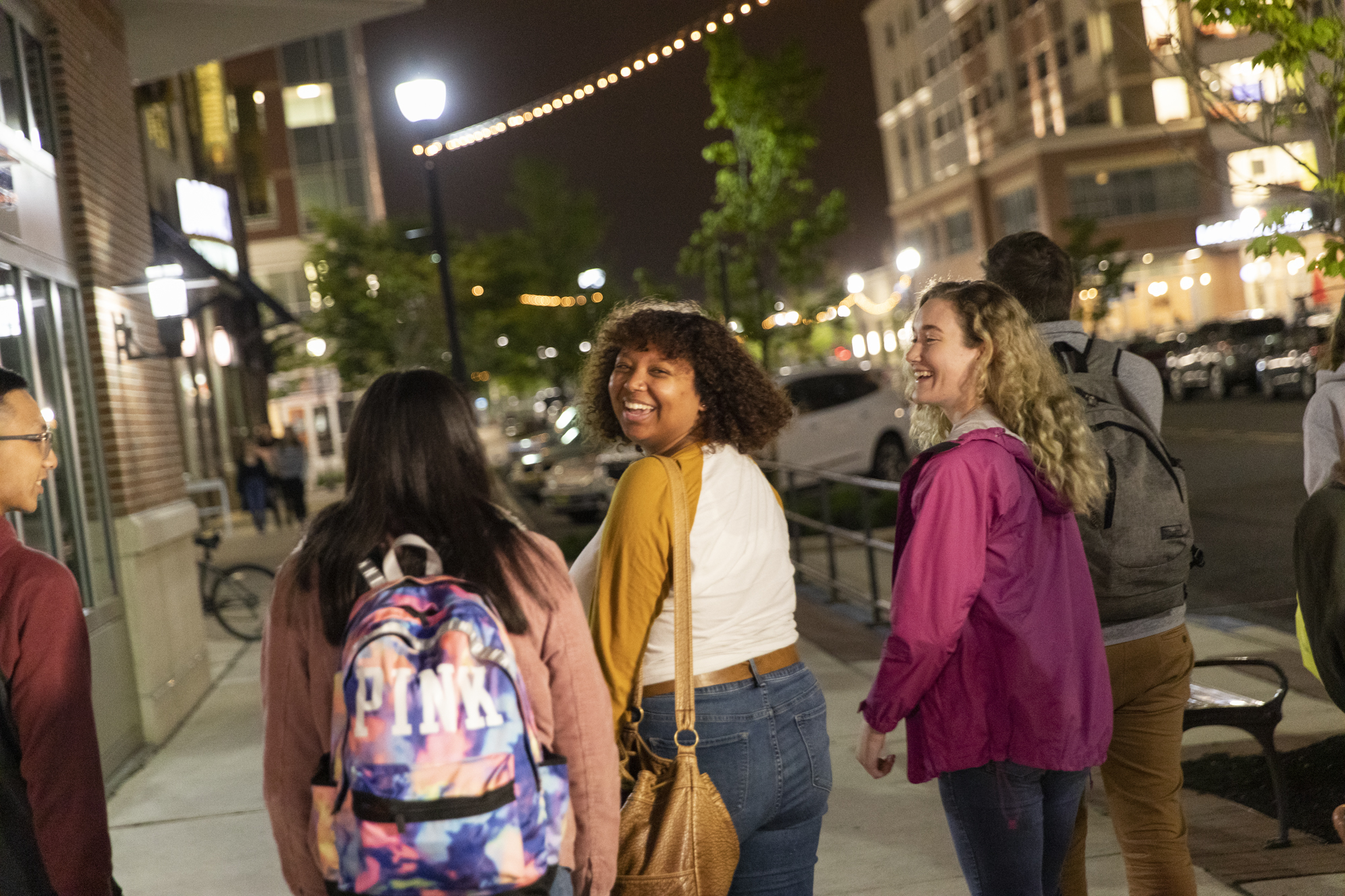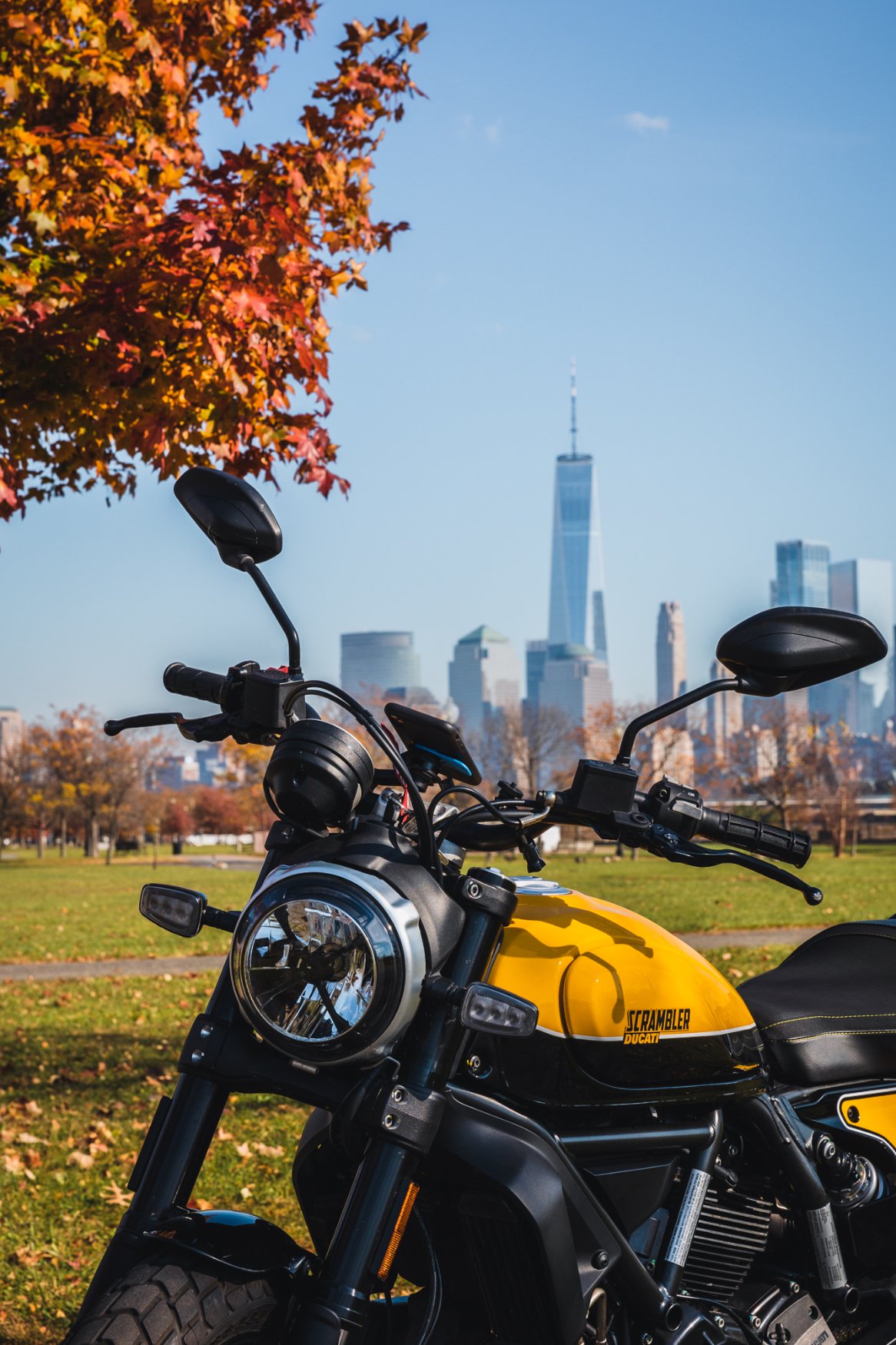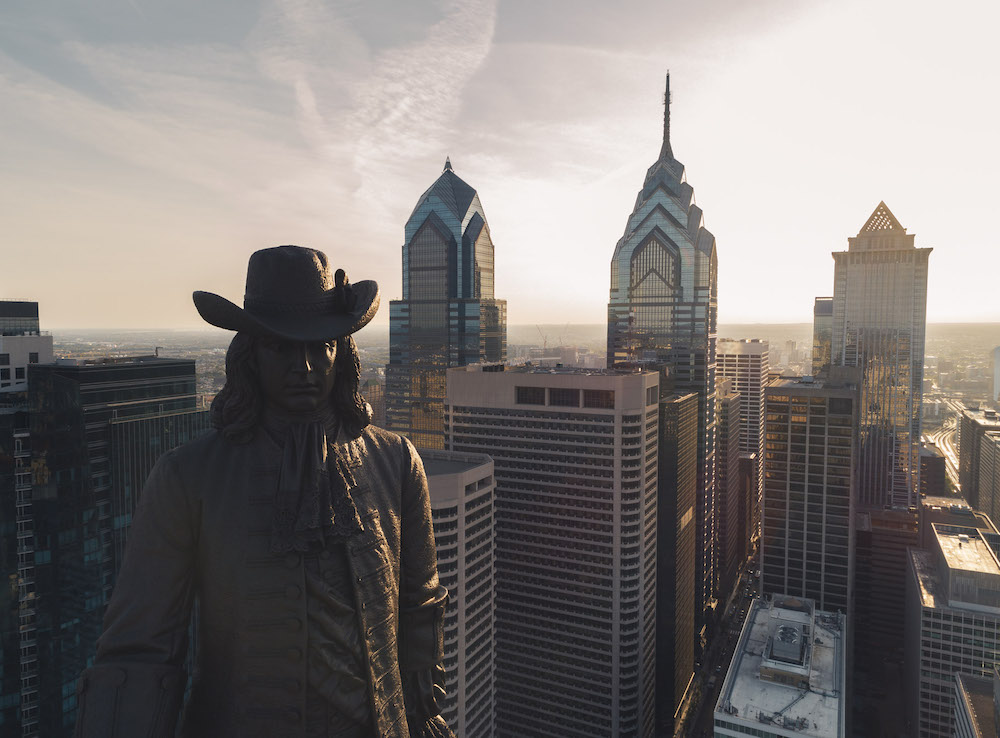 Discover Yourself
Near Or Far, Uniquely You
Commuting from down the road, relocating from out of state - or anything in between - our students don't just make the best of their time at Rowan, they forge their own paths and reinvent themselves time and time again. Find your community with us - welcome home, future Profs.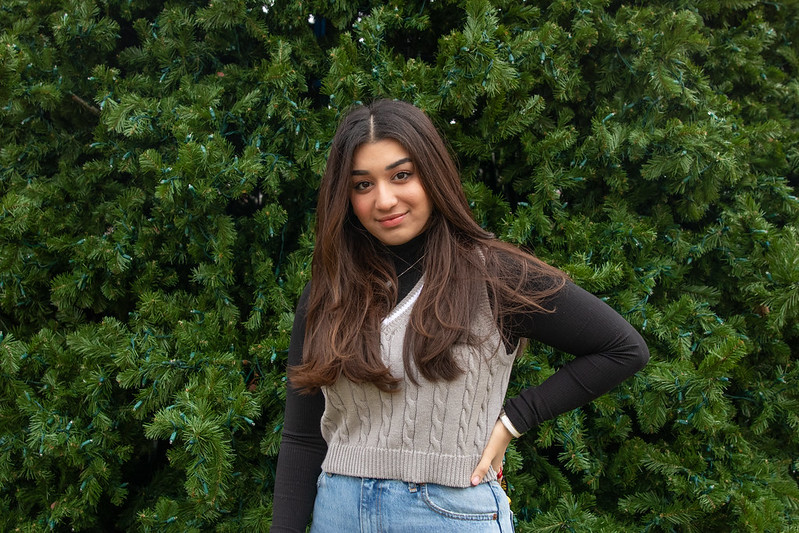 Near Or Far, Uniquely You
Advertising major and junior transfer student Rohama stays active in the Arabic Culture Club, Society for Human Resource Management and Management Information Systems Club.
Rohama - Morris County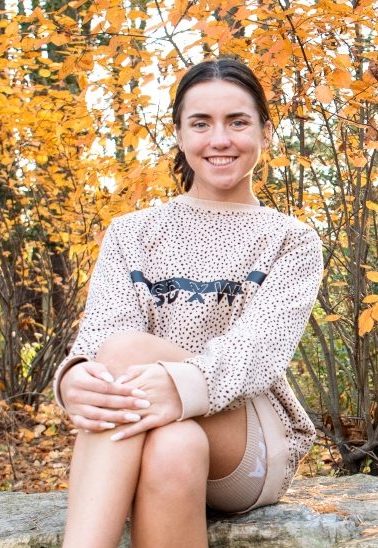 Near Or Far, Uniquely You
Junior Civil/Environmental Engineering major Trinity is the Rowan Ambassador for CHAARG, a college health and fitness community.
Trinity - Cape May County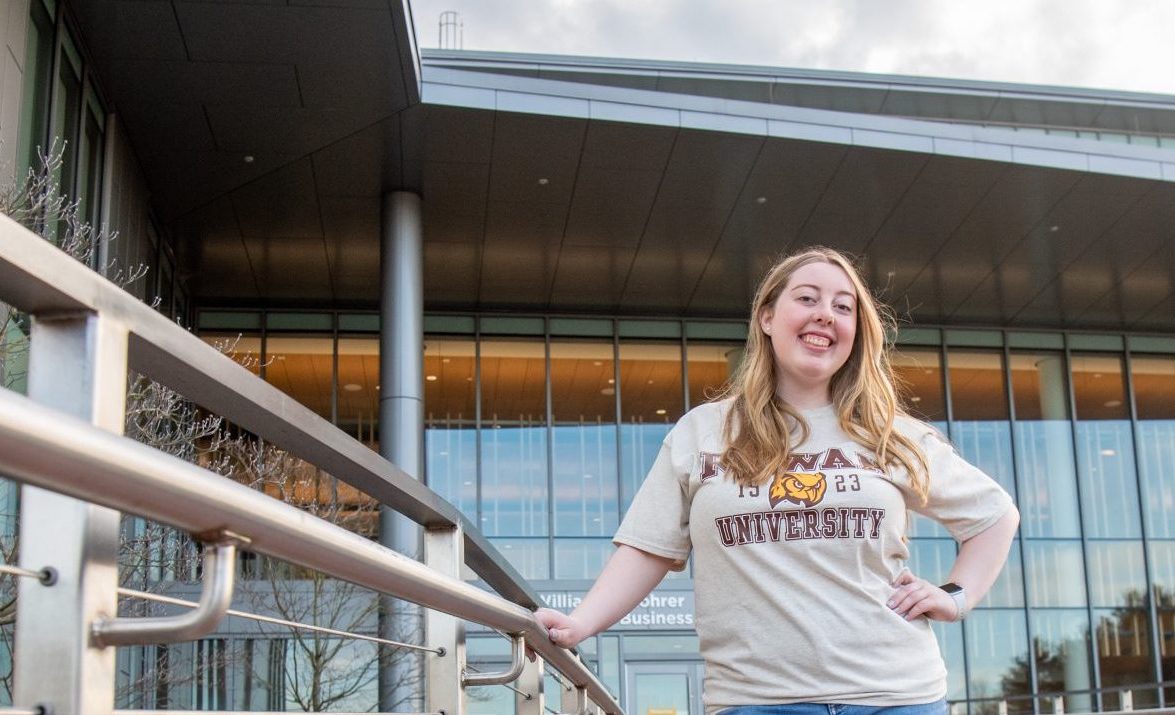 Near Or Far, Uniquely You
Sophomore and student government president-elect Paige double majors in Supply Chain and Logistics (Rohrer College of Business) and Leadership and Social Innovation (College of Education) with a minor in Management Information Systems.
Paige - Gloucester County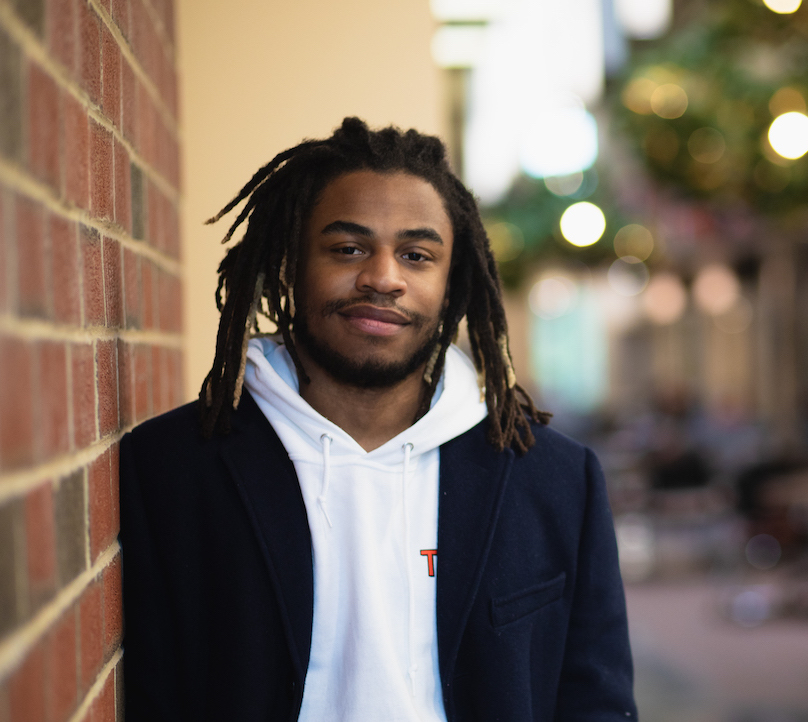 Near Or Far, Uniquely You
The Rugby Club is like a family. Over time, all of the members just started to get me more involved.
Cristofer - Burlington Co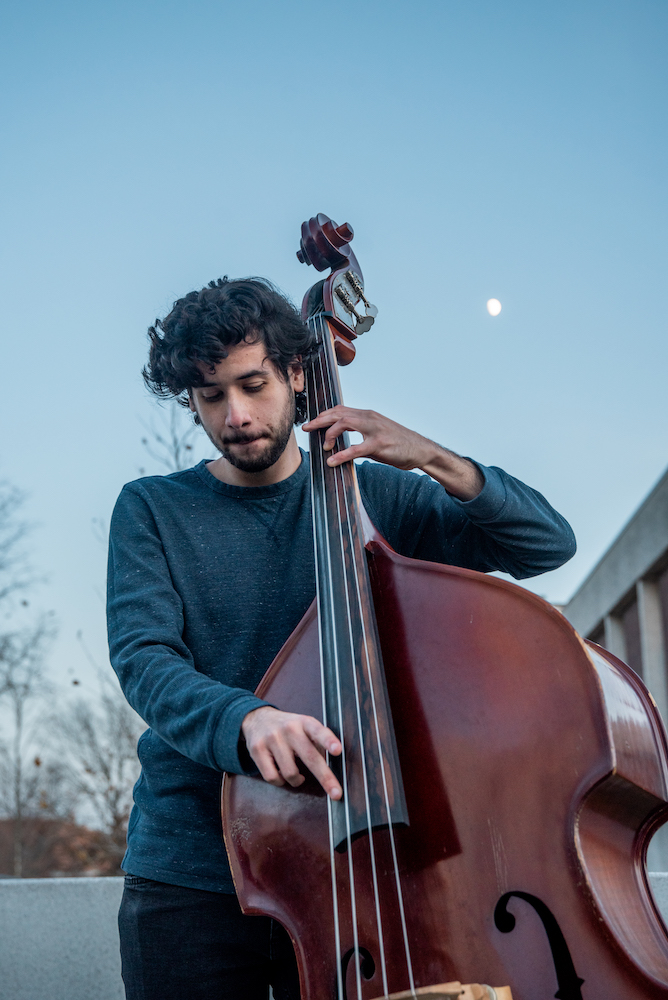 Near Or Far, Uniquely You
I think originally when I came up to New Jersey music was a little bit a part of me. I played cello, and in 8th or 9th grade I found more opportunities musically.
Rafael - Tampa, FL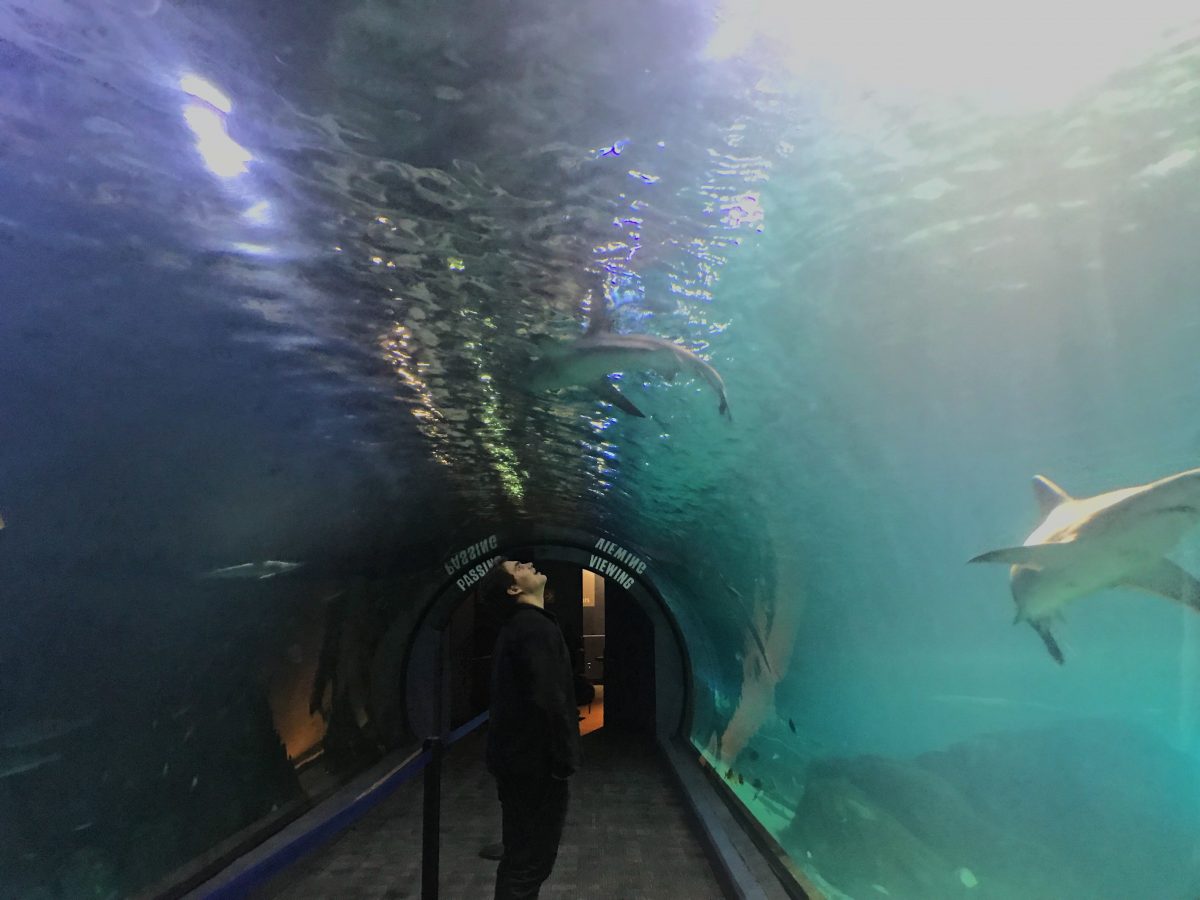 Oh, the places you can go
20 Min Radius
Discover the many different opportunities in and around Glassboro - from popular eateries to parks to sports arenas - you're bound to find options of interest to you.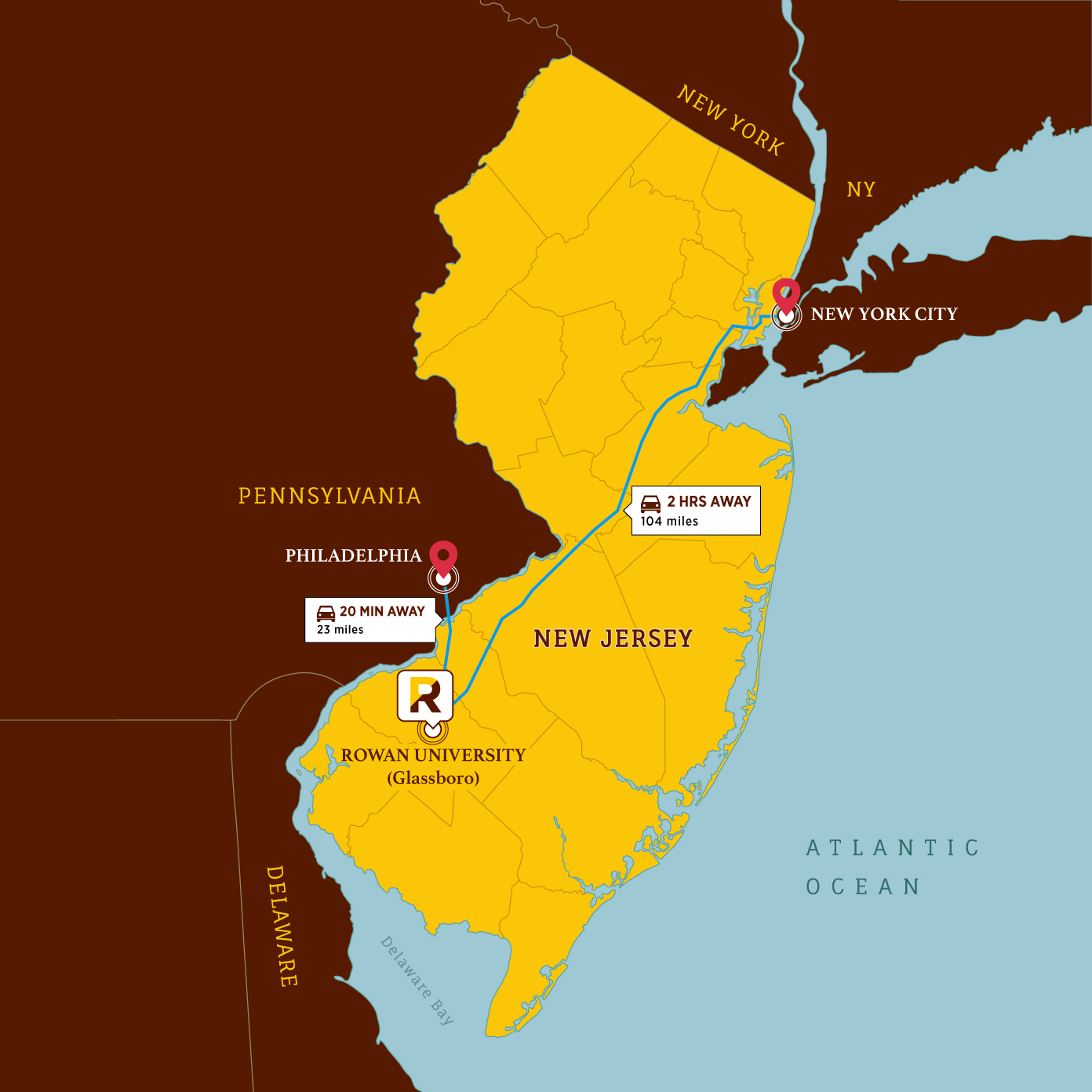 All Roads Lead to Rowan
Glassboro is Home
We've got the quintessential college experience, but there's more to discover than you'd expect. Register for a Campus Tour or Open House to fully immerse yourself in Rowan University's vibrant main campus in Glassboro, New Jersey.