Meet your future Rowan classmates on ZeeMee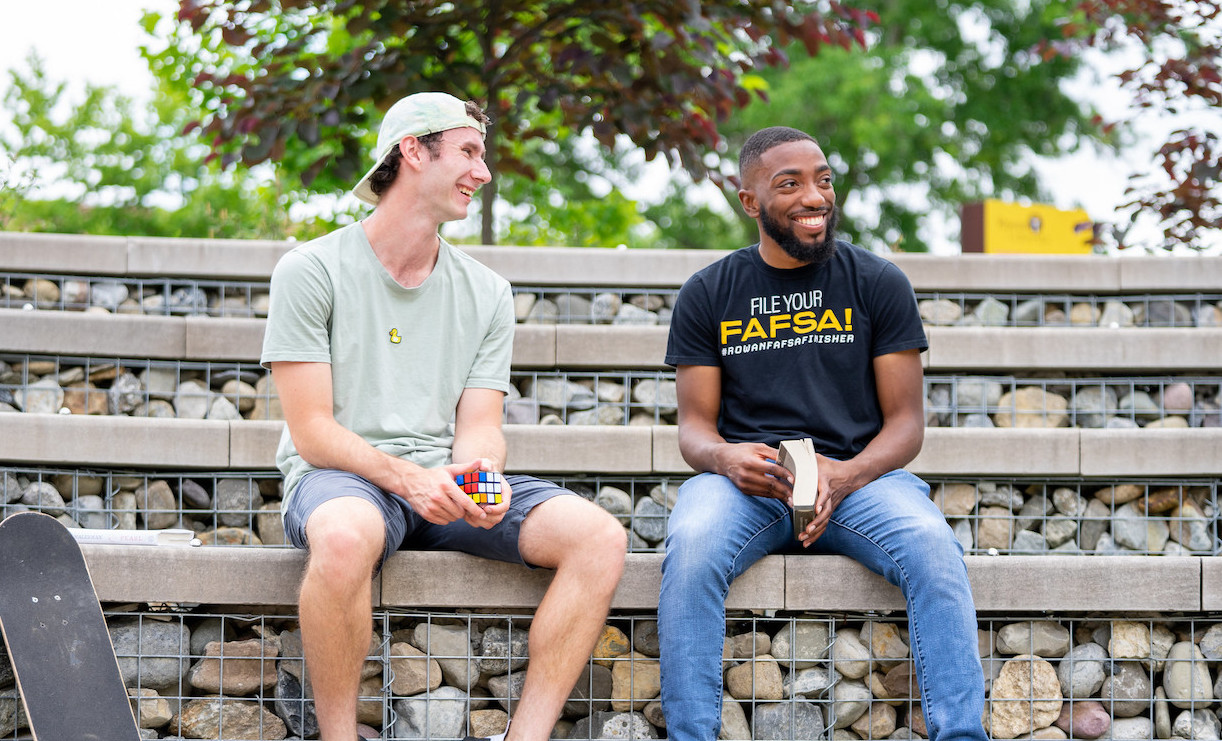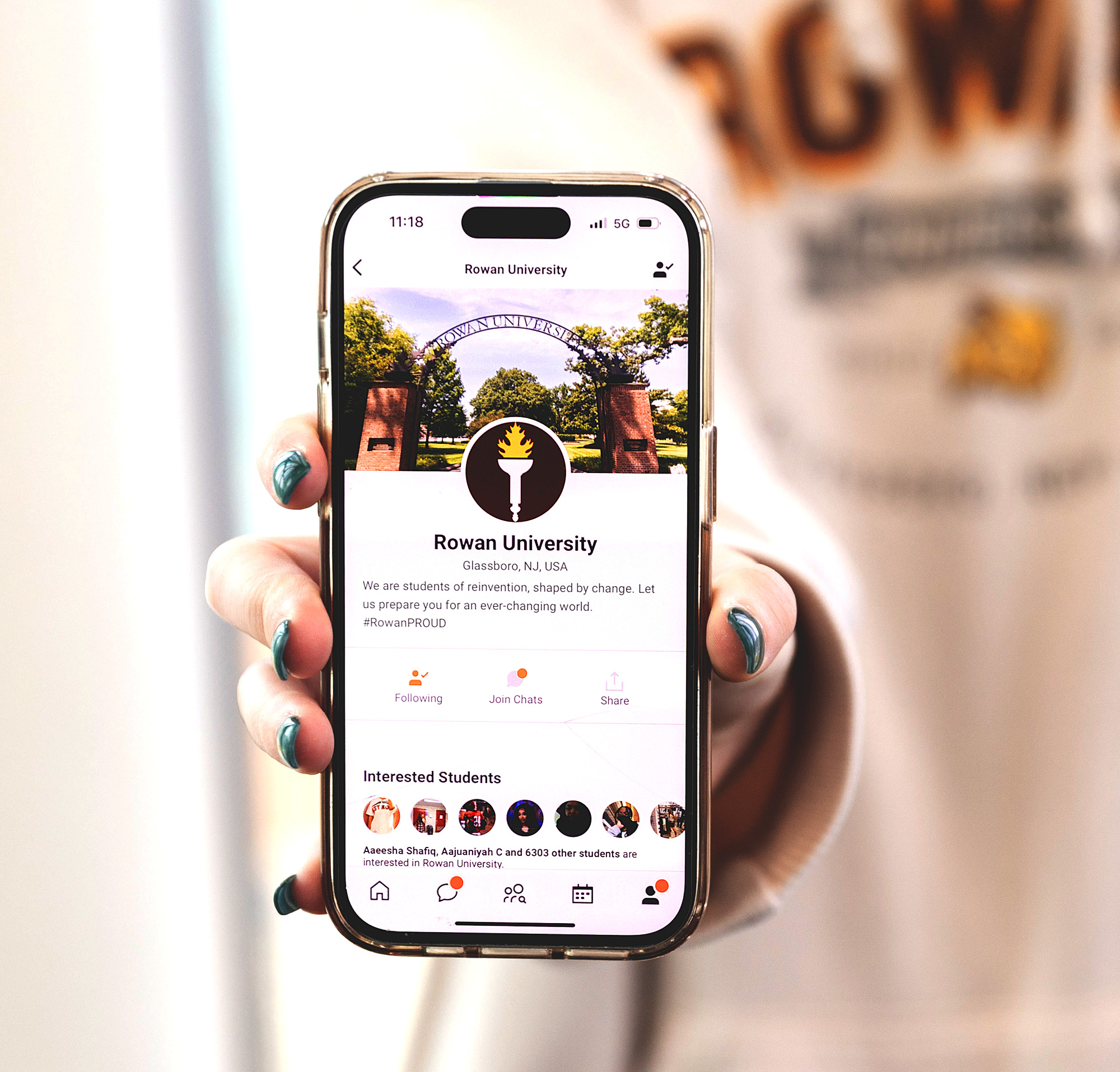 Join Rowan on ZeeMee
Connect with Rowan students on ZeeMee now
ZeeMee is the place to meet your classmates before you get to campus! Ask about your major, campus life, chat about hobbies and passions, attend virtual events, maybe even find your future roommate!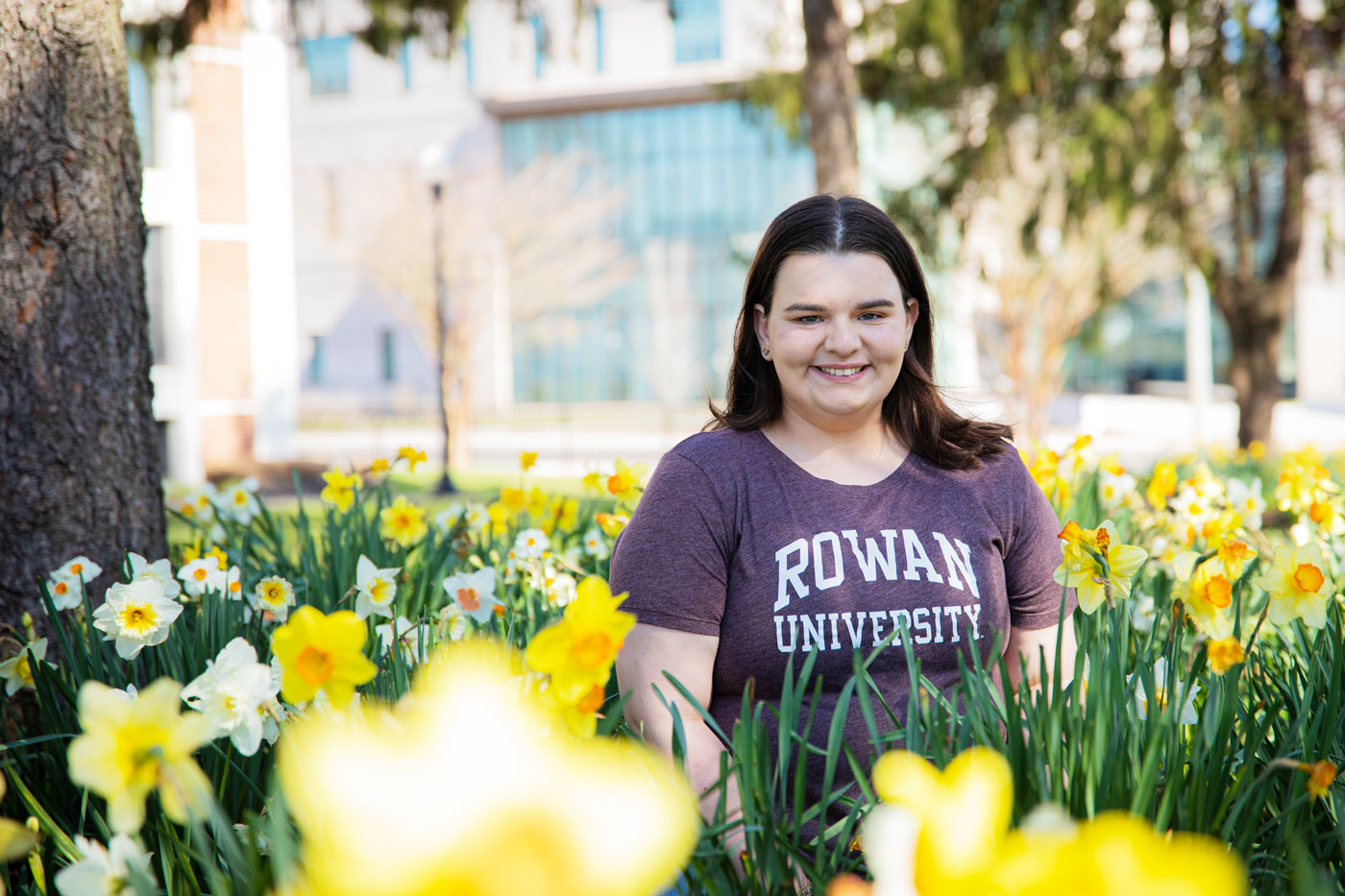 Influencer Madison Rappaport '24
Meet Madison
Madison is from Cherry Hill, NJ, is a Sociology major, and loves movies, coffee, and sushi.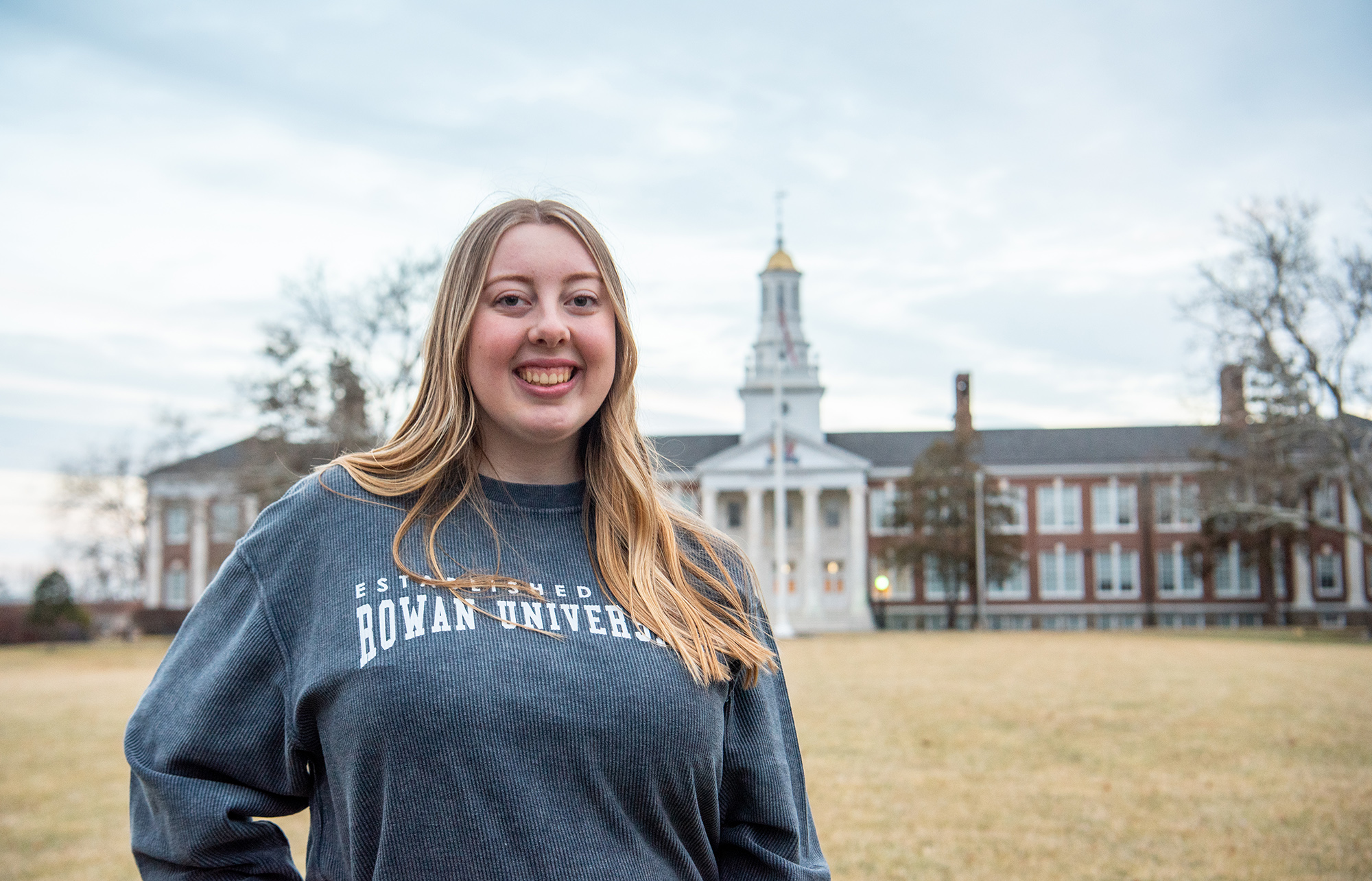 Influencer Paige Bathurst '24
Say hi to Paige
Paige is from Mantua, NJ, likes Broadway, Disney, and Politics, and is studying Logistics and Supply Chain Management.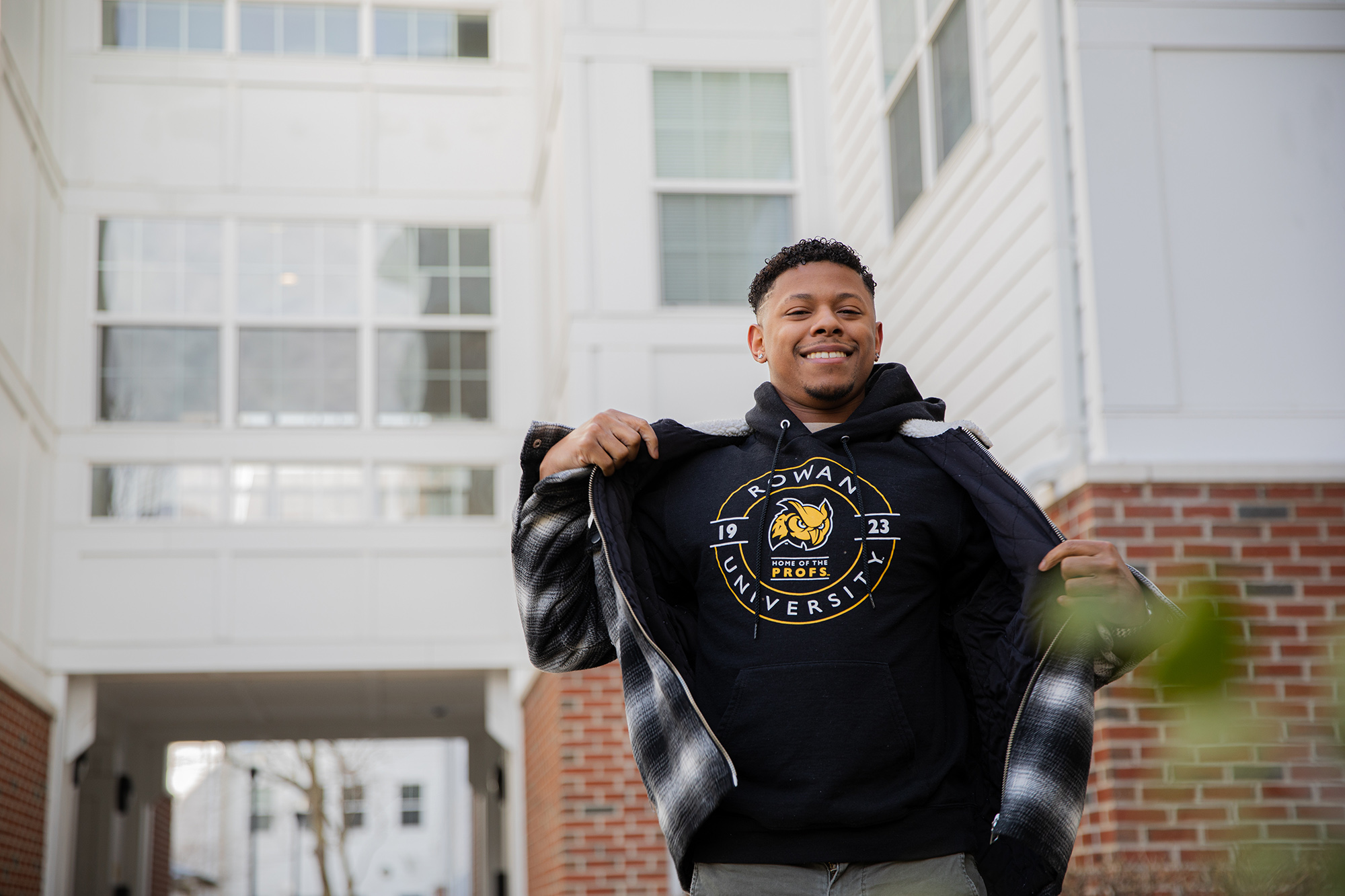 Influencer Terrance Santiago '23
Talk to Terrance
Terrance is from Elmer, NJ. He enjoys talking about computers and technology.