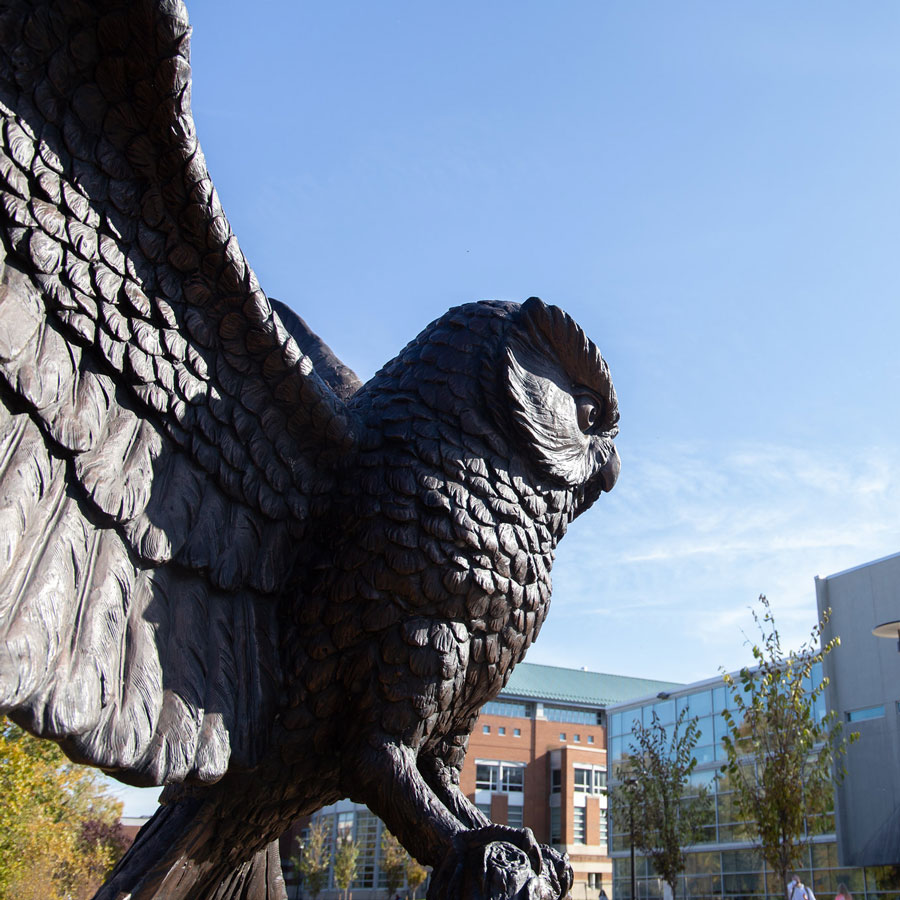 Call Rowan Home Again
Welcome Back!
If you were previously enrolled at Rowan, all necessary paperwork is already on file. To complete the process, you only need to fill out the Re-Enrollment Form.
Ready to (Re-En)Roll?
Have Any Questions?
If you are either a former Rowan student who has lost their matriculated status due to inactivity, withdrawal or dismissal or a Rowan graduate seeking a second bachelor's degree, our Office of Academic Support Programs can help you with Rowan re-enrollment questions.