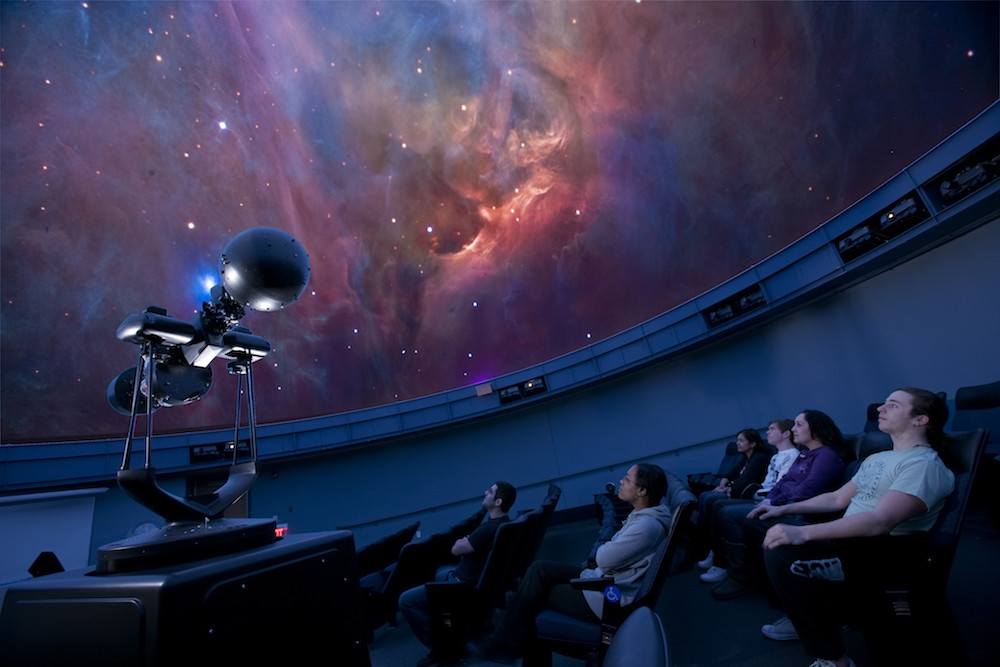 Location is Key
Enjoy a day trip, night out or weekend getaway
Performances
Art
Science & Tech
Local Attractions
Pfleeger Concert Hall
An 800-seat concert hall located in Wilson Hall on Rowan University's Glassboro campus. The hall has a 53-rank Wicks pipe organ used by both students, faculty and visiting artists.
Tohill Theater
The Department of Theatre & Dance uses this venue for their main stage productions and dance concerts. 
Boyd Recital Hall
A 232-seat recital hall located in Wilson Hall on Rowan University's Glassboro campus. The hall has two Steinway grand pianos and is used for classes and recital performances. 
Black Box Studio 159
This intimate studio located in Bunce Hall is home to the annual musical theatre cabaret.
For tickets or information about performances, click here.



Performing Arts
Rowan University Art Gallery
With two locations Rowan University Art Gallery offers a diverse selection of visual arts programming that is always free and open to the public. At 301 High Street expect to see contemporary exhibitions by professional artists and at our space in Westby Hall we showcase works from our permanent collection.
Visit the Rowan Art Gallery website for visiting hours, current exhibitions, tickets, and more.
Center for Art & Social Engagement
The Center for Art & Social Engagement serves as a venue for investigating social issues through arts-based methods. Anchored by a permanent display of The Sister Chapel, a historic collaborative feminist installation, CASE draws inspiration from the cooperative spirit of the women's art movement. 
Our Art Gallery
Edelman Planetarium
Located in the 150,000-square-foot, three-story Science Hall, the 102-seat Edelman Planetarium is a place where visitors can enjoy a wide variety of shows and special events designed to educate and entertain, advance viewers' understanding of the universe, and provide up-to-date astronomical information.
View the Edelman Planetarium Website for events, tickets information, and hours of operation.
Planetarium