How to submit
Have your high school send your official high school transcript electronically to the Office of Admissions at Rowan University. If necessary, your official high school transcript can also be mailed to:
Rowan University
Enterprise Center
225 Rowan Boulevard
Glassboro, NJ 08028
Please be sure to have your legal name included on all documents.
Requirements
Admission to Rowan requires a minimum of 16 college preparatory units in high school. Two years of foreign language study are strongly recommended. You can improve your chances for admission by selecting challenging academic courses and taking more than the 16-unit requirement. Courses in accounting, fine arts and computer processing are not considered academic units and do not count towards the 16-unit requirement. 
Your high school curricula should include (at minimum) the following:
4 units - English
2 units - Laboratory Science*
3 units - College Prep Mathematics* (Algebra I and II and Geometry)
2 units - Social Studies
5 units - additional work in at least two of the following: History, Languages (minimum 2 units in one language), Mathematics, Science or English
* Engineering applicants should have 3 units of laboratory science including Physics and Chemistry and 4 units of College Prep Math including Precalculus. Calculus is strongly recommended.
School Report and Counselor Recommendation
The Common Application School Report and Counselor Recommendation allow your secondary school counselor or other school administrator who knows you well to tell us about you: your energy and enthusiasm, your impact on your school community and your academic strengths. The information we gather also sets your academic experience in context for us: how many of your classmates go on to attend a four-year college, what kinds of advanced or accelerated courses (if any) are offered at your school and the size of your class. This information is important to us as we assess your achievements within your school environment first, and then within our overall applicant pool.
Save The Date
Important First-Year Dates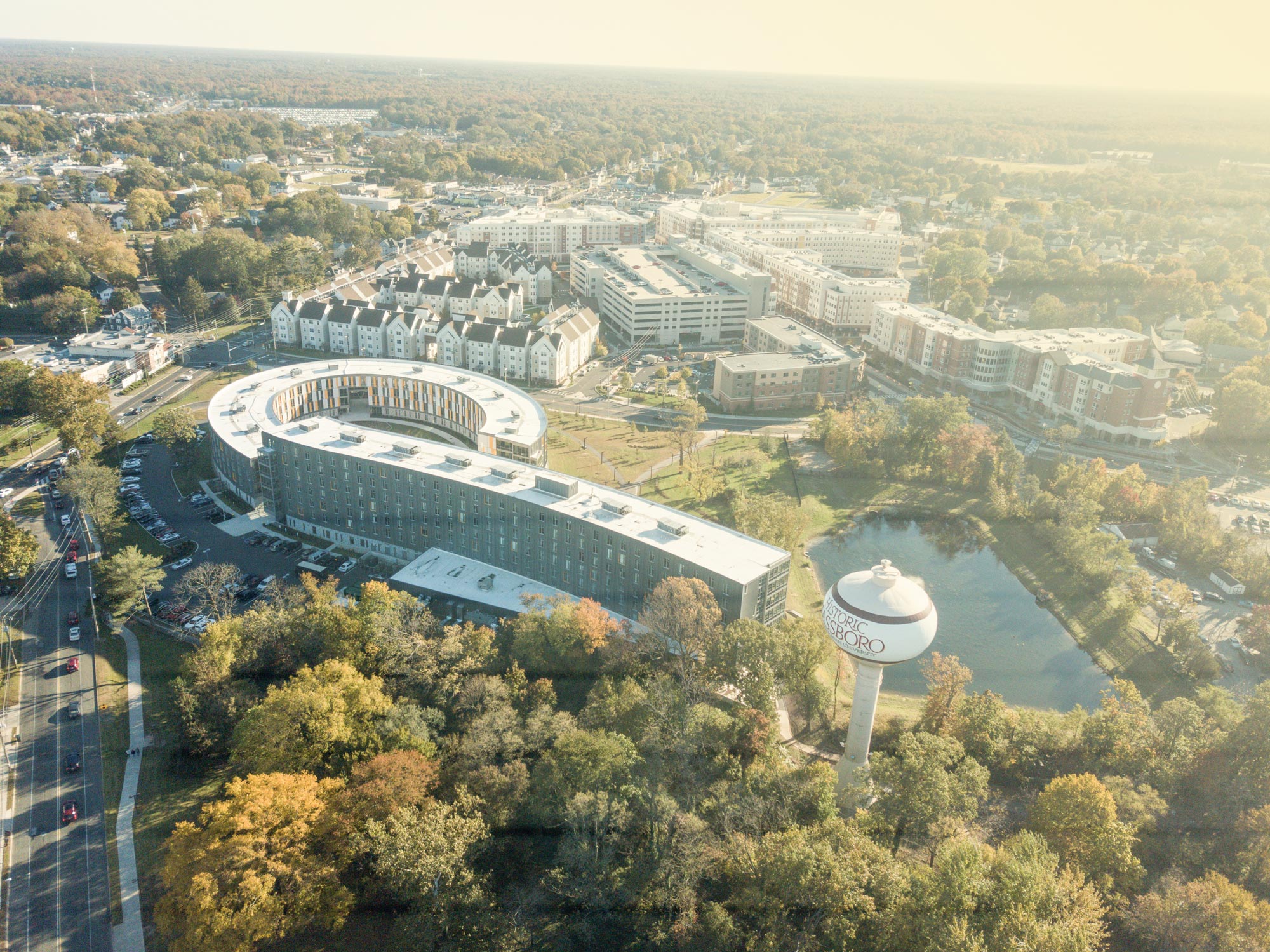 Scholarship Deadline
Application Due To Be Eligible For Scholarships for Fall 2024
Apply now