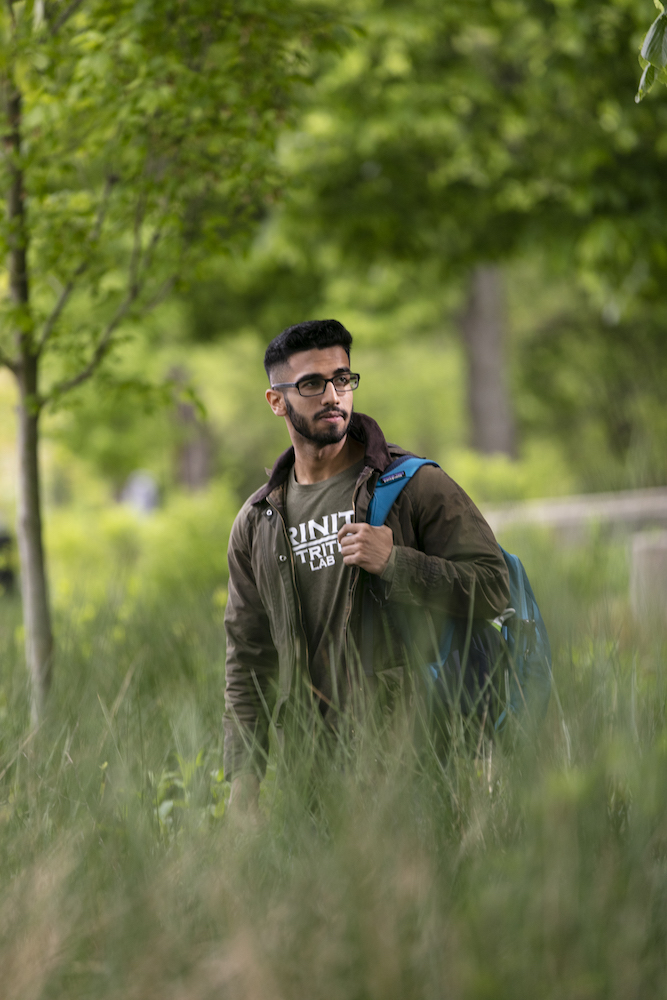 Cultural & Social Values
A FUTURE FOR EVERY BACKGROUND
The new division of Diversity, Equity and Inclusion (DEI) is a pioneering entity, committed to creating a safe environment that encourages engagement across many intersections of identities.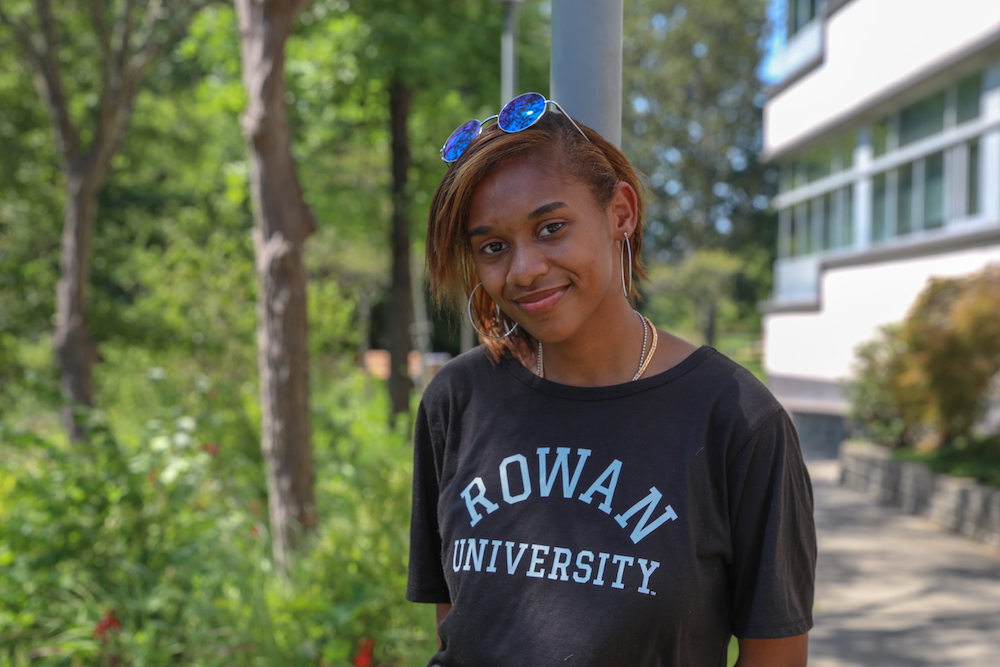 The RISE Scholarship Program
Alternative Admissions Paths
RISE financially and academically supports high-achieving, diverse students as they transition from high school to college.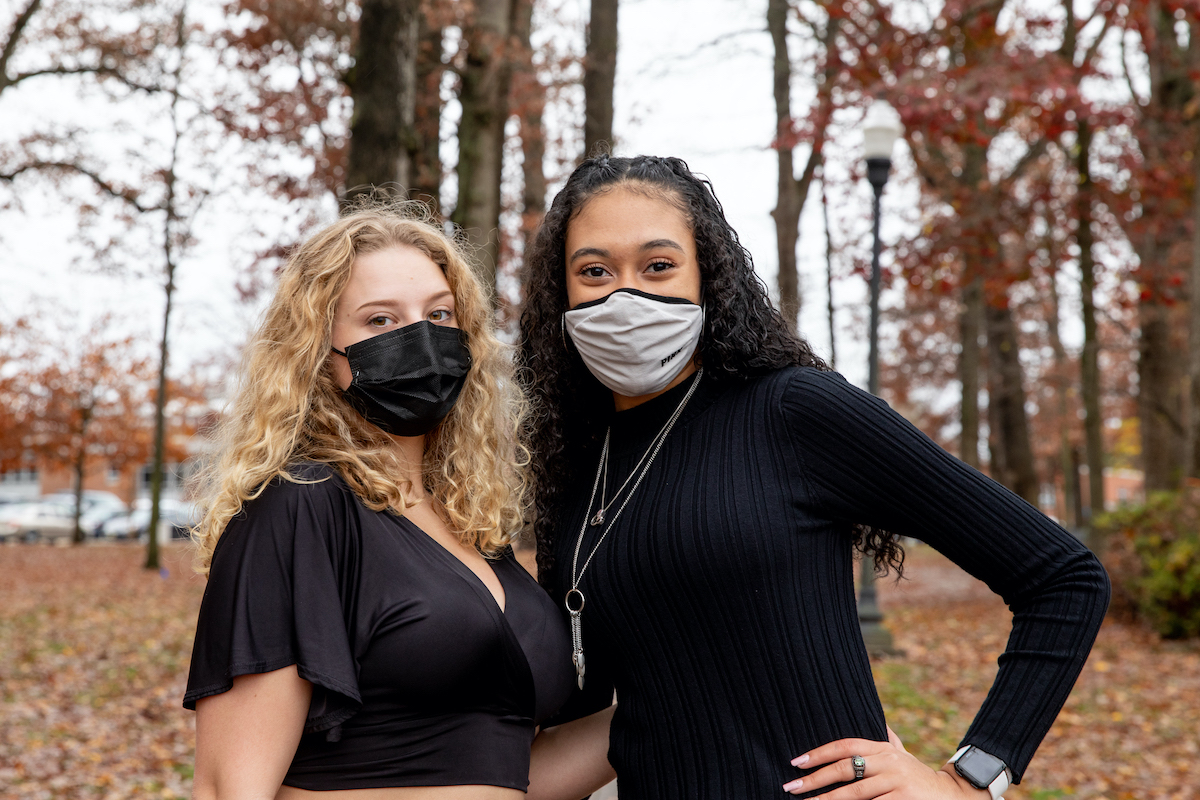 Inclusive, Agile, Responsive
Rowan Community Partnerships
Scholarships available for students in select community-based organizations.