Community College to Rowan University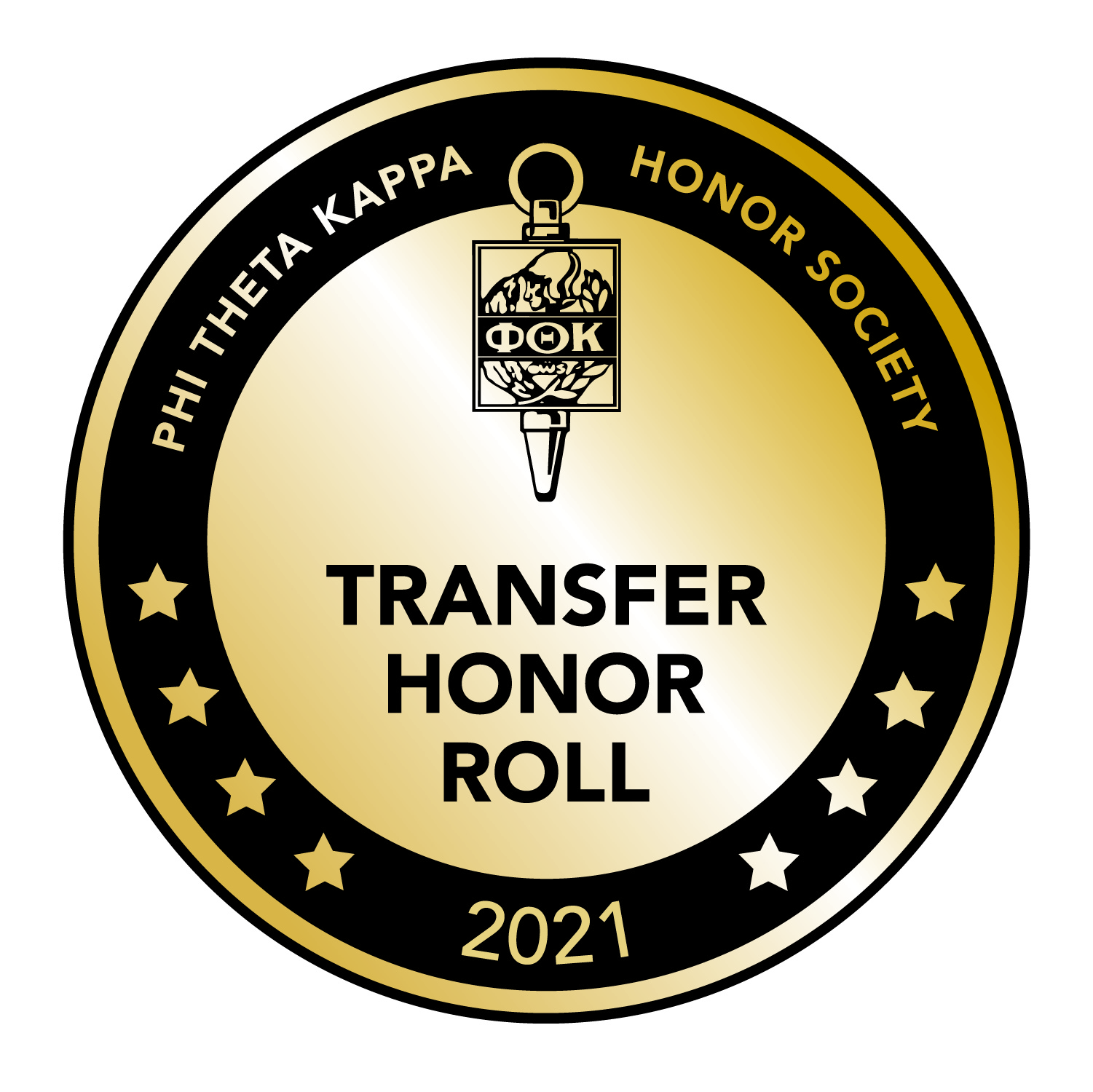 For the second year in a row, Rowan University is proud to inform we are selected as the official Phi Theta Kappa (PTK) Honorary Society Transfer Honor Roll distinction. The office of admissions and entire Rowan University community is honored by this distinction and will continue the work going forward for our PTK students.
Rowan University participates in the State-wide Transfer Agreement, ensuring graduates of NJ Community Colleges that they can fully transfer credit earned from AA to BA degrees or AS to BS degrees.  Because we will transfer up to 90 credits from accredited institutions of higher education, a student from any community college or university should feel confident that they will be able to transfer credit toward their Rowan degree.
Additional aspects to ease transfer:
Course Equivalents Database available prior to applying
Ability to access transfer credits online, via student account after admission
Registration soon after confirming enrollment at Transfer Welcome Sessions, Transfer Orientation or through an assigned Academic Advisor
Partner community college transfers may also experience additional benefits, including a seamless transfer of credits enabling entrance to Rowan University as fully matriculated junior, and bachelor's degree completion online or on-site at your partner community college, with tuition discounts (for select majors).