Geographical Information Science (B.S.)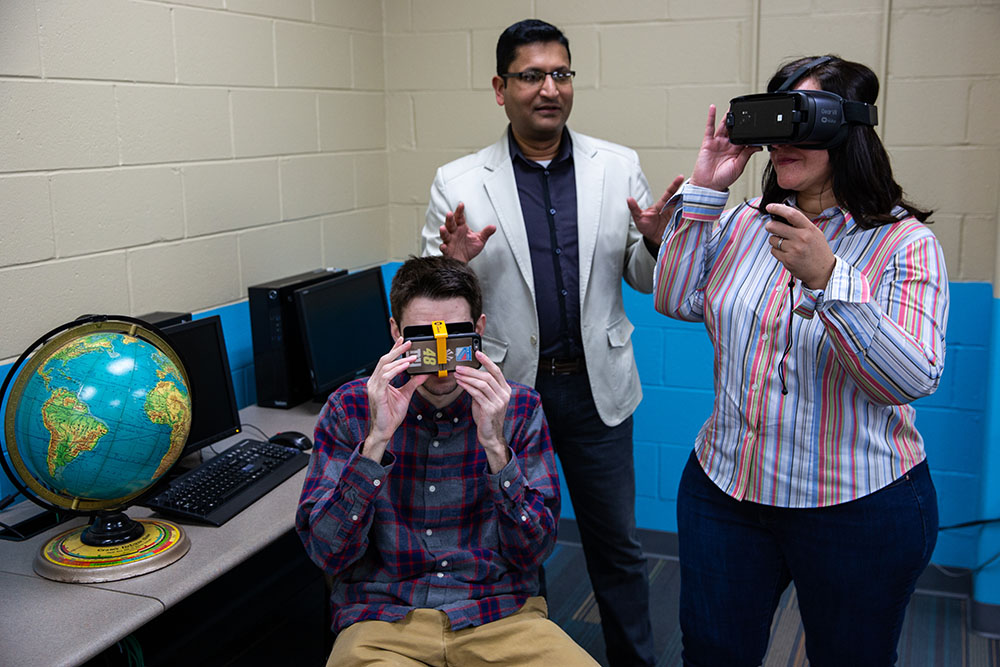 B.S. in Geographical Information Science (GIS)
Picture Yourself In Our Major
Intervene in the world, don't just live in it. Make sense of space, don't just occupy it. See depth, patterns and trends in geography; people, their movement and impact — all turned into data. Then lay it over the world to answer the big "why and where" questions. These are the questions and skills that Geographic Information Science (GIS) immerses you in.
With GIS, you won't just change the world … you'll build a new world.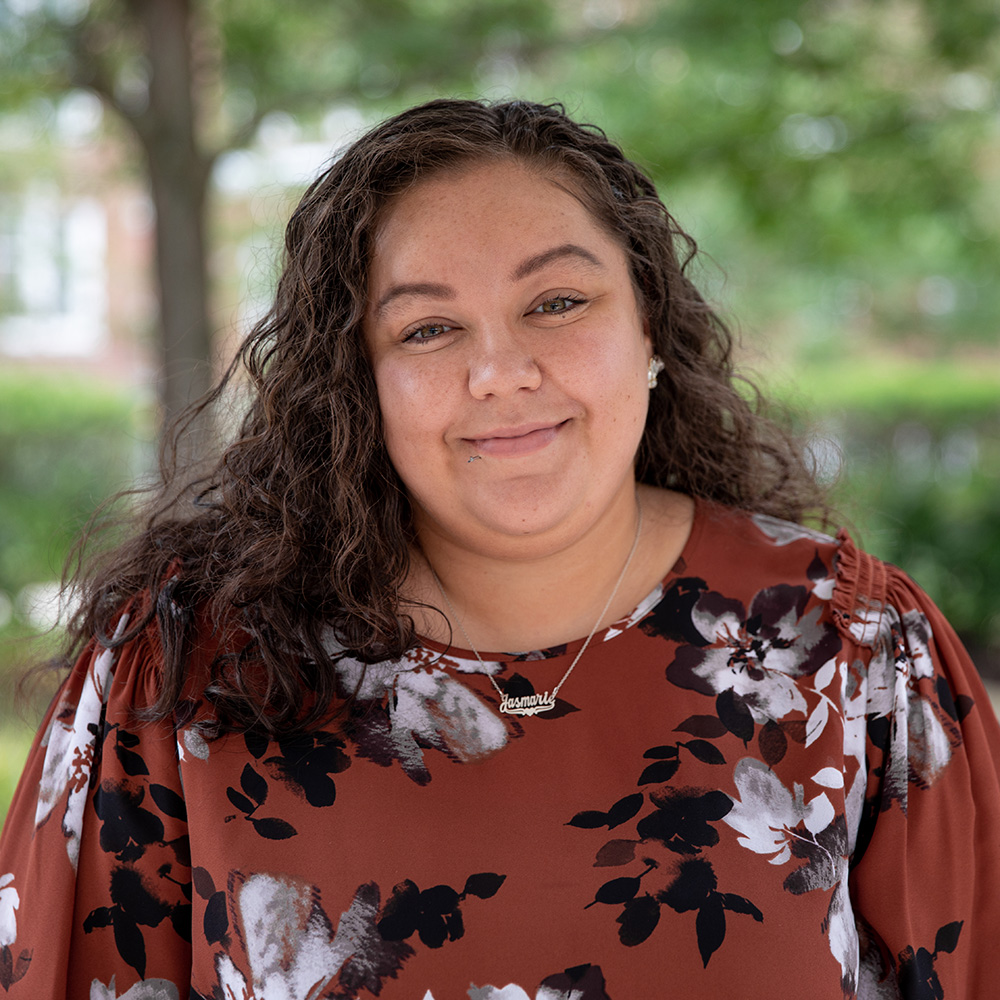 Contact
JASMARIE ARCE
Admissions Counselor for Inclusive Excellence
SMS: (856) 431-5005
Recommended For:
doers, creators, and persuaders
WHO ARE INTERESTED IN CAREERS IN:
Geospatial Analysis
GIS Map App Development
Climate Science
Surveying
Conservation
Imagery Analysis
Research, Analyze, Visualize spatial data
Building Better Spaces with GIS
"We use a lot of computer science and spacial data to create maps and do statistical analysis and spacial analysis to understand how things interact with each other," says Jacqueline G. "GIS incorporates everything from science, to business to planning."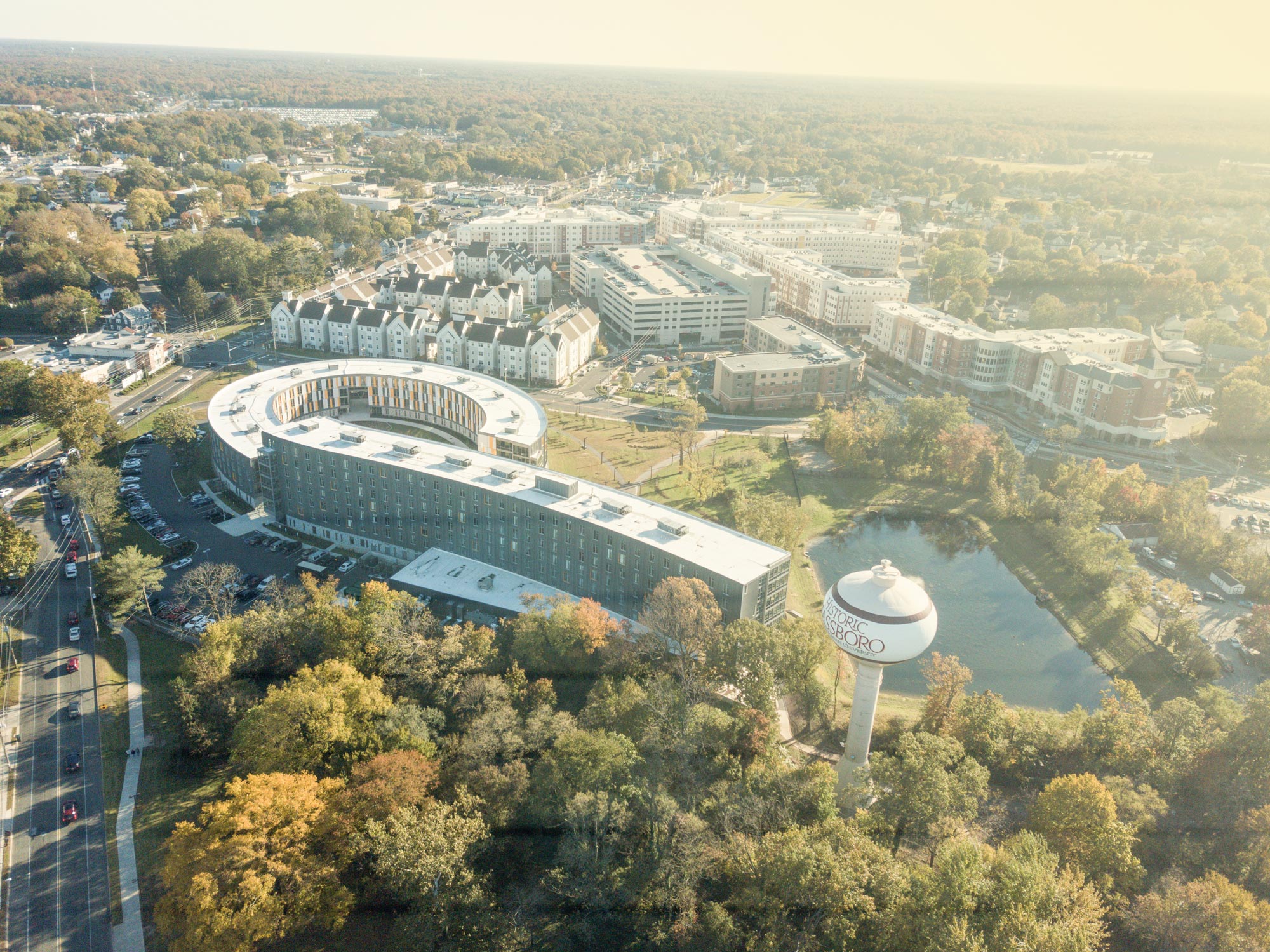 Taking inventory of a water utility system or monitoring natural processes or wildlife abundance affords a certain amount of freedom I would ideally like to have in a job.

Tim L. Camden County, NJ

Within the major there's a lot of analytical thinking you have to do. You can put charts into maps all day, but understanding what the map represents is the biggest takeaway.

James C. Hunterdon County, NJ

Prior to coming back to Rowan, I went into the military. I was a geospatial analyst. It was really nice to come here and integrate the education behind it.

Kristina W. Gloucester County, NJ

GIS is such a broad field. Data is everywhere. If you're willing to look for the patterns, it can answer a lot of interesting questions.

Eleanor T. Salem County, NJ

A lot of people think that GIS is only mapping. It allows you to get an insight on a lot of different cultures and people.

Erica B. Gloucester County, NJ
Navigate to Previous Item Navigate to Next Item
THRIVE IN TRANSFORMATION
WE'RE HERE DURING YOUR KEY MOMENTS
We're fueled by change & innovation
Are You?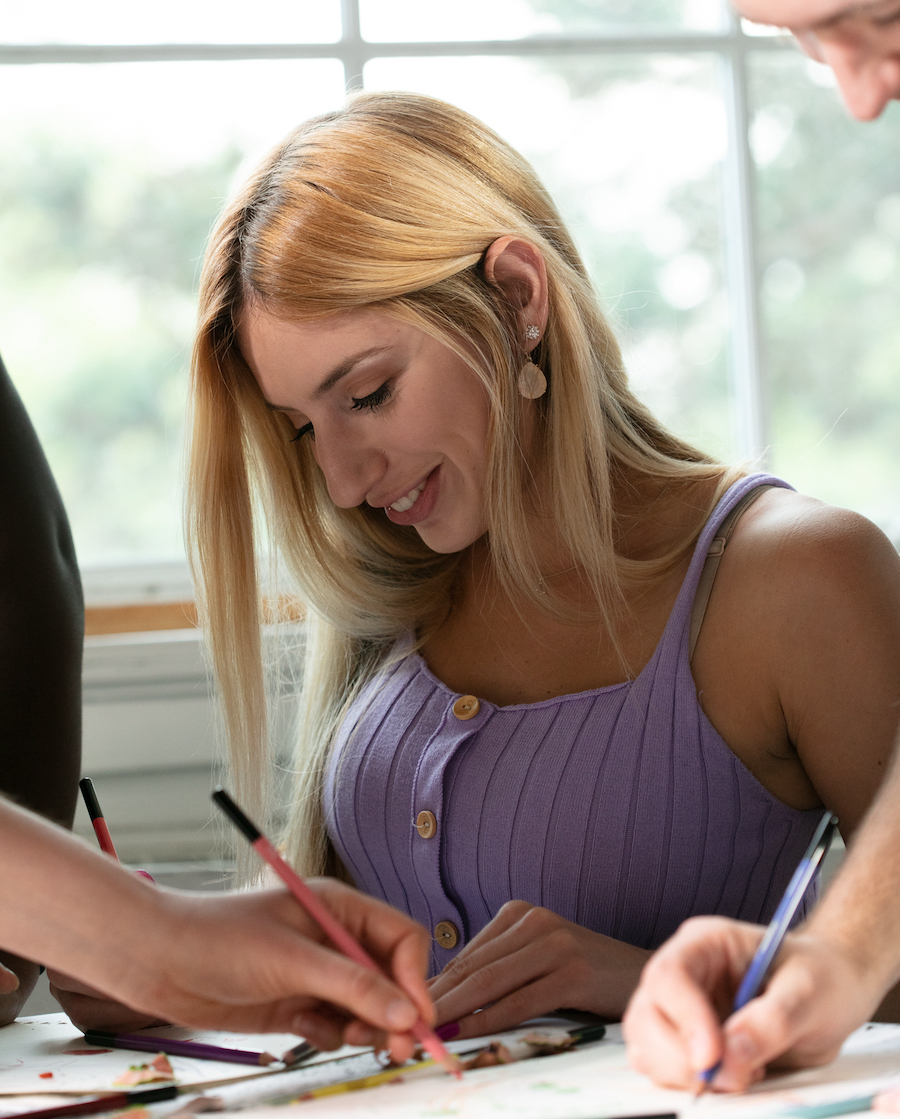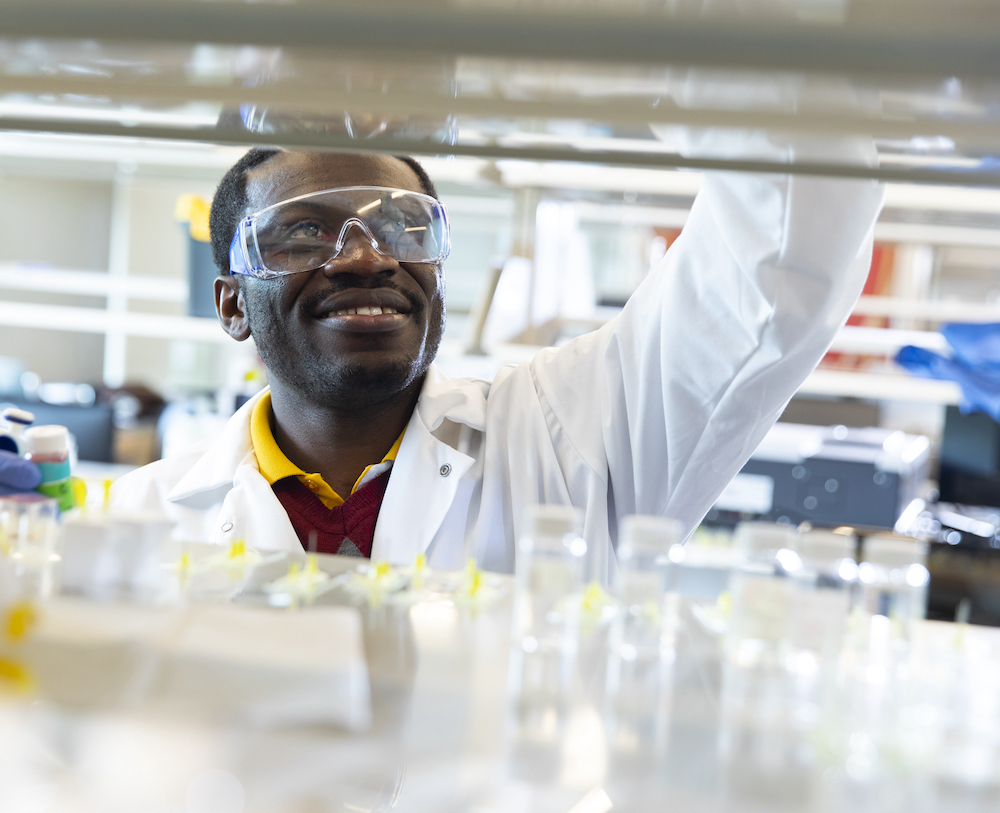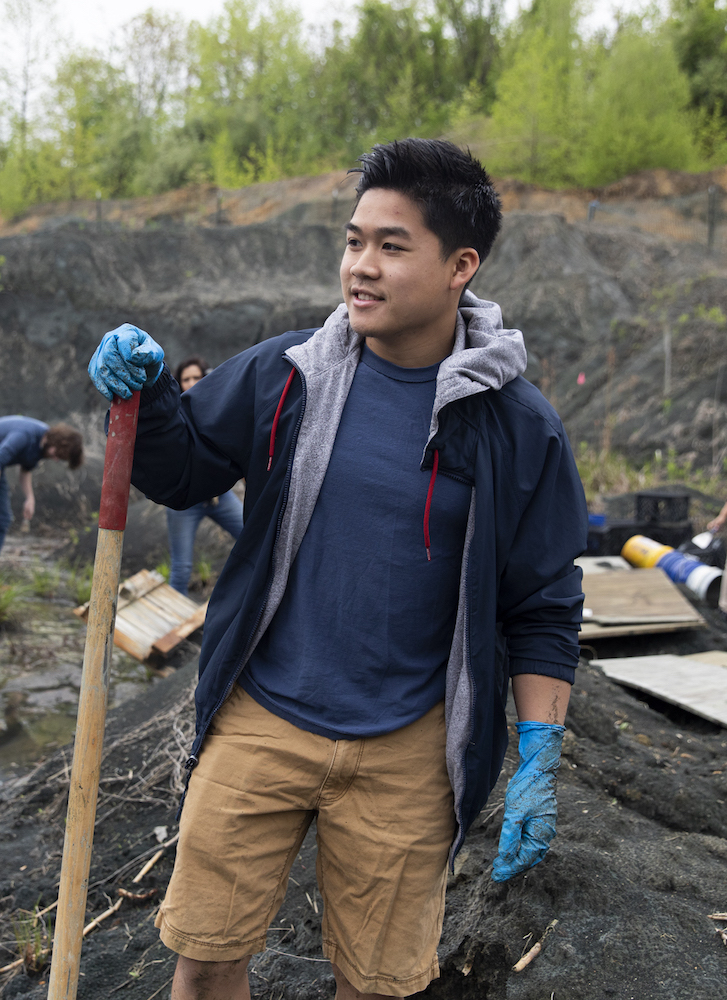 Join Our Email List (We're Fun, We Promise!)
Ready To Learn More?