B.A. in Geography
Picture Yourself In Our Major
The discipline of geography focuses on understanding the world across scales from local to global. It is an integrative science that explores the spatial relationships and functional systems of the natural and human world.
With practical, employable skills you will manage our world's landscape and resources in more sustainable ways, applying scientific knowledge to make communities stronger. Geographers engage directly with environmental management, sustainability, natural resource protection, and geographic education.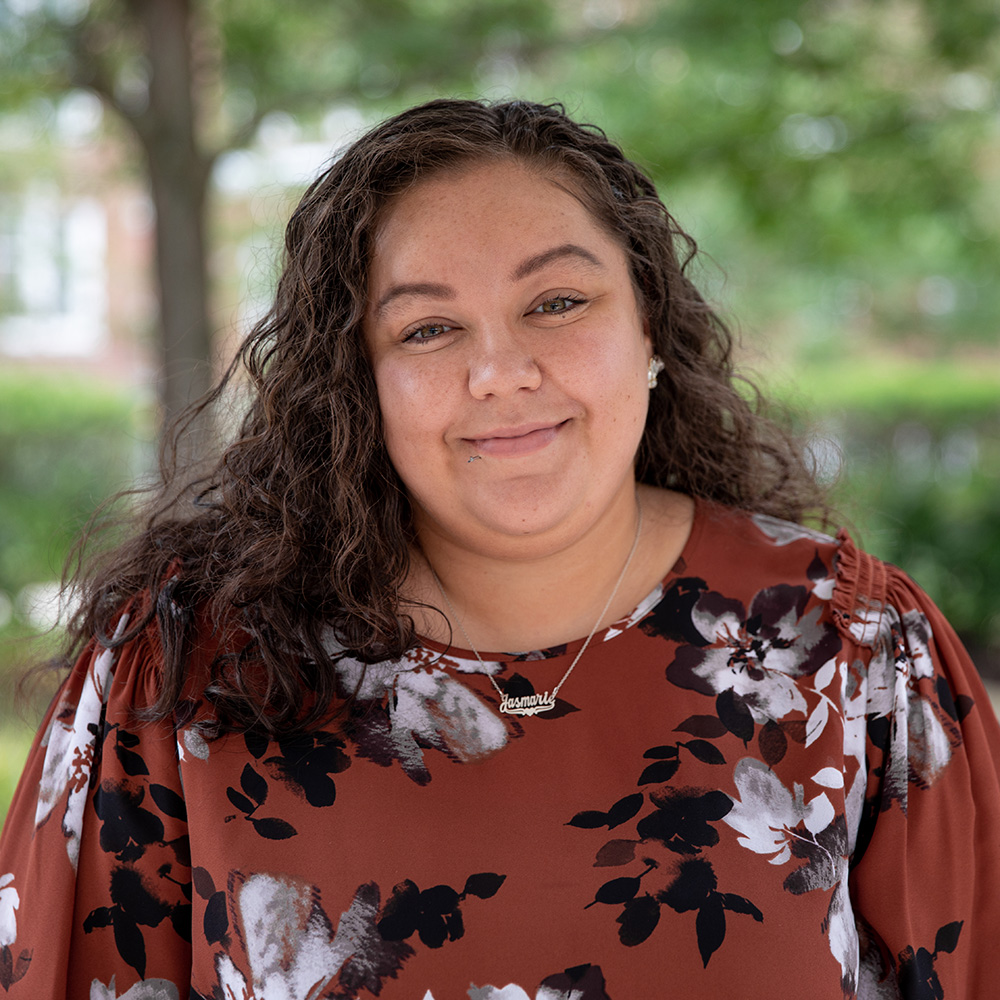 Contact
JASMARIE ARCE
Admissions Counselor for Inclusive Excellence
SMS: (856) 431-5005
Shaping A Better Future
How I Turned My Hobby into a Fulfilling Career
Triple major Jenna Grace talks about pursuing environmental education and how it brings together passion and purpose. Jenna empowers individuals to connect people with nature, fostering awareness and inspiring sustainable change.
Recommended For:
thinkers, doers, and organizers
WHO ARE INTERESTED IN CAREERS IN:
Environmental Consulting
Town Planning
Conservation
Cartography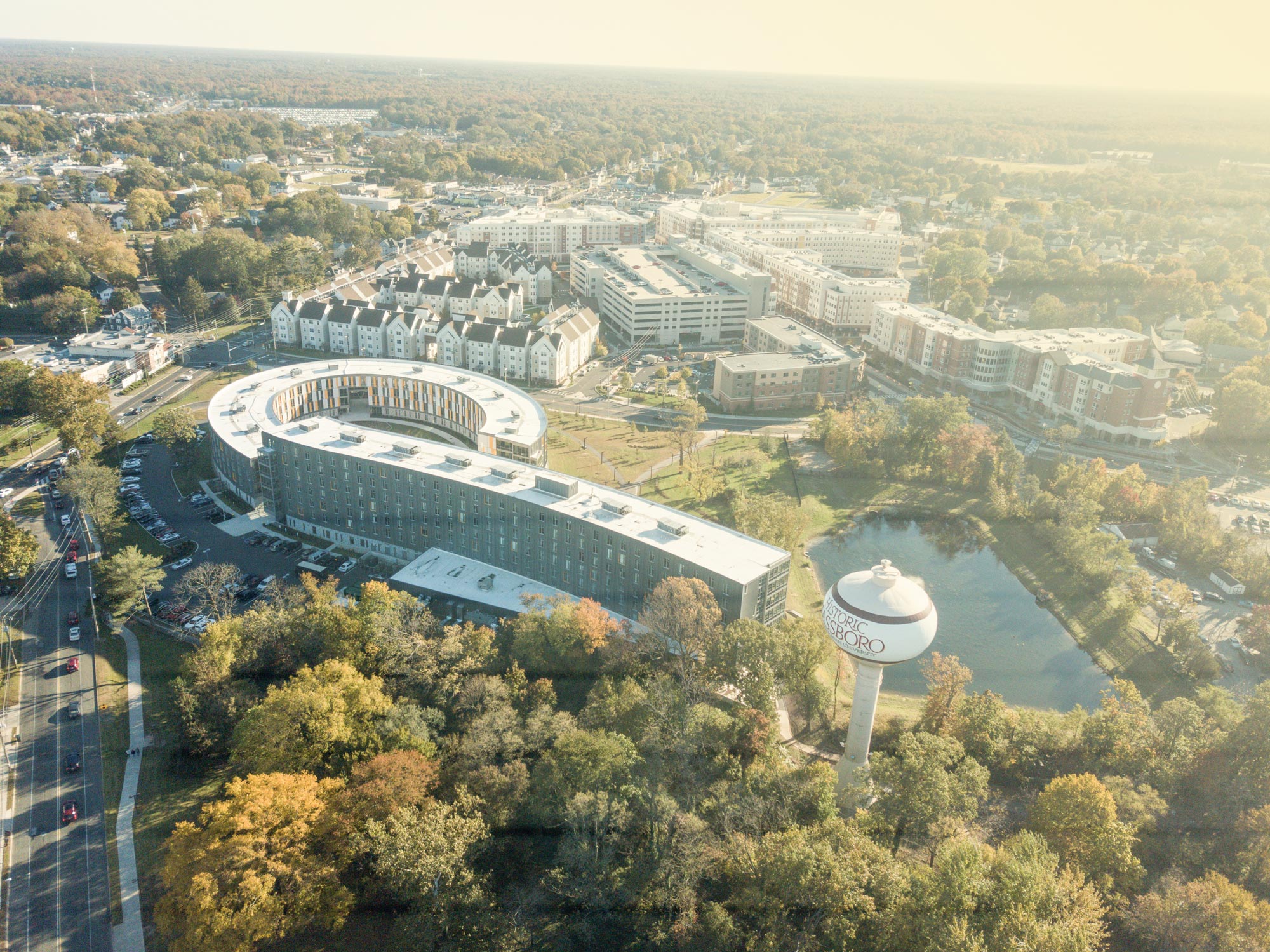 I chose my major because I want to put my imprint on our community and make this place a better, more sustainable state for my kids and for future generations.

Jaylen S. Gloucester County, NJ

I feel strongly about developing better mapping strategies to help first responders so they don't waste resources and can better spend their time saving lives.

Shane W. Gloucester County, NJ

I like maps. Geography and maps kind of go hand in hand. I have an internship right now and it's with the Geography department.

Ben S. Philadelphia, PA

I found a home with this degree. I think geography is the real world, it grants perspective from so many different areas that you wouldn't think are intertwined with one another.

Jared S. Cumberland County, NJ
Navigate to Previous Item Navigate to Next Item
THRIVE IN TRANSFORMATION
WE'RE HERE DURING YOUR KEY MOMENTS
We're fueled by change & innovation
Are You?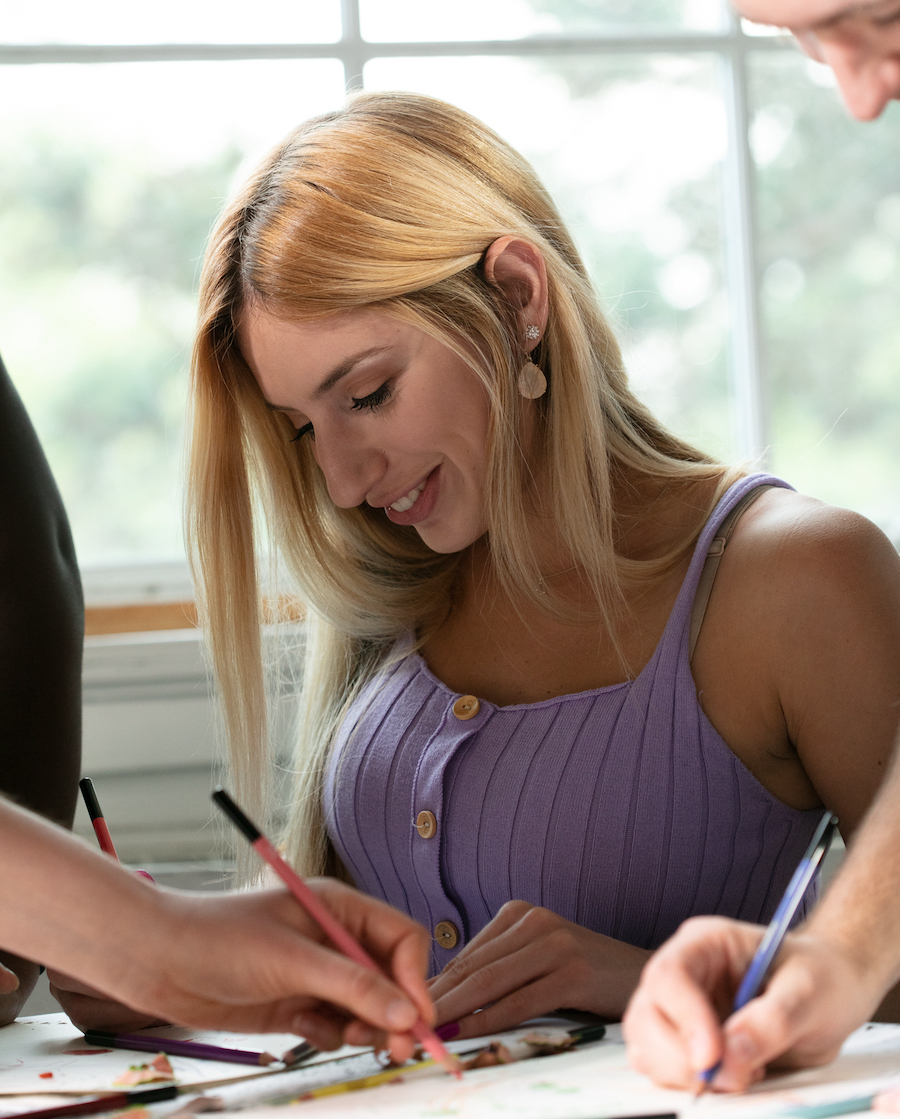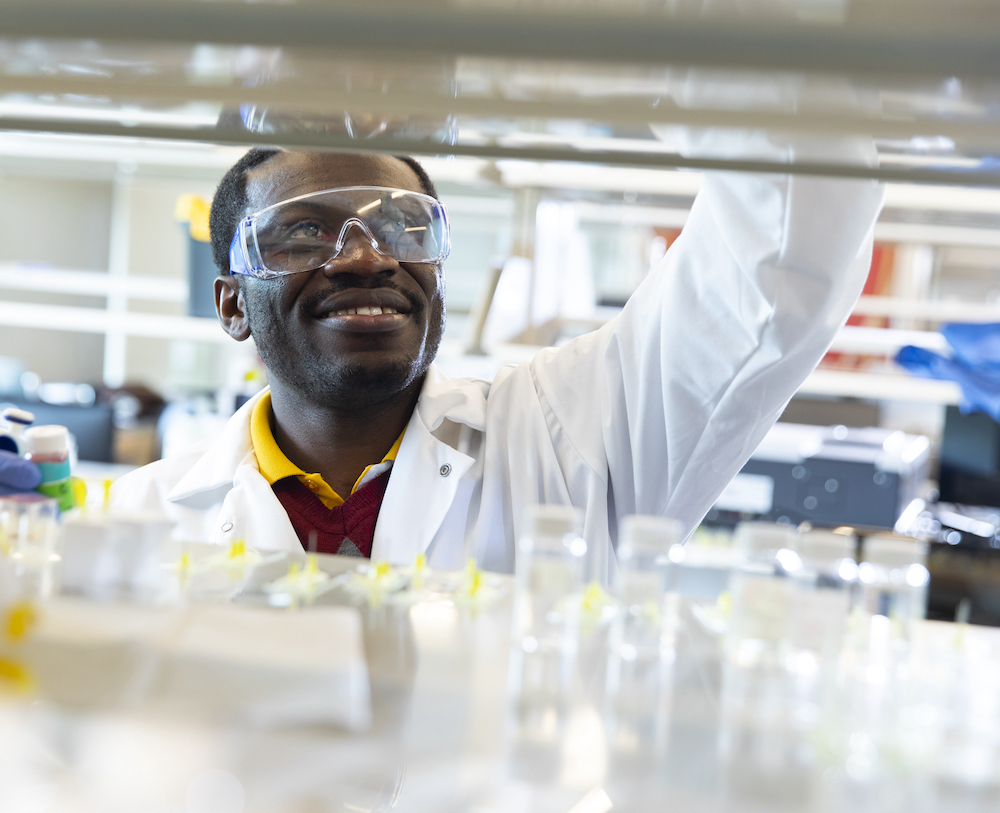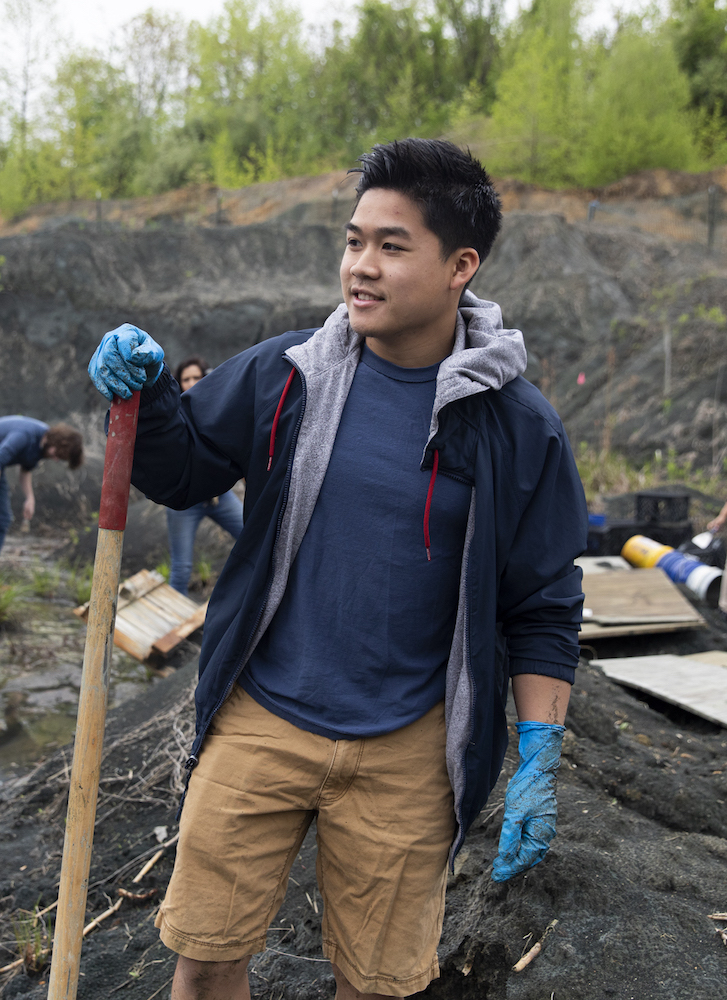 Join Our Email List (We're Fun, We Promise!)
Ready To Learn More?