Leadership & Social Innovation (B.A.)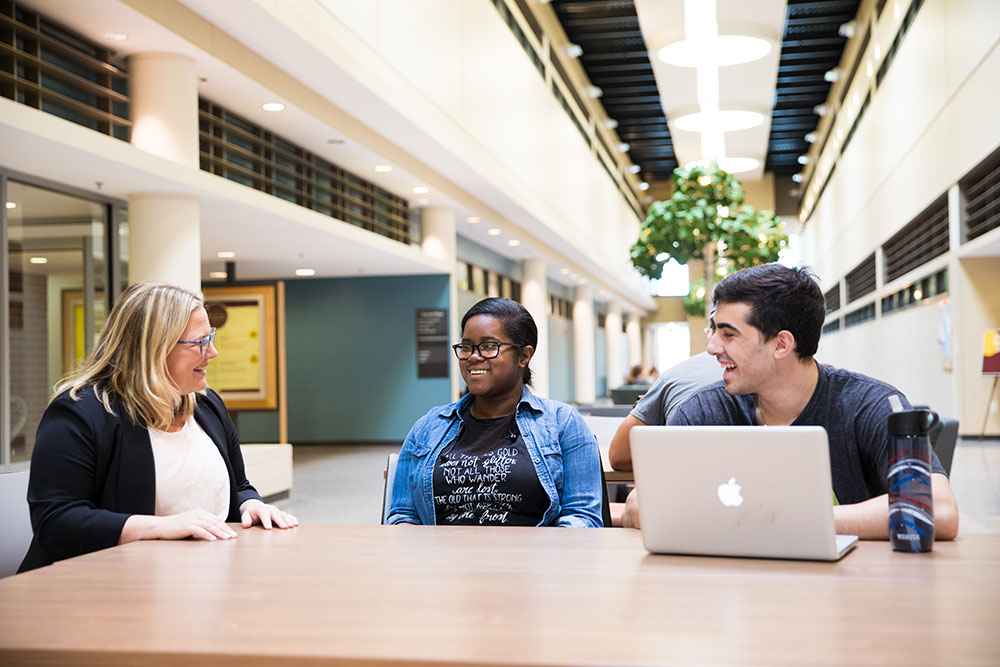 B.A. in Leadership and Social Innovation
Picture Yourself In Our Major
Leadership & Social Innovation prepares students to work in existing and emerging industries in start-ups, foundations, not-for-profits, grass-roots organizations, and community organizations as well as in established markets such as business, government, and policy organizations.
You will be prepared to understand leadership and organizations, diversity, the design and evaluation of organizational initiatives, and grant acquisition and management.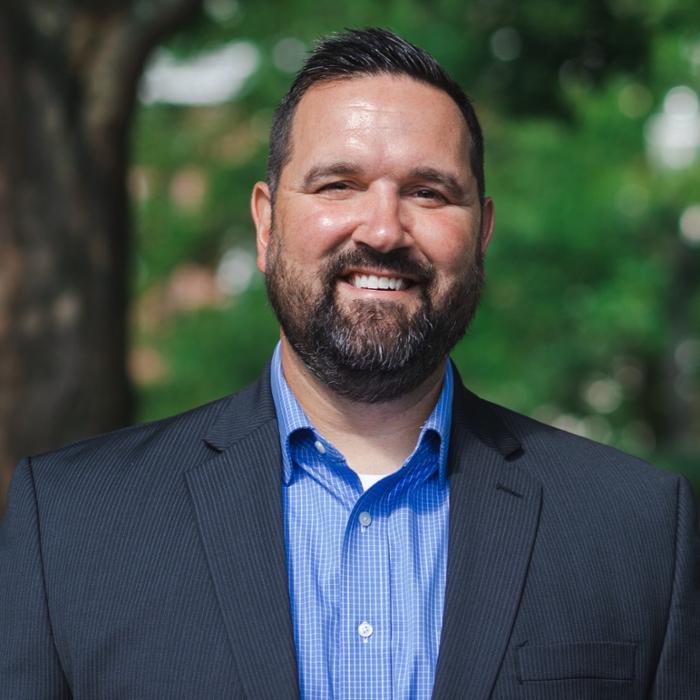 Contact
Dave Naphy
First-Year Admissions Counselor
SMS: (856) 347-2317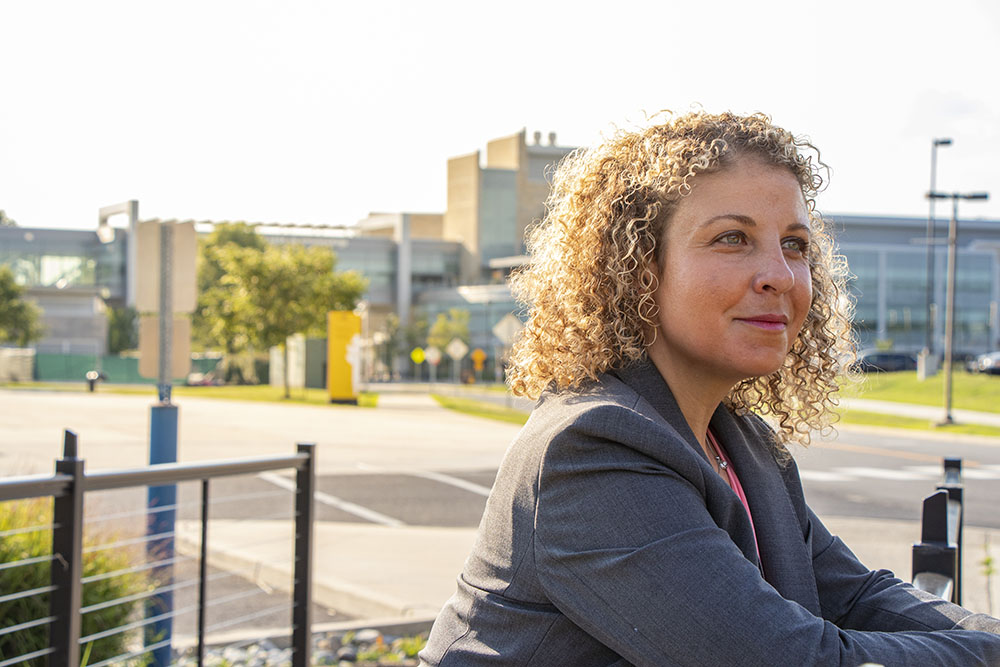 Director for Adult Education & Literacy Services
Danielle Jubanyik
"Education has always been a passion of mine," says three-time Rowan education graduate Danielle Jubanyik. Dr. Jubanyik feels that Rowan's programs prepared her for her current role as the State Director for Adult Education & Literacy Services.
Recommended For:
thinkers, creators, and organizers
WHO ARE INTERESTED IN CAREERS IN:
Start-up Entrepreneurship
Foundation Executive Leadership
Community Organization Leadership
Government Policy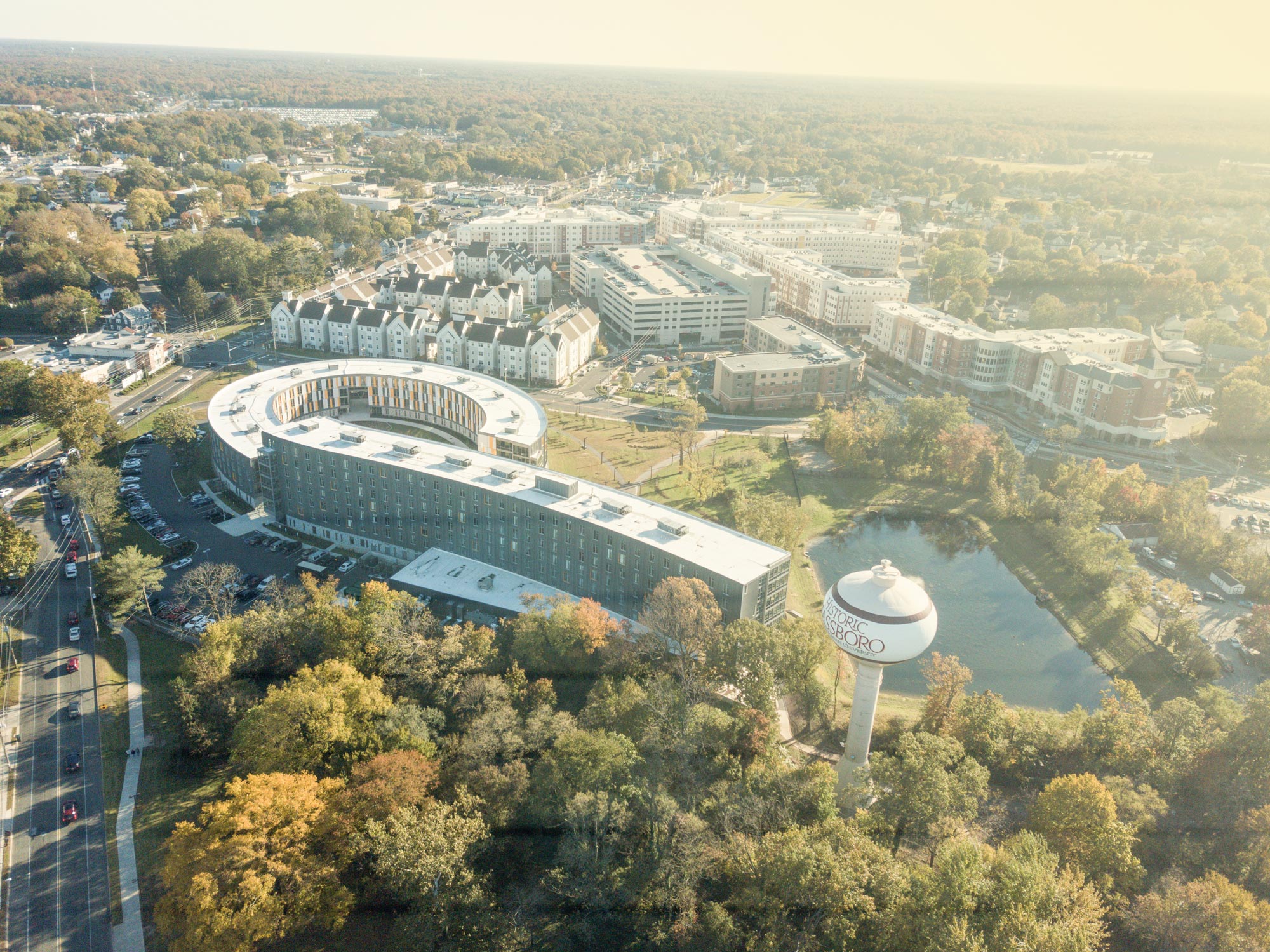 I studied abroad for 8 weeks with ILÊWASI, a non-governmental organization that advocates for human rights, interculturality and youth education.

Amber B. Essex County, NJ

A big thing I've taken away from this is how to better work with a team since no matter what field you go into that is always a useful skill.

Dylan R. Ocean County, NJ

Leadership is very important in all majors, especially higher education, which is what I hope to pursue.

Sarah N. Camden County, NJ
Navigate to Previous Item Navigate to Next Item
THRIVE IN TRANSFORMATION
WE'RE HERE DURING YOUR KEY MOMENTS
We're fueled by change & innovation
Are You?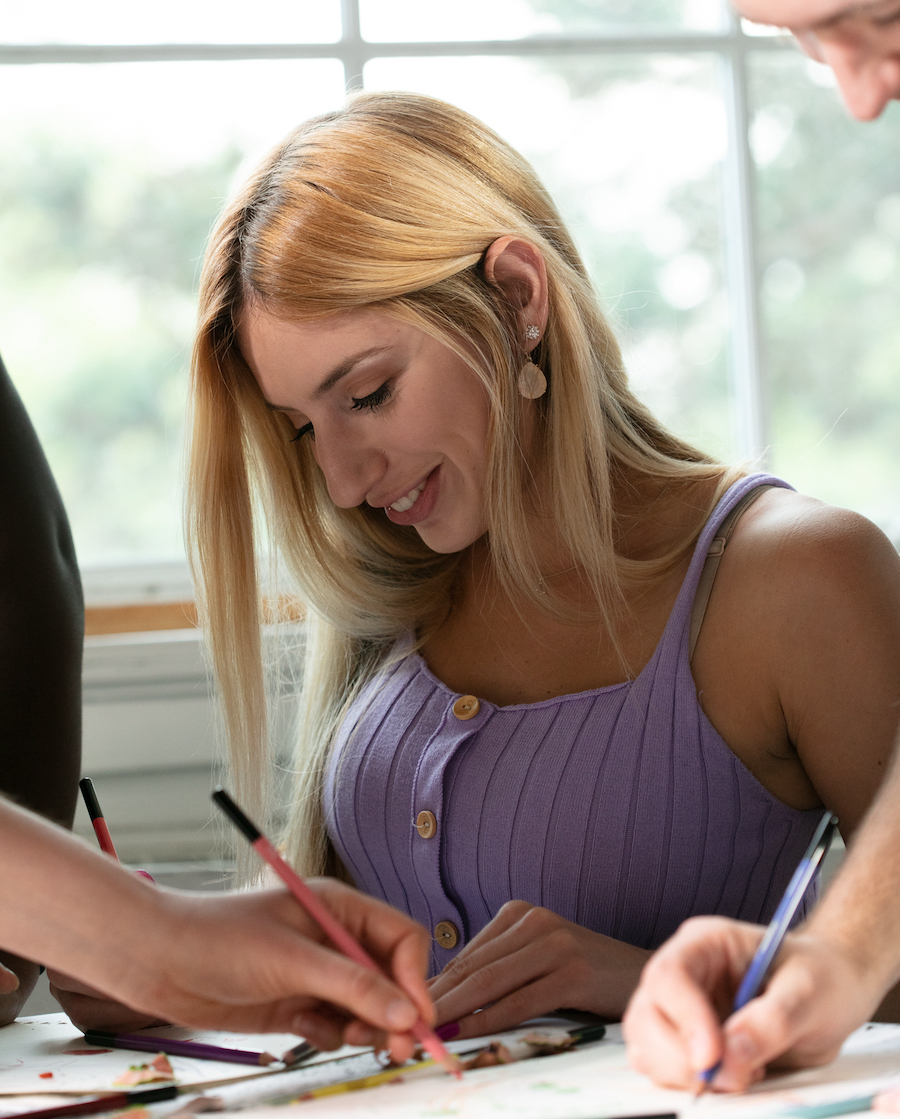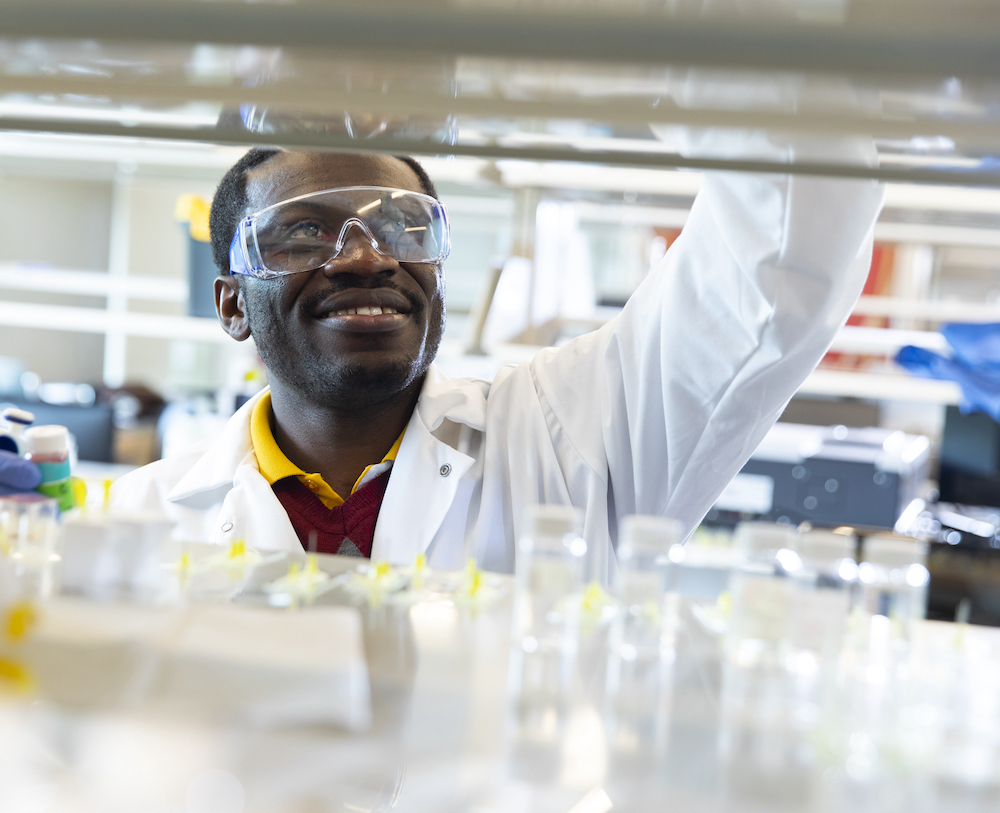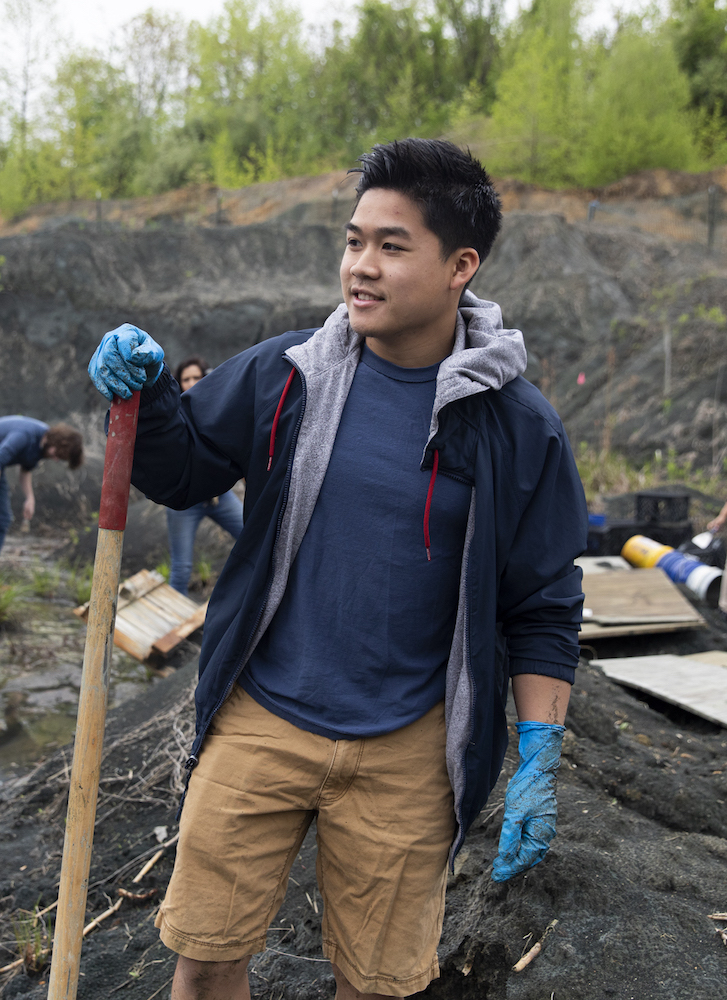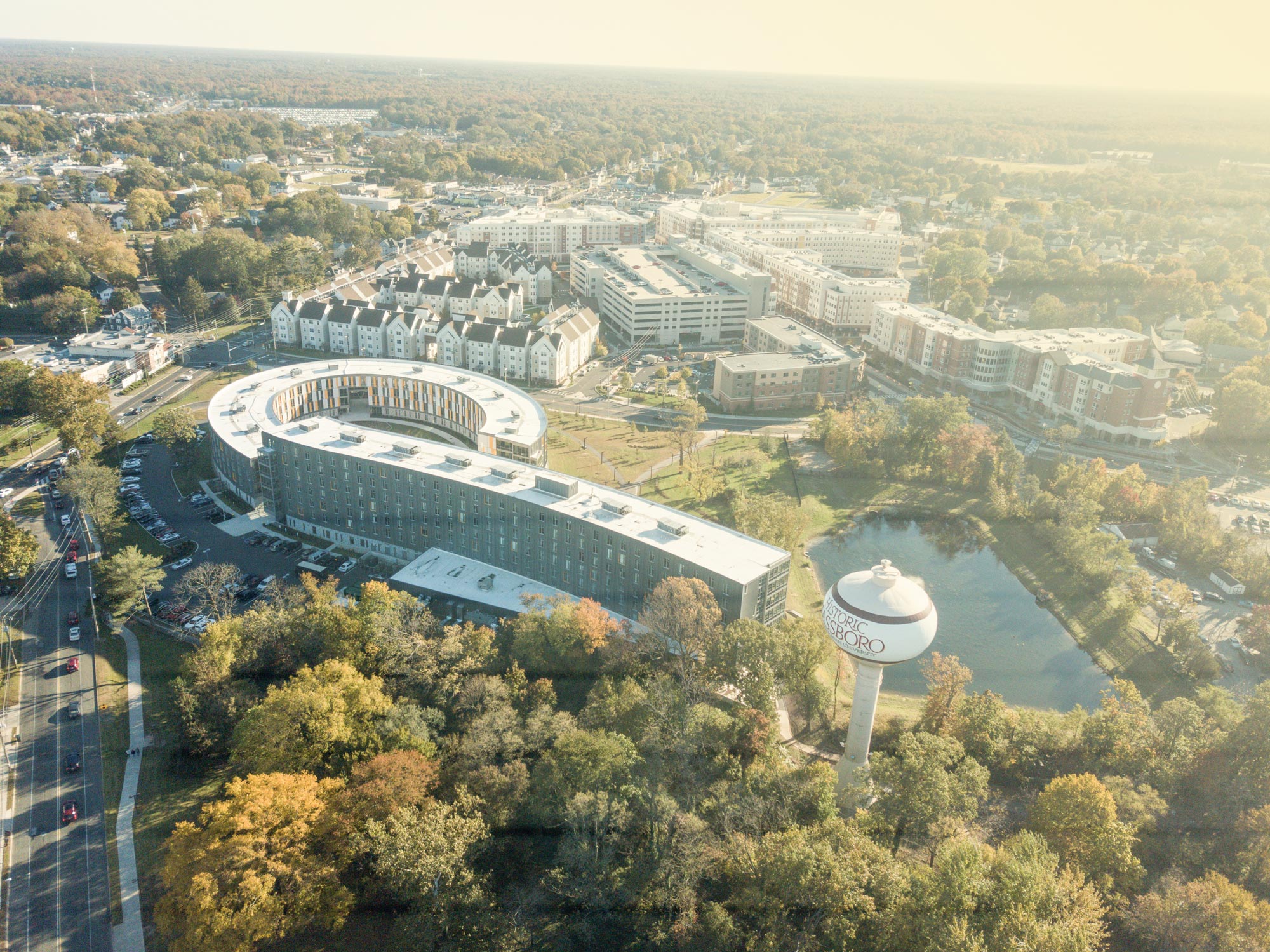 This new major meets the needs of tomorrow's workplace. Our students are leaders, innovators and problem solvers.

Nadia Rahin program advisor
Navigate to Previous Item Navigate to Next Item
Join Our Email List (We're Fun, We Promise!)
Ready To Learn More?