Inclusive Education (B.A.)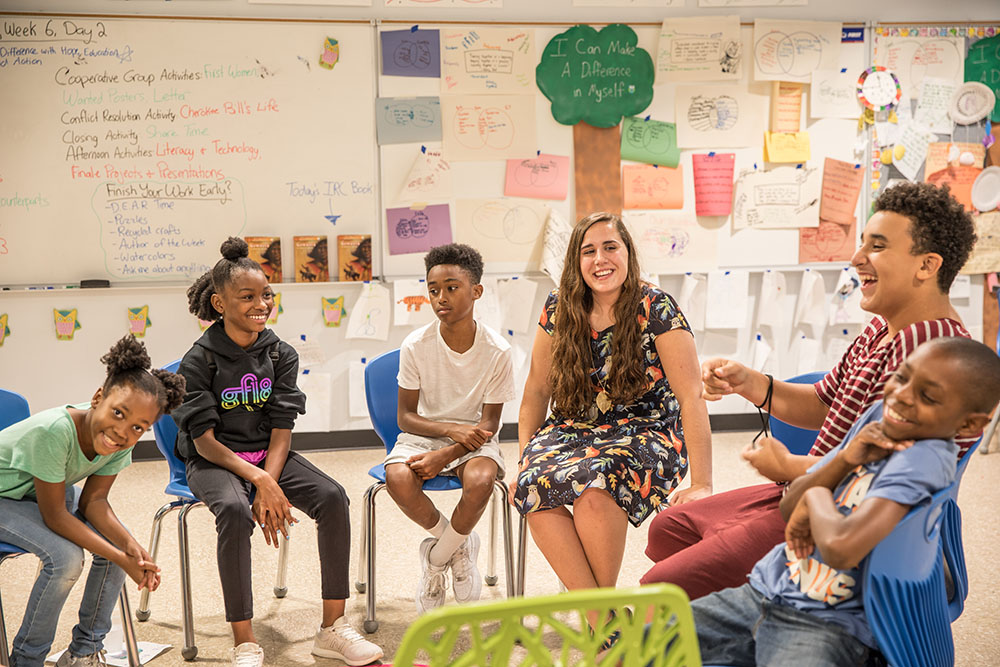 B.A. in Inclusive Education
Picture Yourself In Our Major
Inclusive Education prepares teachers to meet the needs of all students in the classroom, including those from diverse racial, cultural, linguistic, socioeconomic backgrounds as well as students with disabilities. Our approach is designed for future teachers to move through the program in learning teams, creating a community-based approach. 
The elementary program is available to both first-year students and transfers, while the Early Childhood program is available only as a 3+1 program through RCSJ at Gloucester and RCBC.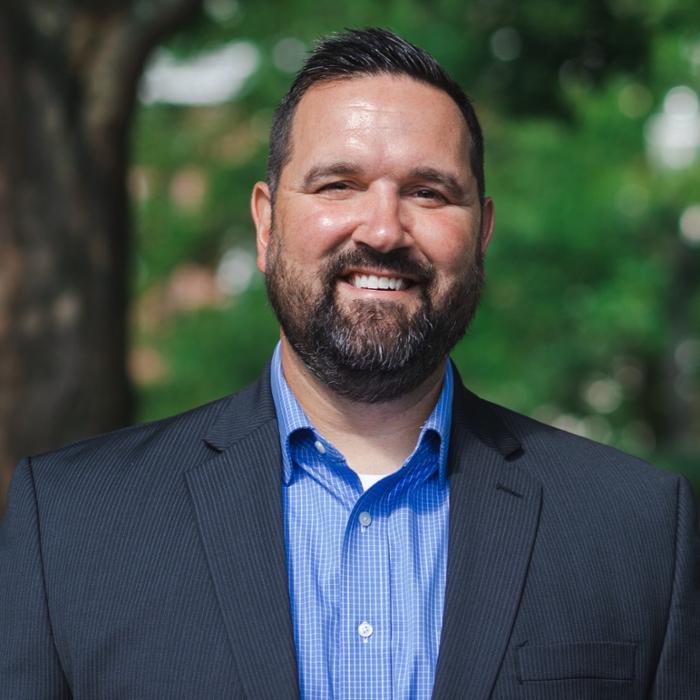 Contact
Dave Naphy
First-Year Admissions Counselor
SMS: (856) 347-2317
Recommended For:
thinkers, creators, and helpers
WHO ARE INTERESTED IN CAREERS IN:
Inclusive Resource Teaching
Inclusive Reading Specialist
Inclusive Subject Matter Teaching
Inclusive Elementary School Teaching
Inclusive Camp Direction
Inclusive Middle School Teaching
Inclusive High School Teaching
Next Generation of Educators
Preparing Teachers To Meet The Needs Of All Students
"I realized that I had a passion for special education and that not everybody has something like that," says junior Gabriella Lugo. "It's hard and it's challenging, but I know it's worth it because I just feel complete."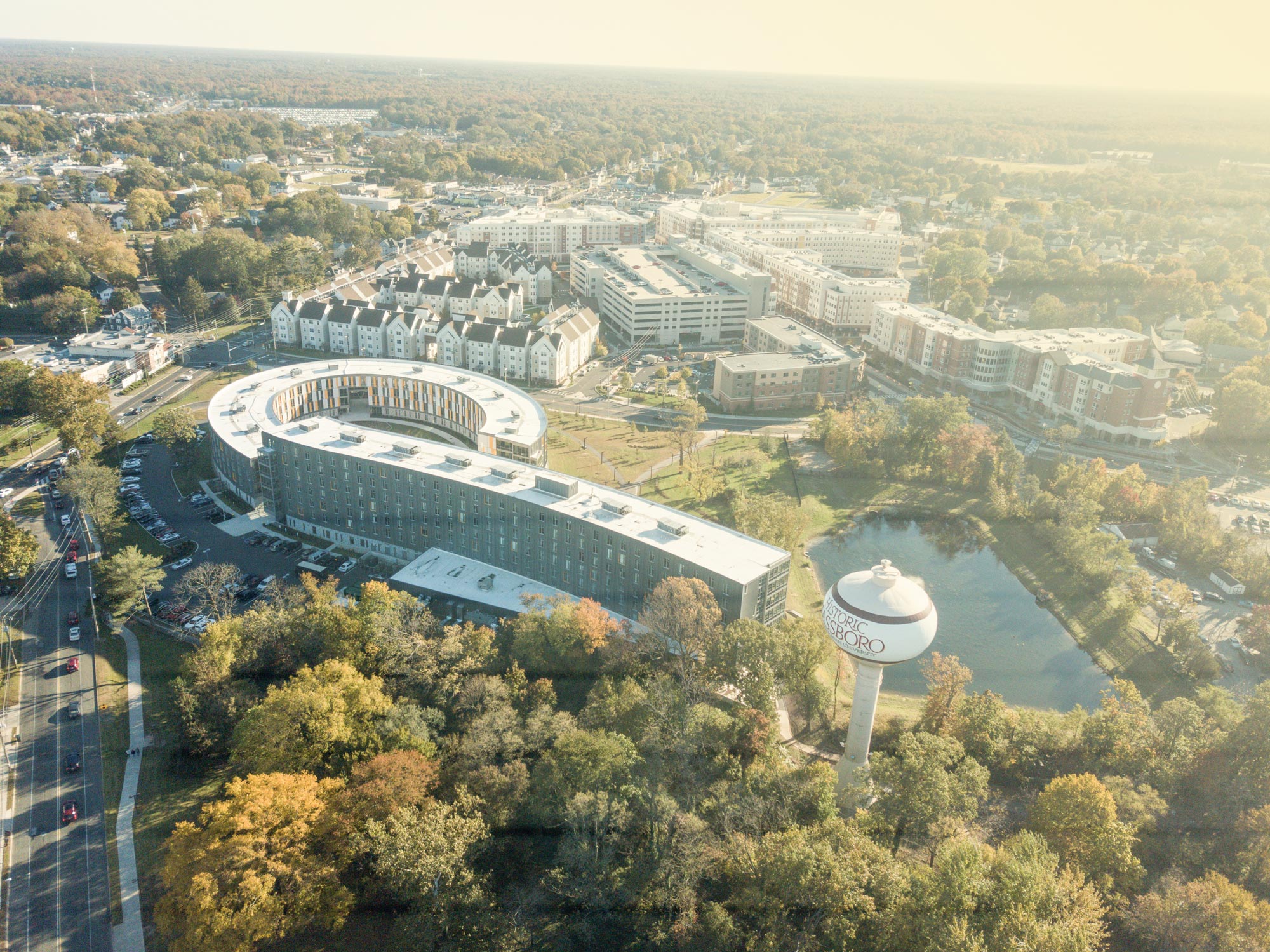 I transferred here because I loved the education program and the campus. I love kids so my passion is to teach kindergarteners with special needs.

Melanie M. Monmouth County, NJ

When I graduate and eventually become a teacher, I'm looking forward to having the ability to teach all of my students with varying abilities in the same classroom.

Kristina S. Camden County, NJ

I'm in a second grade classroom twice a week. I'm learning every day how valued being a special education teacher is. It takes a lot of patience, but if you have a passion for it, it's very rewarding.

Gina M. Middlesex County, NJ
Navigate to Previous Item Navigate to Next Item
THRIVE IN TRANSFORMATION
WE'RE HERE DURING YOUR KEY MOMENTS
We're fueled by change & innovation
Are You?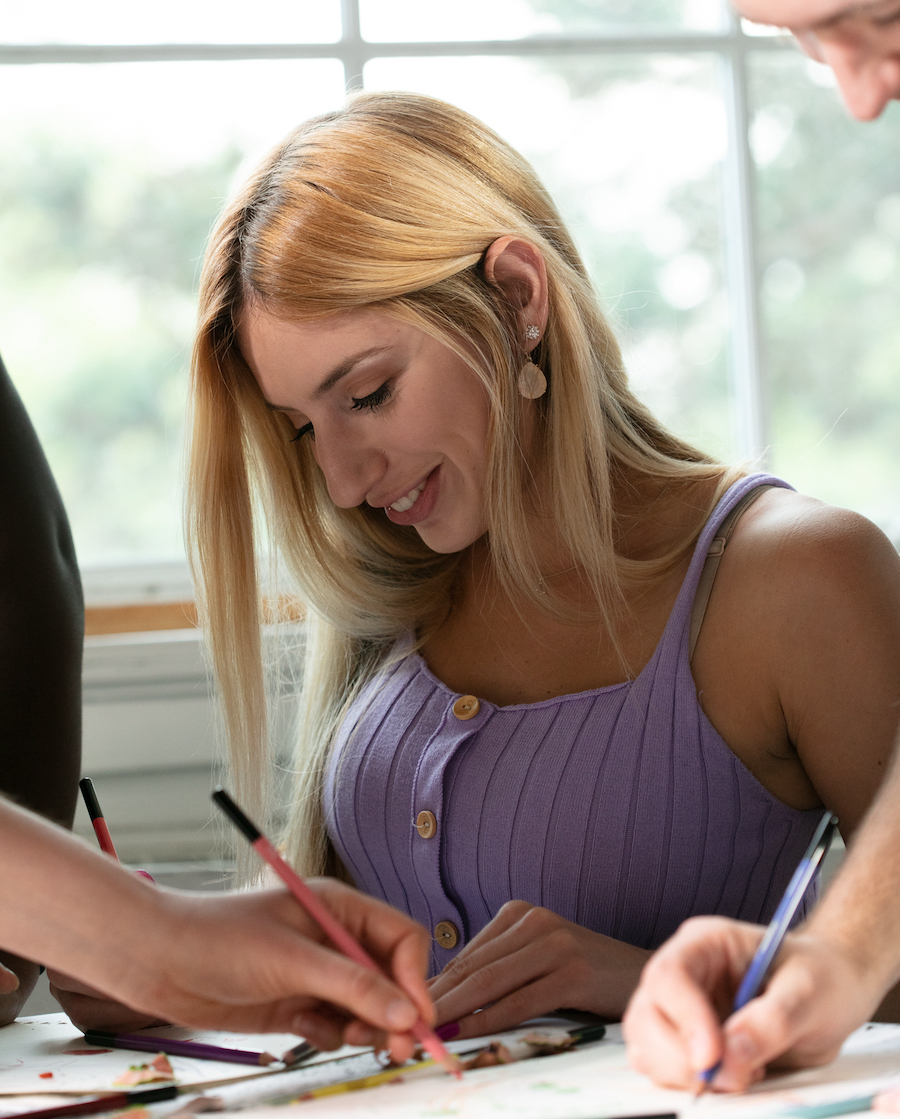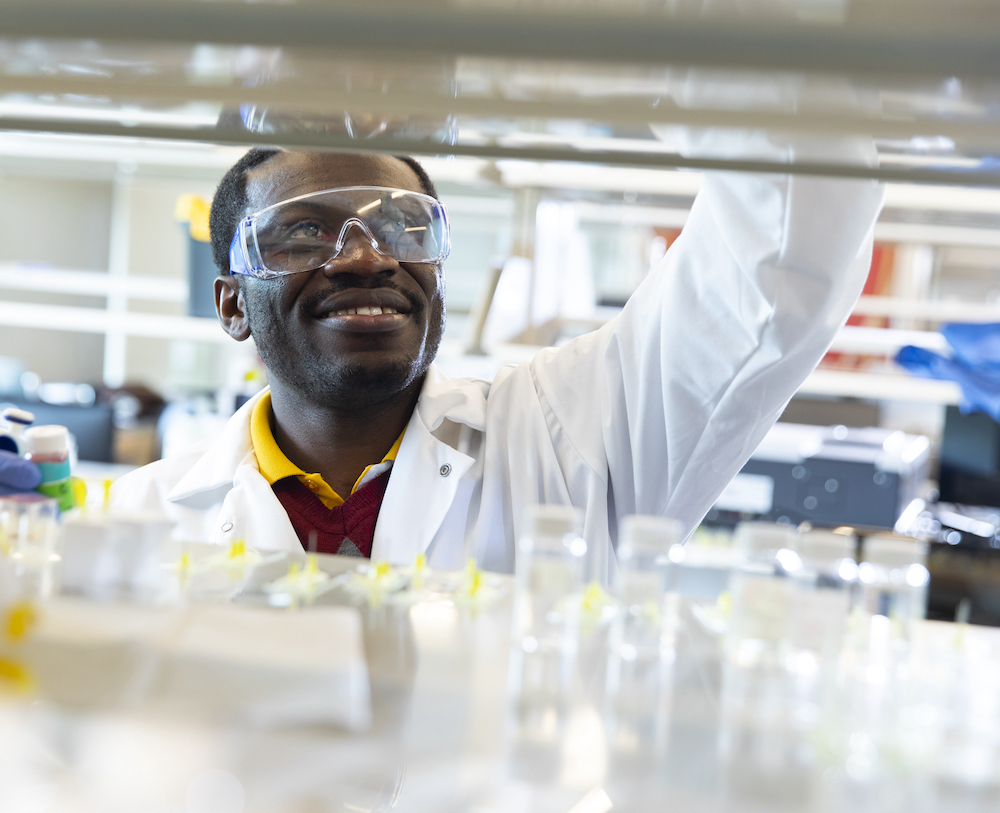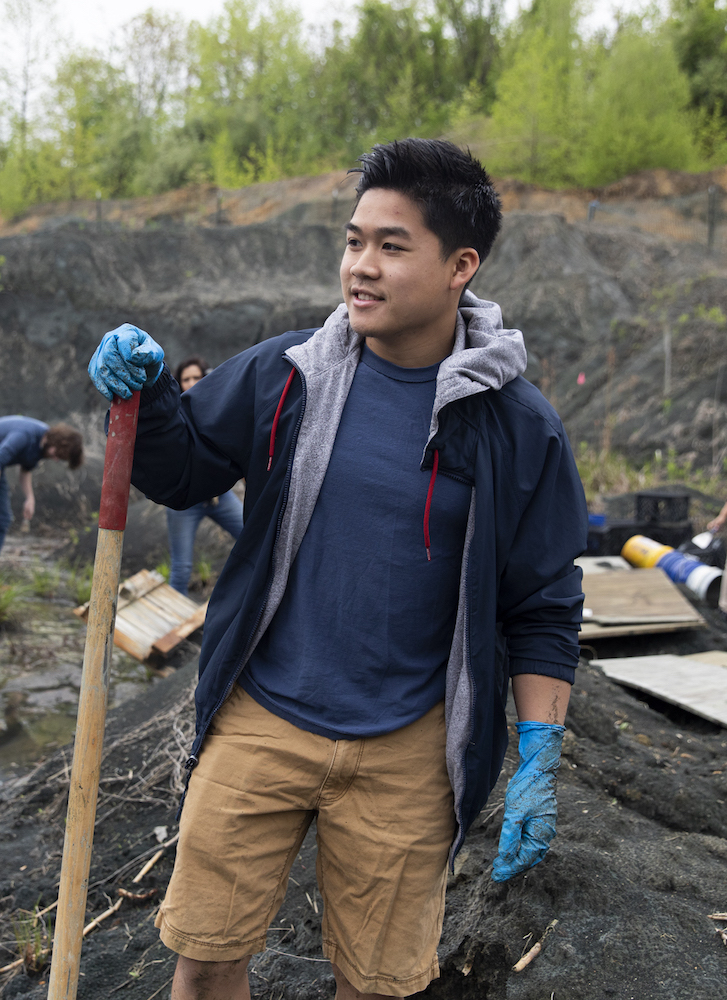 Join Our Email List (We're Fun, We Promise!)
Ready To Learn More?