PICTURE YOURSELF A PROF
Visit Rowan
We've got the quintessential college experience, but there's more to discover than you'd expect. From our fossil park to Rowan Boulevard, uncover something new. Sign up for a guided tour or Open House today.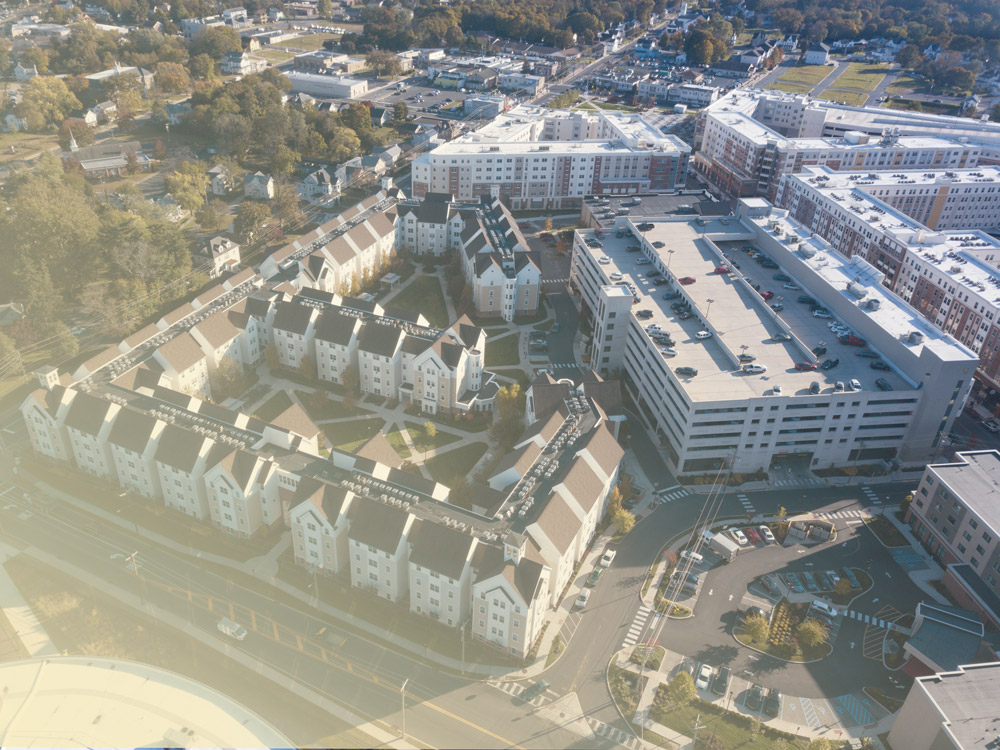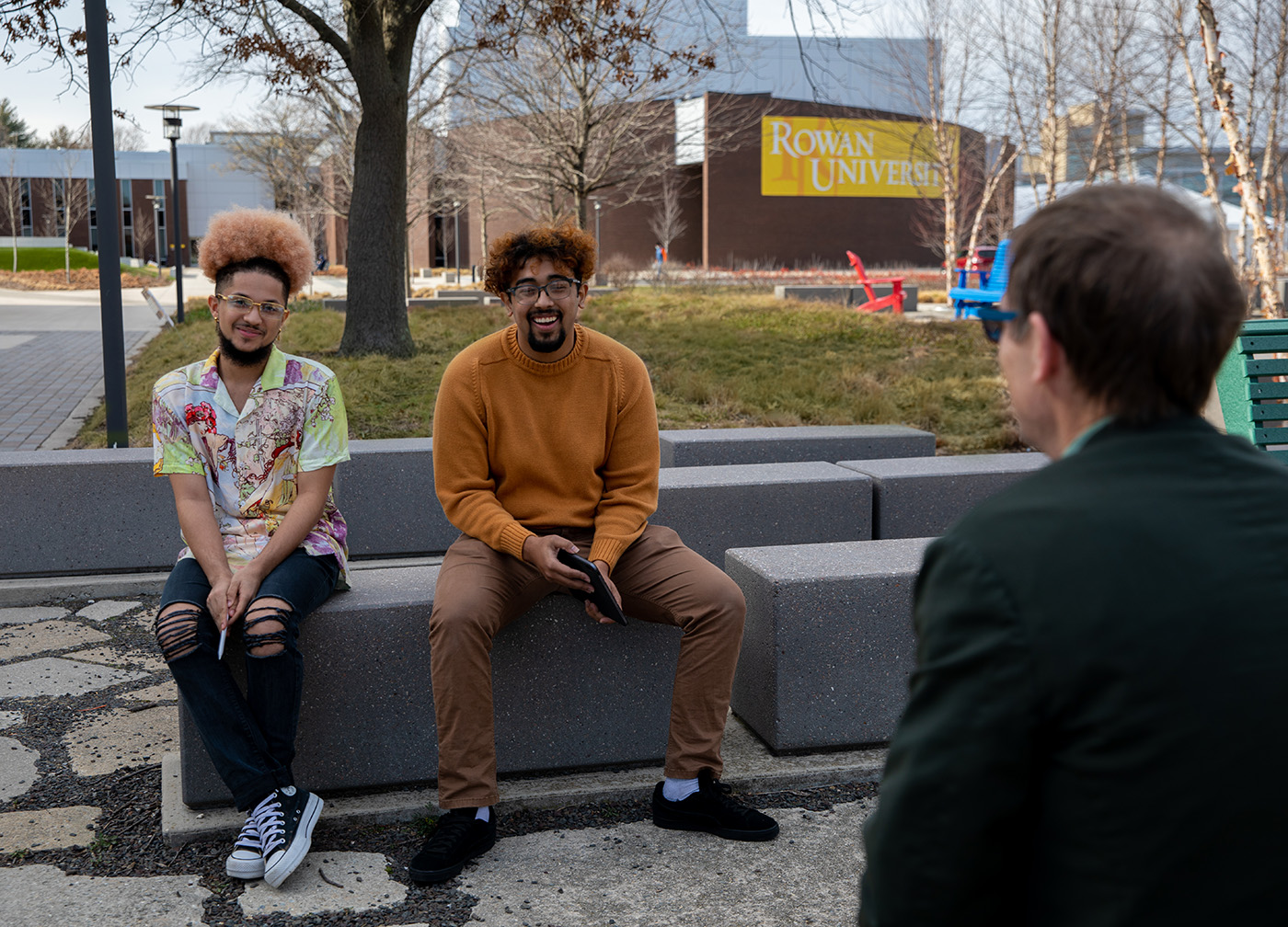 Plan Your Visit
Explore Campus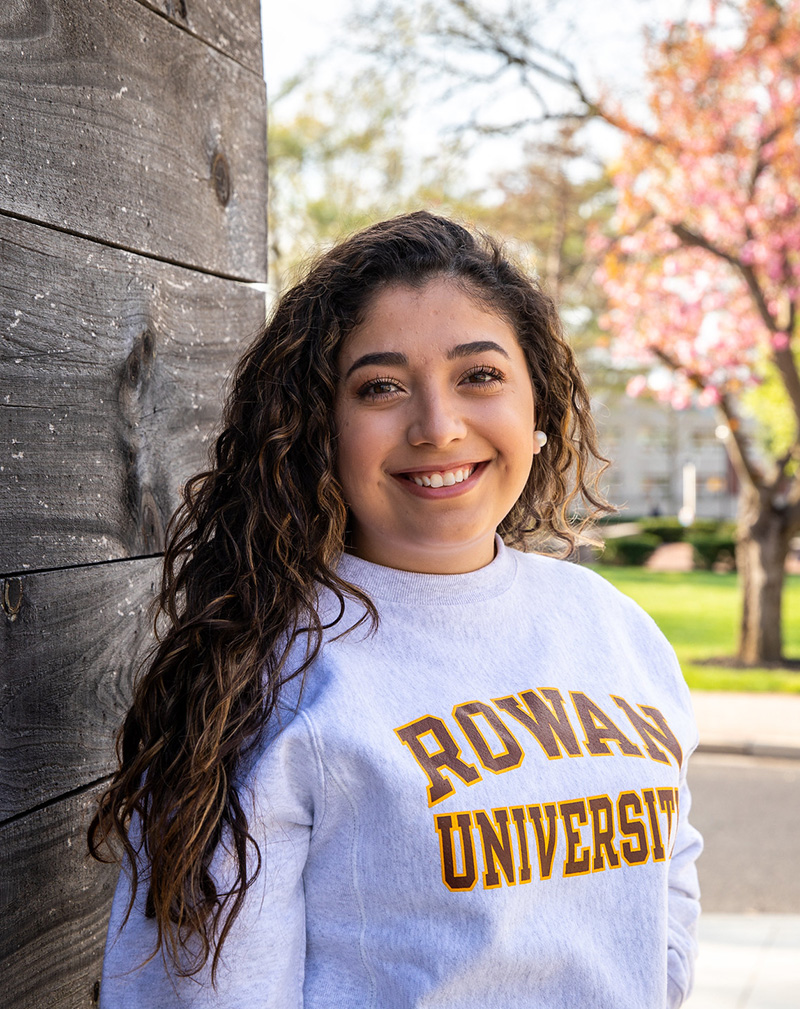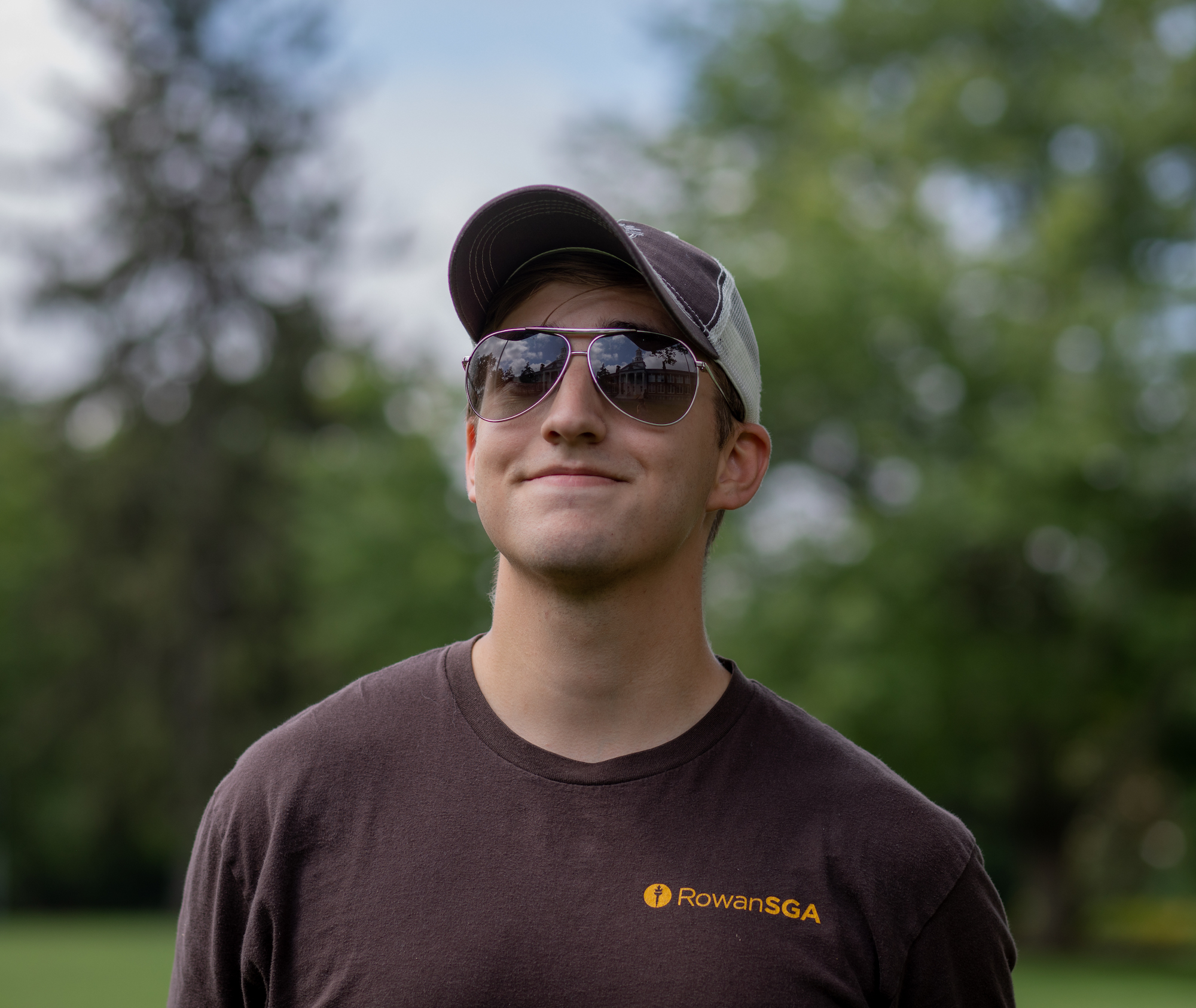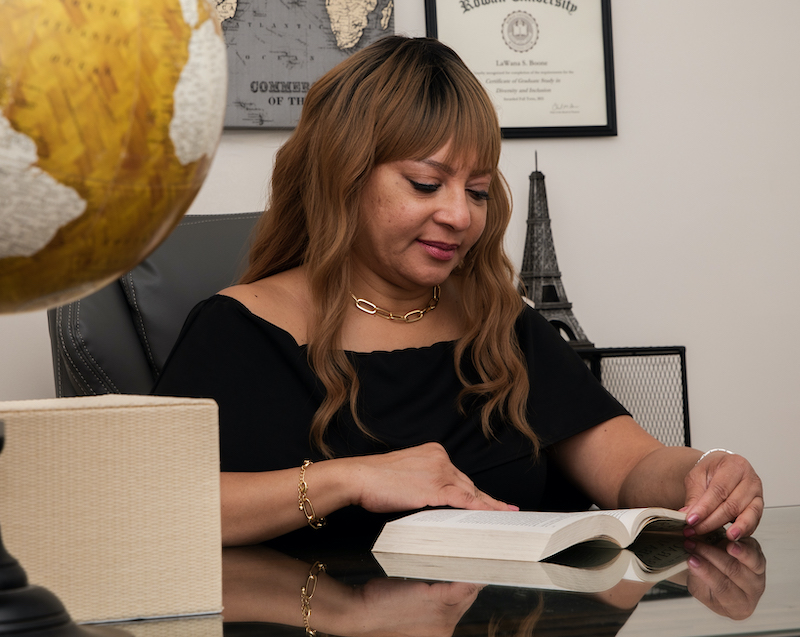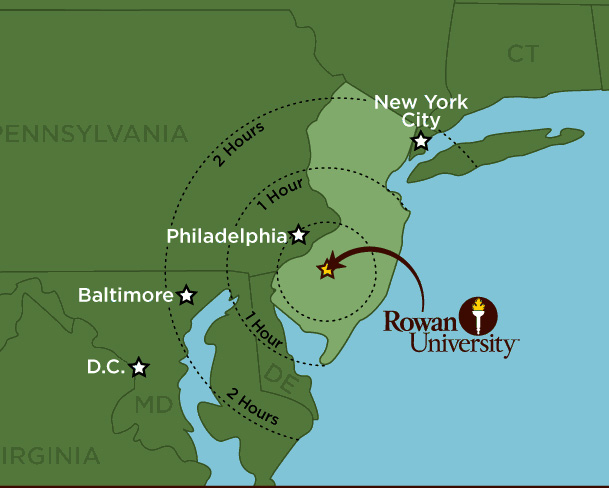 All Roads Lead To Rowan
Location Is Key
Let Rowan University unlock your unstoppable momentum. Ideally situated on a suburban campus with access to major highways and public transportation, there's no limit to the places you'll go.
Picture Yourself A Prof
Campus Tours Start At The Welcome Center
Kick off your tour of Rowan University starting at our Welcome Center, in the heart of our beloved downtown, Rowan Boulevard. Welcome Center: (856) 256-5414 and 131 Rowan Boulevard, Glassboro, NJ 08028.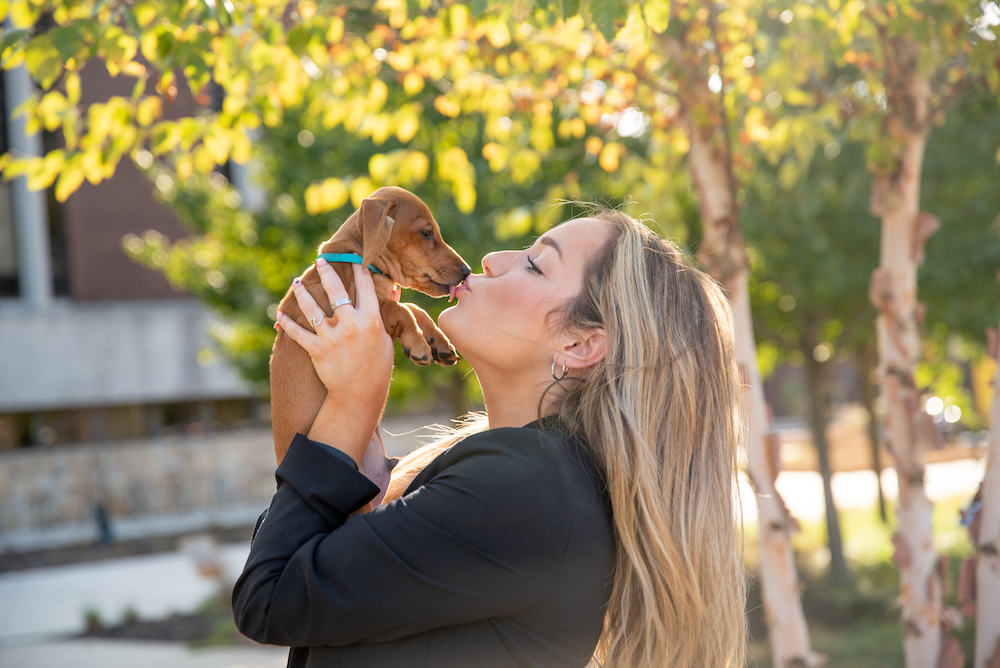 By Students, For Students
Updated Daily
Rowan Blog gives you a glimpse into all things Rowan University. Stories, photography and video created by students.