Translational Biomedical Sciences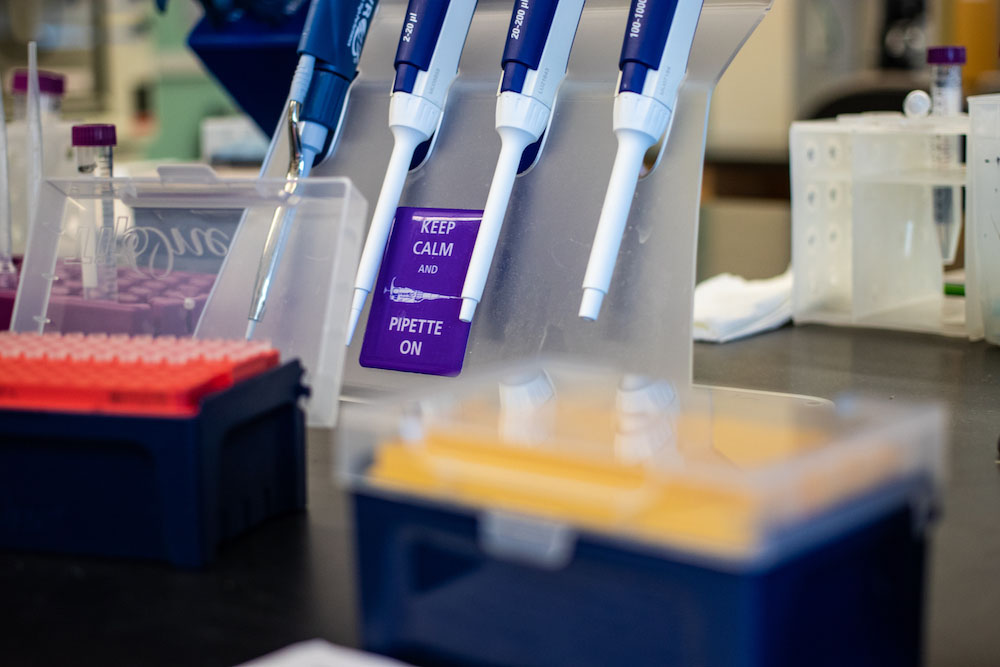 Translational Biomedical Sciences
Picture Yourself In Our Major
Joining the fast-growing biomedical workforce requires diverse training in mathematics, statistics, the life sciences and the physical sciences. The Bachelor of Science in Translational Biomedical Sciences effectively integrates these disciplines to facilitate acquisition of a broad knowledge base and skill set.
This major will prepare you to pursue a medical professional degree (M.D., D.O., P.A.) an advanced biomedical research degree or to seek immediate employment.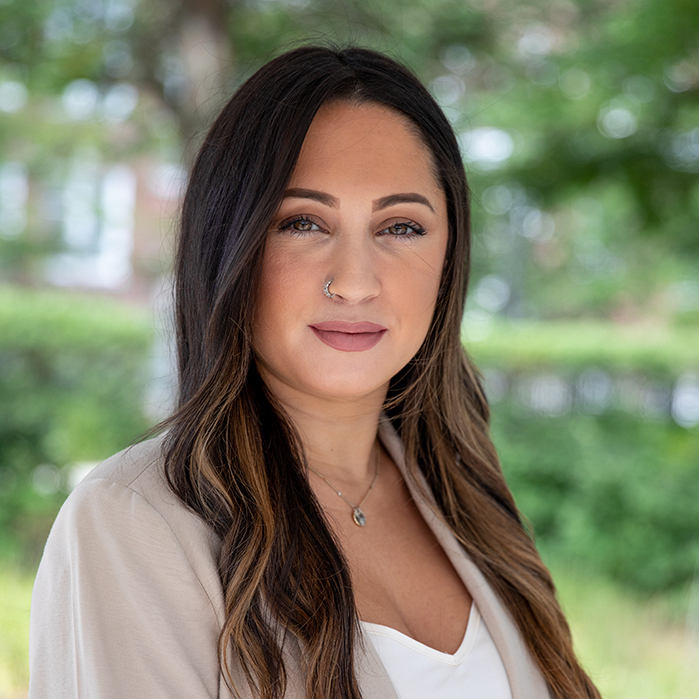 Contact
Charissa Burgos
Assistant Director Of Admissions
SMS: (856) 431-5753
Recommended For:
thinkers, doers, and creators
WHO ARE INTERESTED IN CAREERS IN:
Biotechnology
Medicine
Biomedical Research
Research Laboratory Technician
Pharmaceutical Science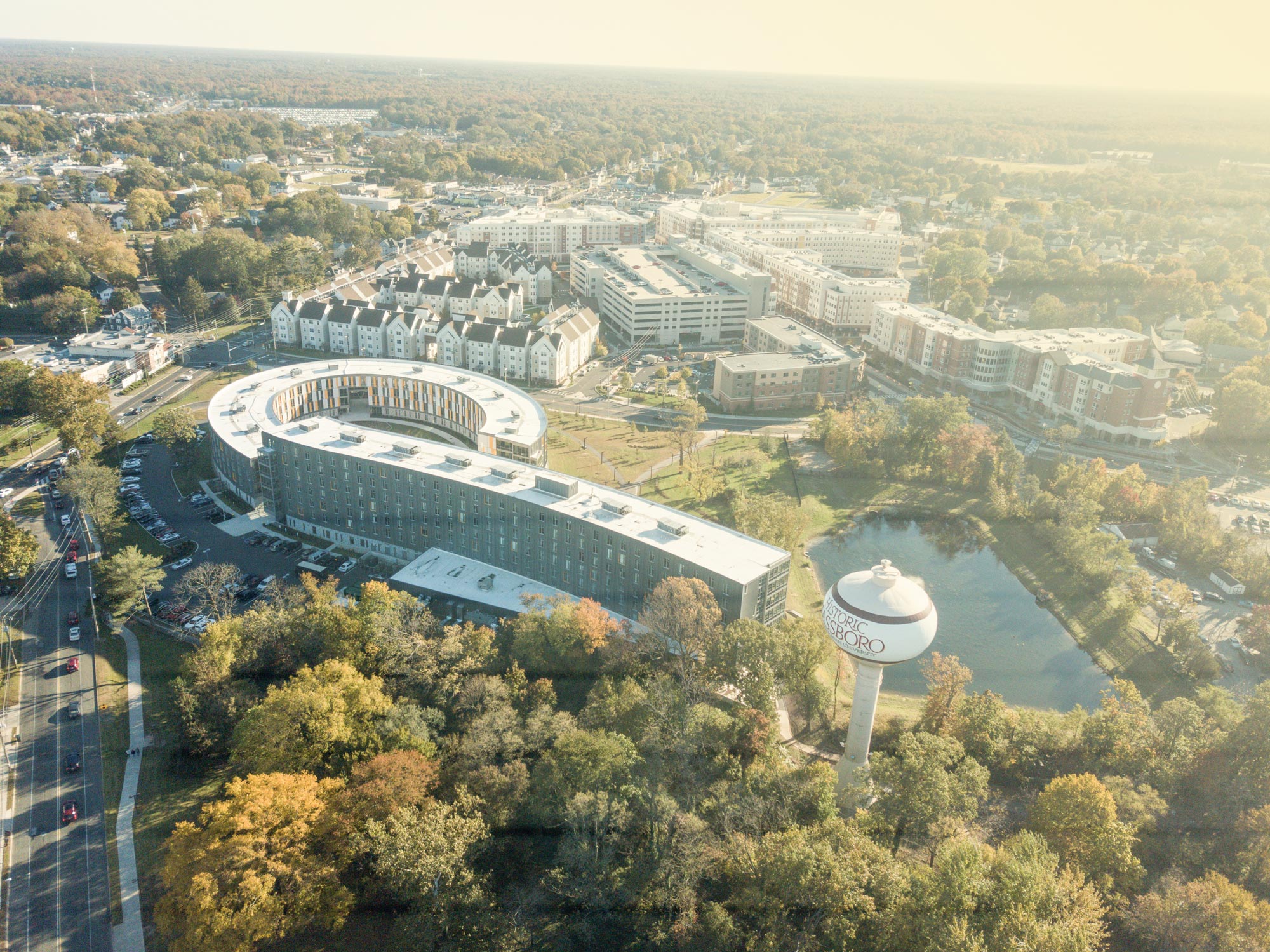 Being in a neuroscience lab, conducting experiments, working with equipment and discussing directions to take our research, made me realize I want to make a career out of this.

Zachary P. Mercer County, NJ

There is research work built into the curriculum. Research is brought to you, and you get the chance to co-author on publications.

Fawad A.K. Y. Mercer County, NJ

I like this major because there's options. We can go on to getting our Ph.D., medical school or right into the working field and become a research assistant.

Alyssa S. Gloucester County, NJ

The potential to contribute to the "spheres" of health and science really attracted me. My hands-on exposure both benchtop and clinical is an experience very few universities offer.

Andrew M. Gloucester County, NJ
Navigate to Previous Item Navigate to Next Item
THRIVE IN TRANSFORMATION
WE'RE HERE DURING YOUR KEY MOMENTS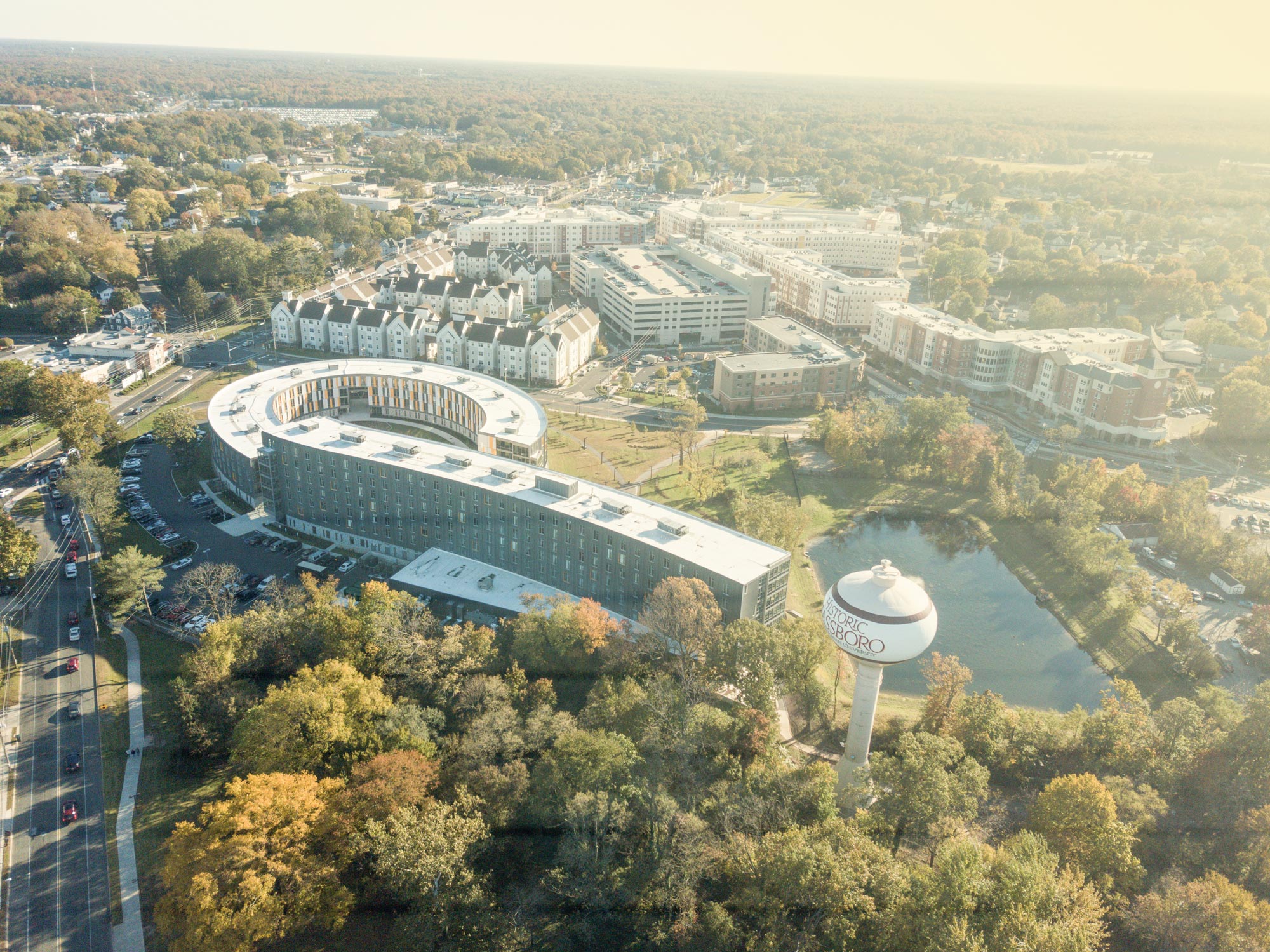 I chose Rowan because of its new developing program, IMPACT. This program supports minorities with the intentions of going into the education field.

Amiel Holliday Burlington, NJ (Burlington County)
Navigate to Previous Item Navigate to Next Item
We're fueled by change & innovation
Are You?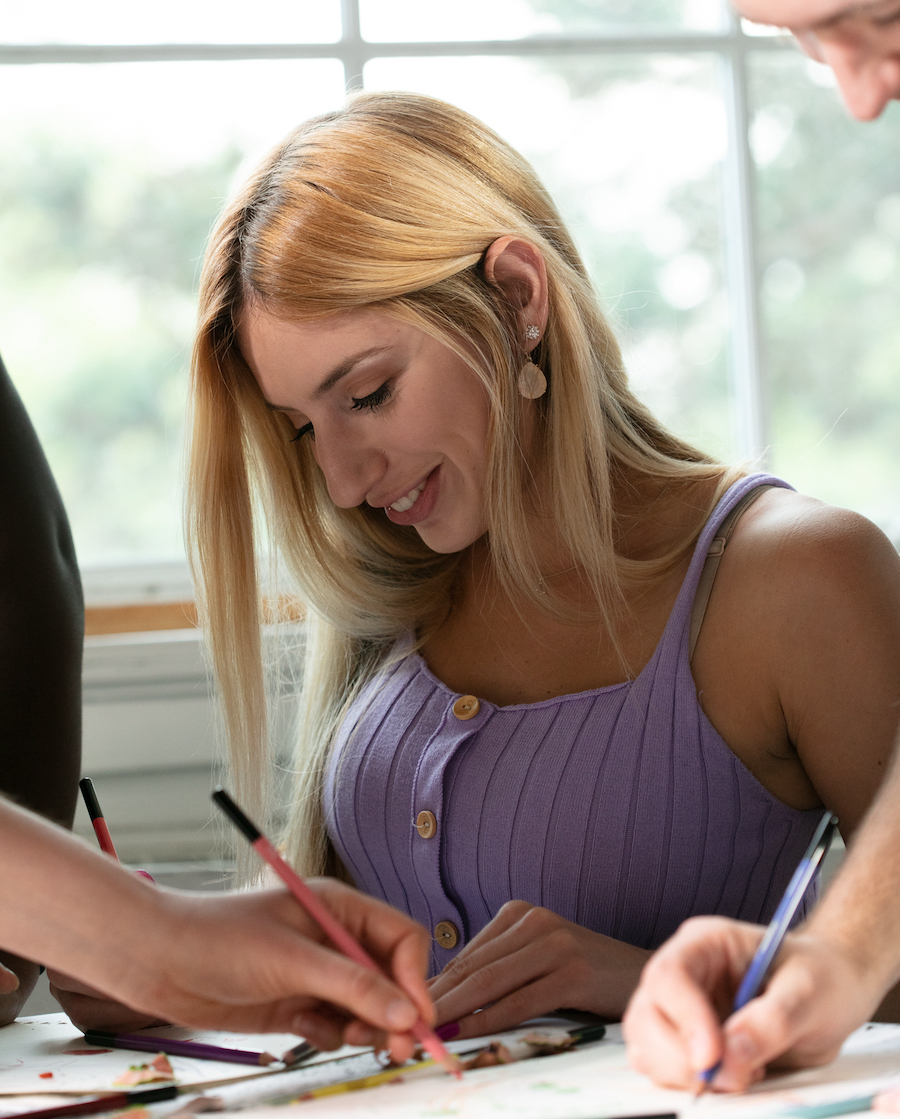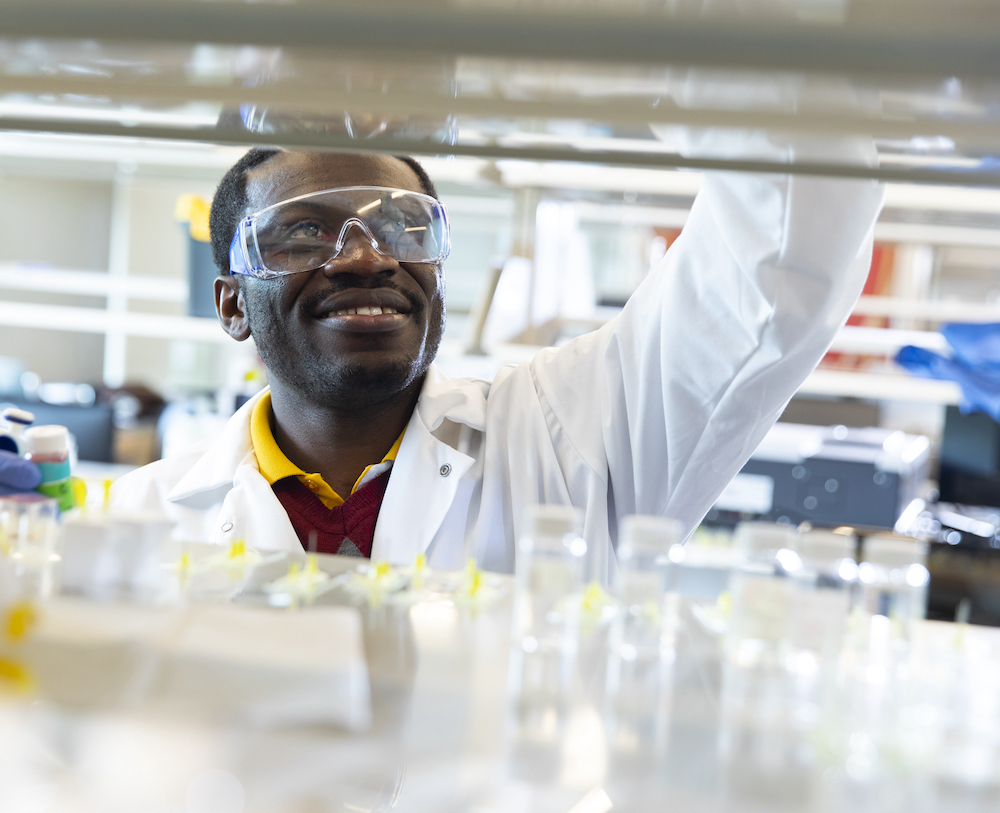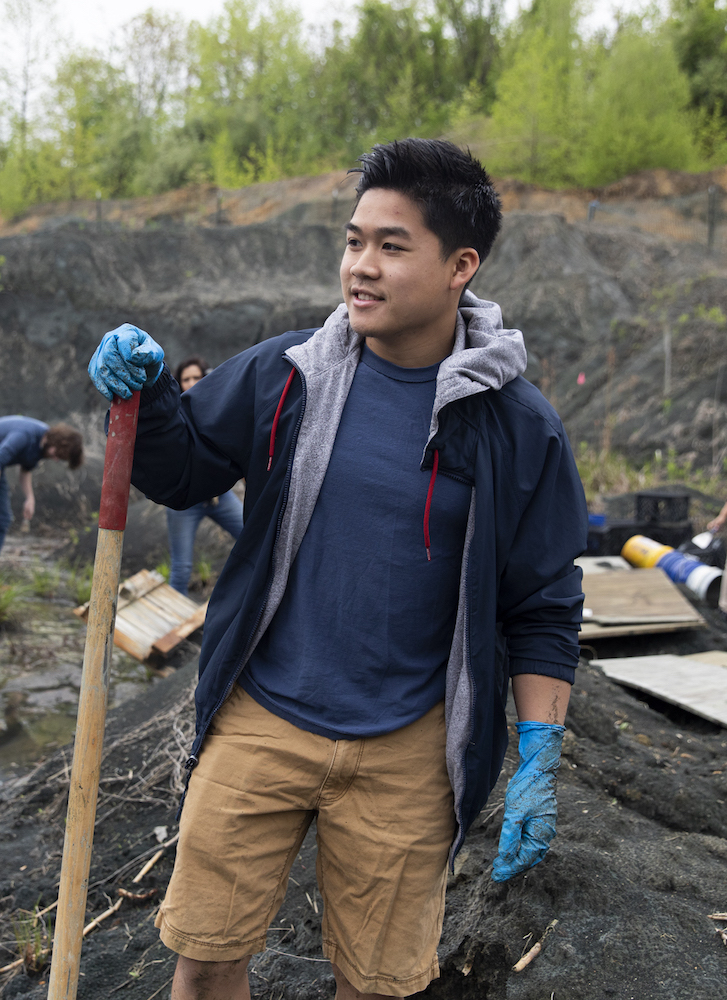 Join Our Email List (We're Fun, We Promise!)
Ready To Learn More?