B.A. in Psychology
Picture Yourself In Our Major
Immerse yourself in modern psychology with an emphasis on the scientific study of behavior and cognitive processes. Coursework includes biological basis of behavior, lifespan development and research methods. 
Build connections through field experiences in drug/alcohol treatment facilities, human services agencies, residential facilities for individuals with developmental disabilities, and correctional facilities. Conceptualize and conduct research in the Independent Study program.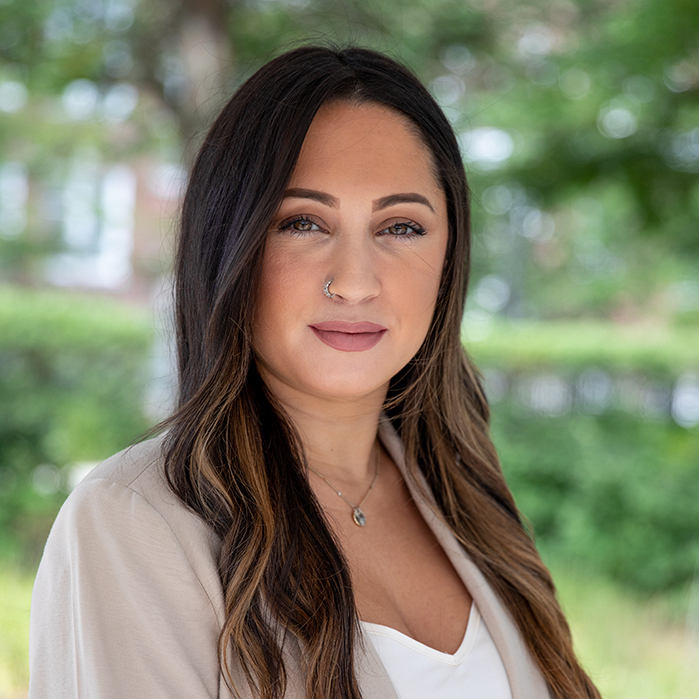 Contact
Charissa Burgos
Assistant Director Of Admissions
SMS: (856) 431-5753
Recommended For:
thinkers, creators, and helpers
WHO ARE INTERESTED IN CAREERS IN:
Research
Human Services
Counseling
Human Resources
Health Professions
School Psychology
Student Support Services Careers
Psychology Offers Multiple Learning Avenues
"There's opportunities to get involved in social work, teaching, research, clinical work," says senior Katarina, who is a success coach on campus. "I definitely wanted something that allowed me to explore a multitude of different avenues. I just love those connections and being able to talk to people."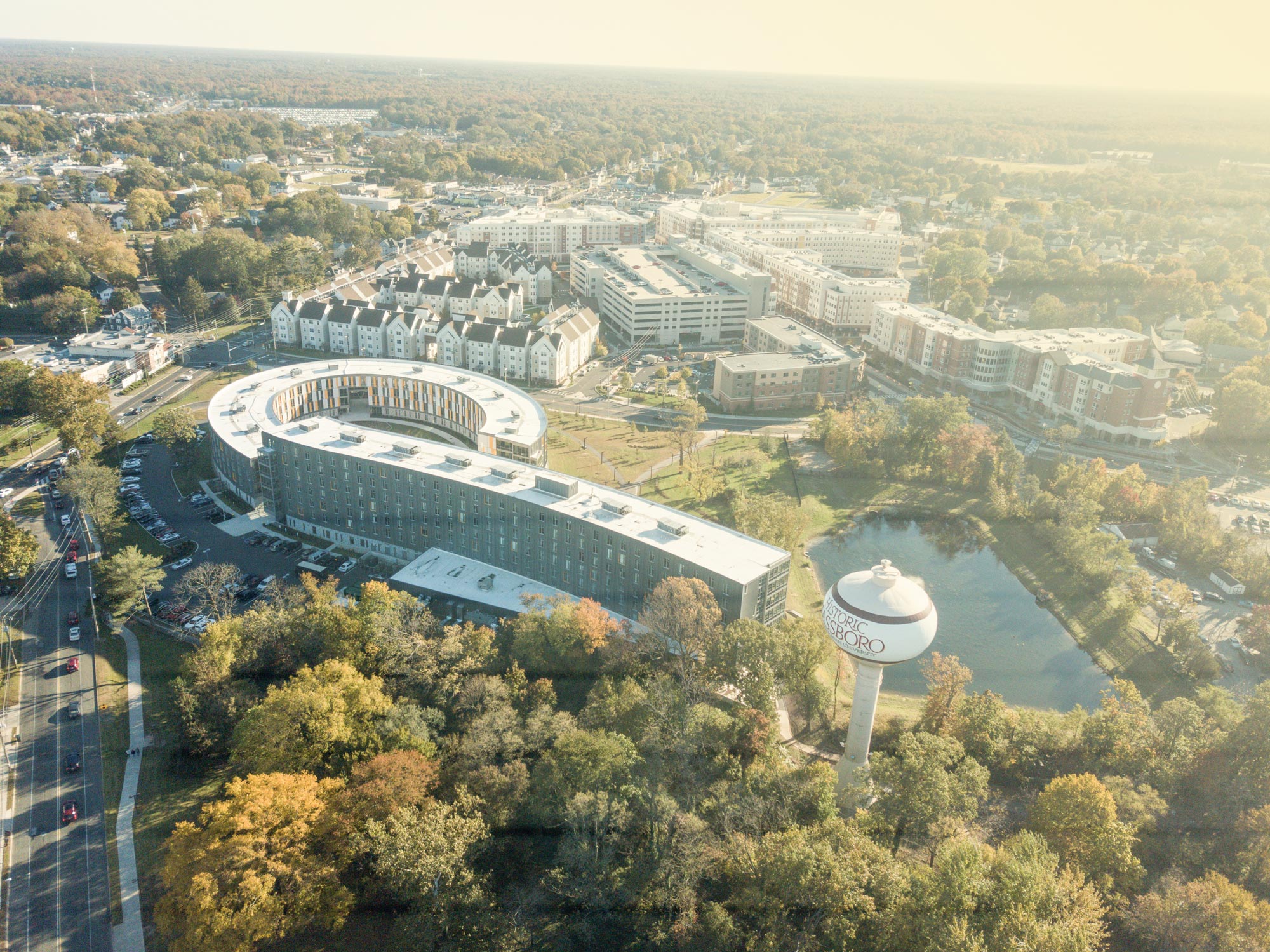 I was a research assistant in the ASSeRT (Aggression, Substance, and Sexuality Research Team) Lab. I gained experience in interpreting data that was needed for my major.

Erika M.S. Bergen County, NJ

I always knew I wanted to work in the school counseling setting. But it's an in-depth subject with a lot of career choices. It's just been a great experience.

Tiara G. Burlington County, NJ

The career that I want is in human resources. I think professors do a good job of building those bridges between students and potential employers.

Emily B. Ocean County, NJ

I had a Child Psychology professor who stood out. I felt how seriously she took her job and how much she cared about the course.

Gregory J. Salem County, NJ

I was President of Psychology Alliance, Secretary of the Applied Behavior Analysis club, and interned with the Department of Child Protection and Permanency.

Callie D. Ocean County, NJ

I took Childhood and Adolescent Development with Prof. Jaime Digirolamo-Vona, it was a great experience. She kept class interesting with her energy and passion.

Maria E. Bergen County, NJ
Navigate to Previous Item Navigate to Next Item
THRIVE IN TRANSFORMATION
WE'RE HERE DURING YOUR KEY MOMENTS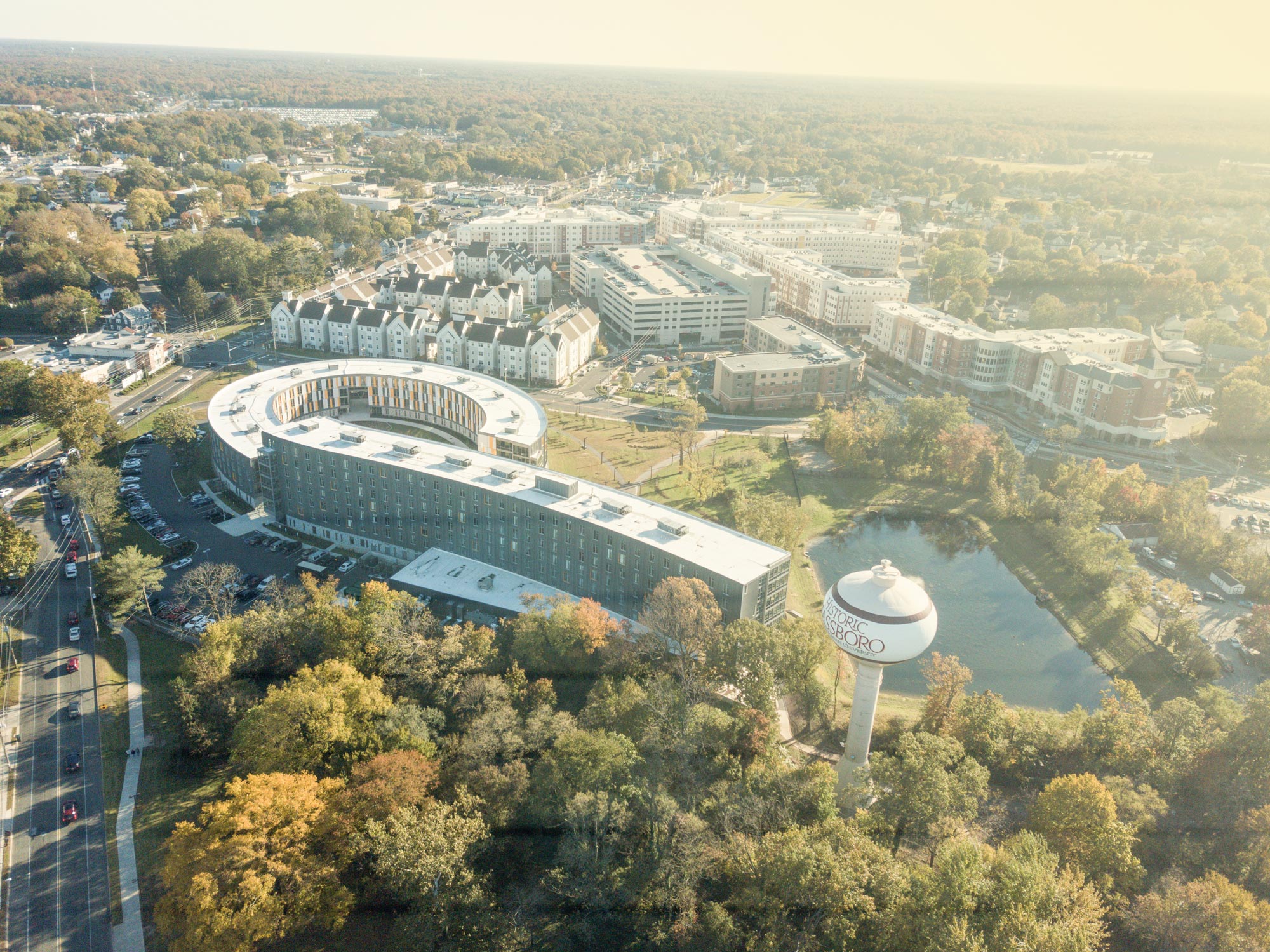 Psychology seemed to come naturally to me and for the first time, like ever, everything just made sense. I'm exploring other areas associated with psych.

Olivia S. Middlesex County, NJ
Navigate to Previous Item Navigate to Next Item
We're fueled by change & innovation
Are You?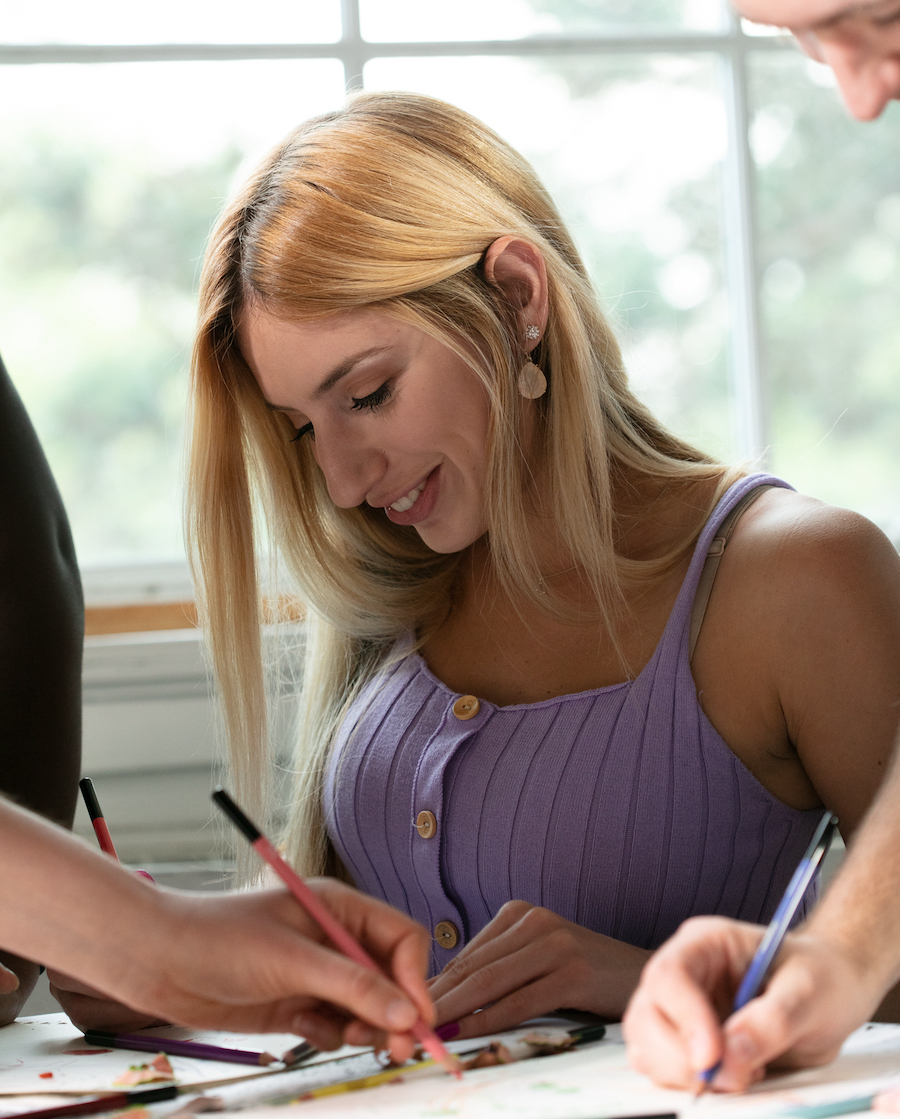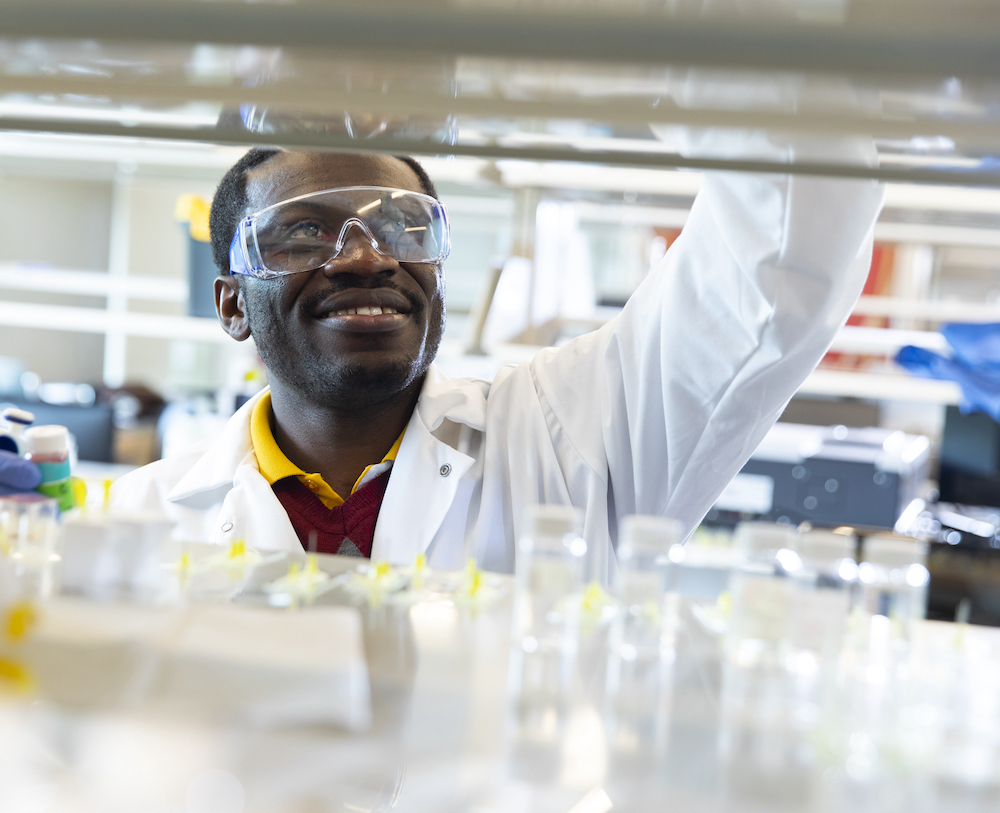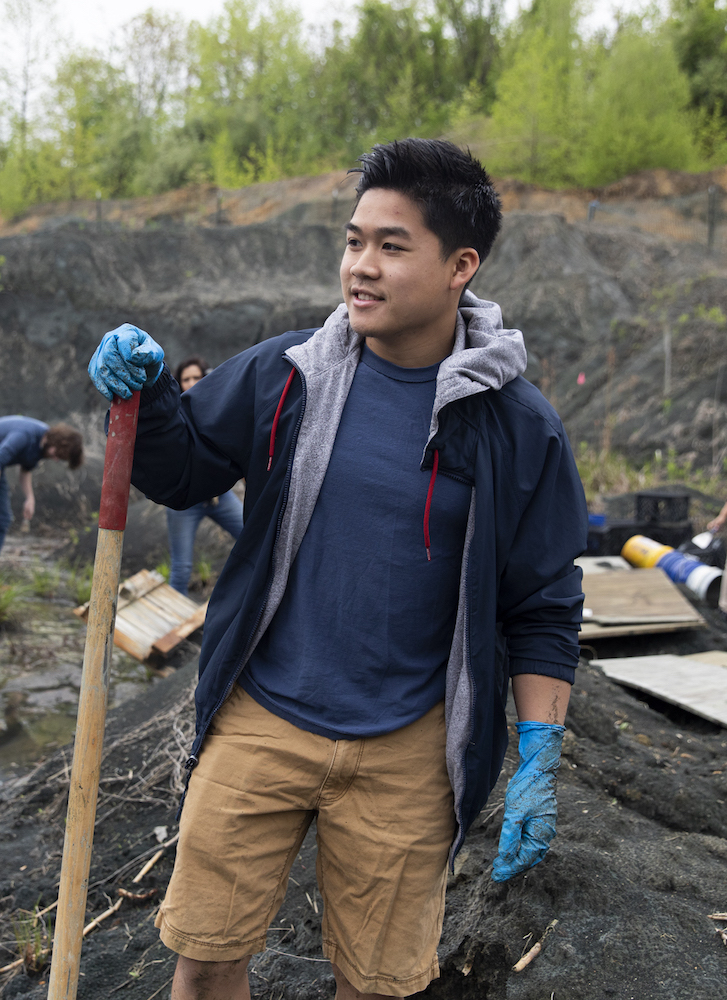 Join Our Email List (We're Fun, We Promise!)
Ready To Learn More?