Flexible Learning and Course Delivery
Earn Your Degree on Your Terms
Whether you're working to complete your Bachelor of Science (B.S.) in Neuroscience degree as efficiently as possible or just trying to fit it into your busy schedule, we will help you meet your career goals.
Earn your bachelor of science in
Neuroscience
Prepare to make an impact in medicine or research with experiential learning and interdisciplinary training at Rowan University.
Learn how molecular and cellular processes relate to psychological and behavioral outcomes and be on the forefront with modeling Computational Neuroscience. Specialize within Neuroscience in Biosciences & Pharmaceutical, Behavioral Neuroscience, or Computational/Theoretical Neuroscience.
Neuroscience graduates will possess a thorough understanding of the nervous system and how it affects and controls cognition, memory, sensory perception and other physiological systems in the human body.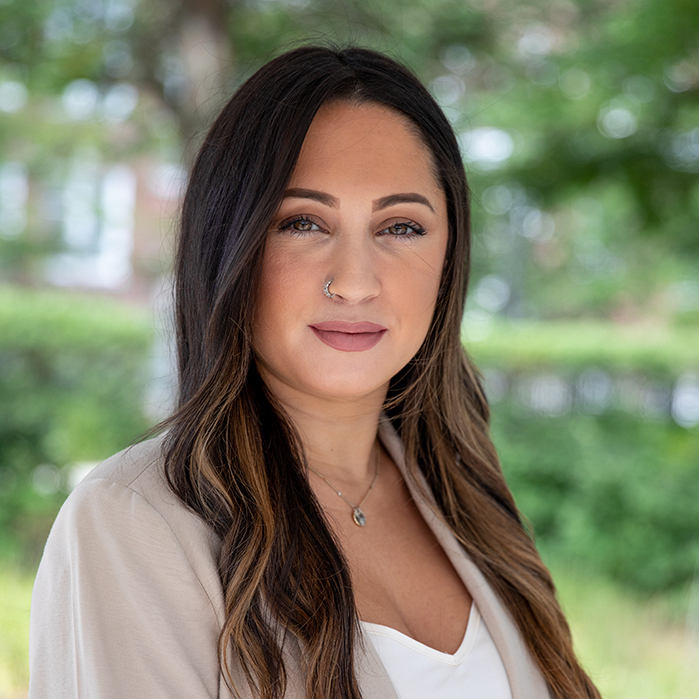 Contact
Charissa Burgos
Assistant Director Of Admissions
SMS: (856) 431-5753
Recommended For:
thinkers, doers, and helpers
WHO ARE INTERESTED IN CAREERS AS:
Physicians
Research Scientists
Neurologists
Mental Health Professionals
Neuropharmacologists
We're fueled by change & innovation
Are You?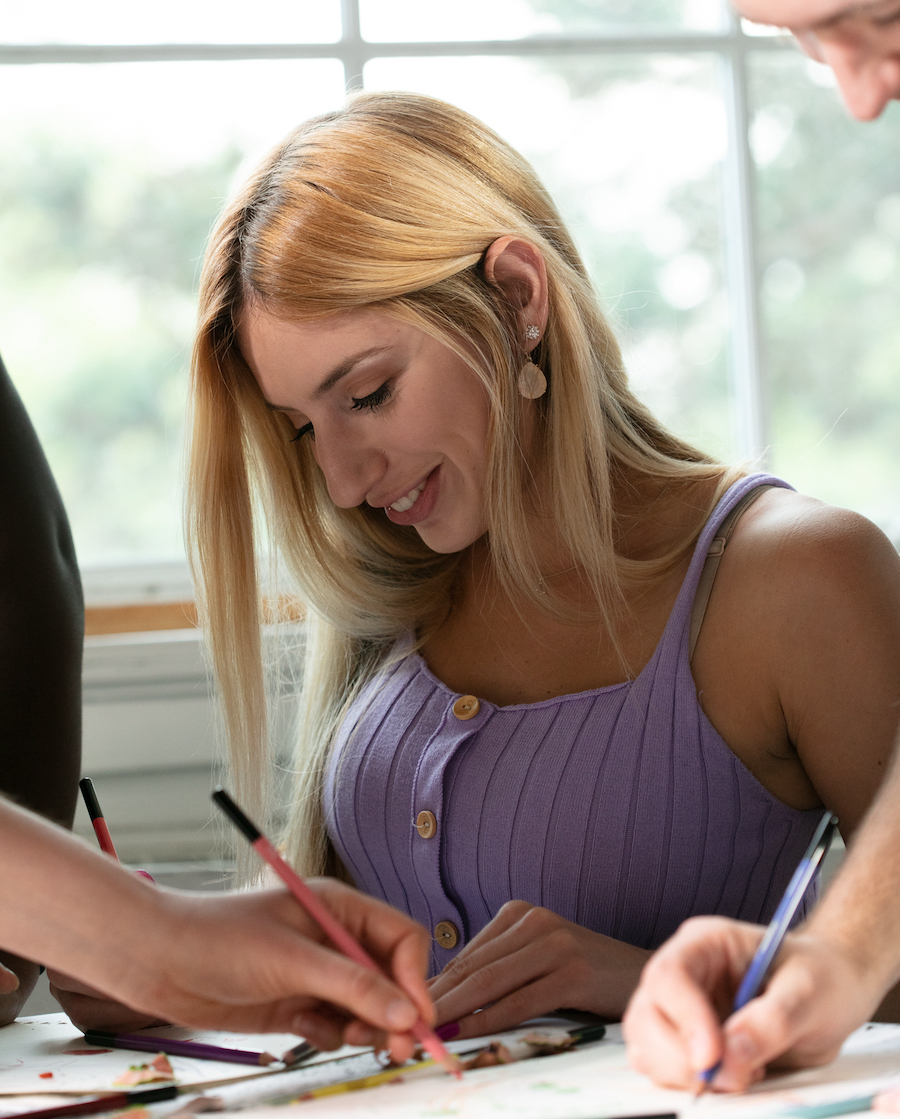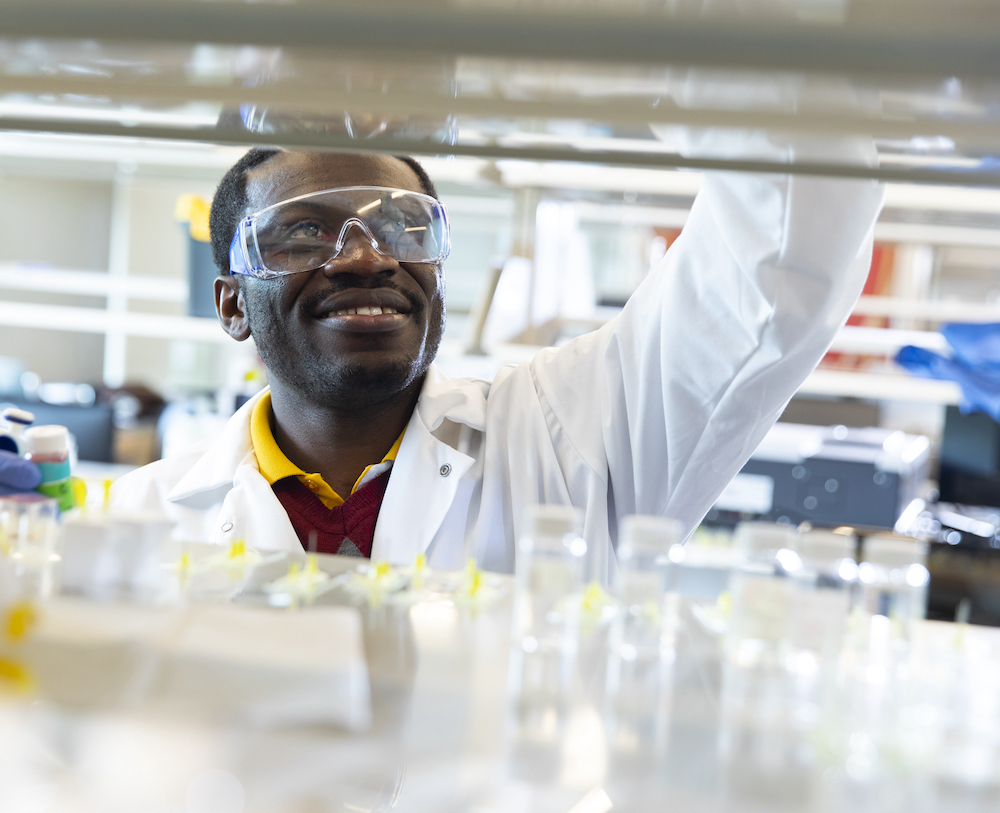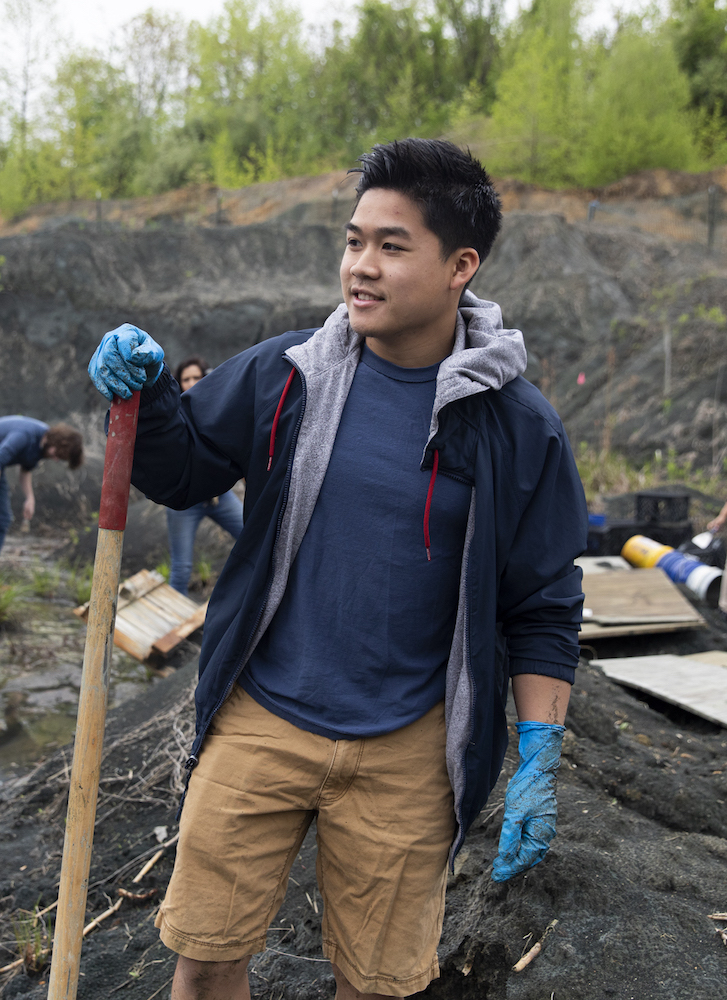 Join Our Email List (We're Fun, We Promise!)
Ready To Learn More?
THRIVE IN TRANSFORMATION
WE'RE HERE DURING YOUR KEY MOMENTS