B.M. in Music Education
Picture Yourself In Our Major
Music Education allows you to specialize in one of three music areas: performance, composition or Jazz Studies. Upon graduation you will be qualified to teach at any level from kindergarten through grade 12.
Begin observing and working in public schools as early as sophomore year. The program culminates with outstanding educators and musicians completing a student teaching experience and confidently beginning their teaching careers.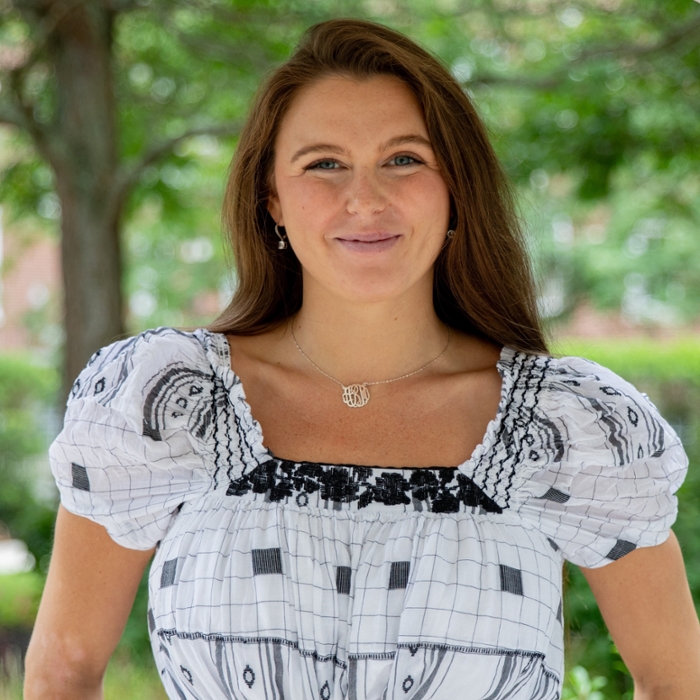 Contact
Ann Cioffi
First-Year Admissions Counselor
SMS: (856) 347-2355
Recommended For:
doers, creators, and helpers
WHO ARE INTERESTED IN CAREERS IN:
Elementary School General Music Teaching
Middle School General Music Teaching
Middle School Choral Teaching
Middle School Instrumental Teaching
High School Choral Teaching
High School Instrumental Teaching
Aaliyah's Mission
Giving Back To Her Music Community
Aaliyah Jenkins, a first-year Music Education major and triple threat in cello, piano and voice, says music is "so vital to children's education because it gives them creativity." She adds, "There's something about music that's just so powerful, it brings people together."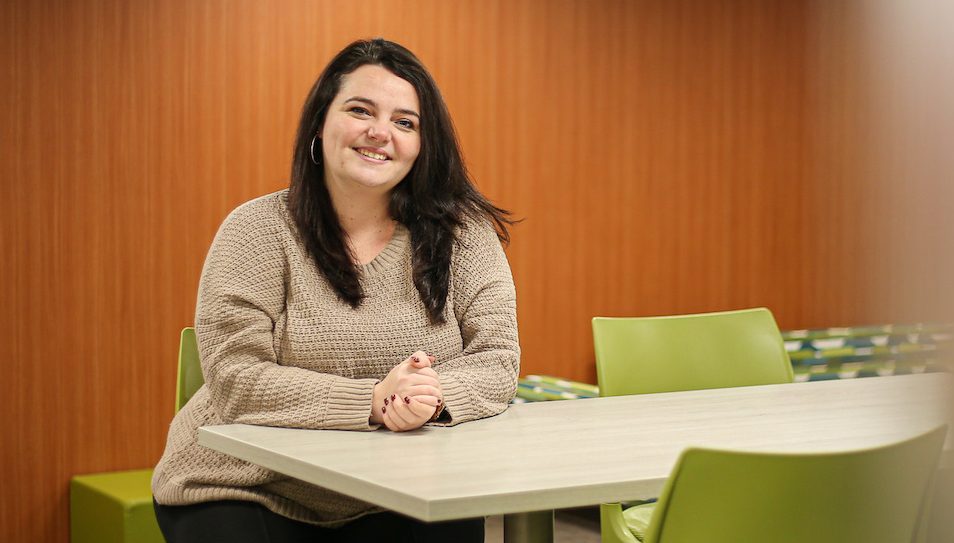 Class of '16
Catherine C. Where My Music Education Degree Has Taken Me
"My time at Rowan and my experiences have really shaped me and made me proud of the performer, singer and teacher that I am. "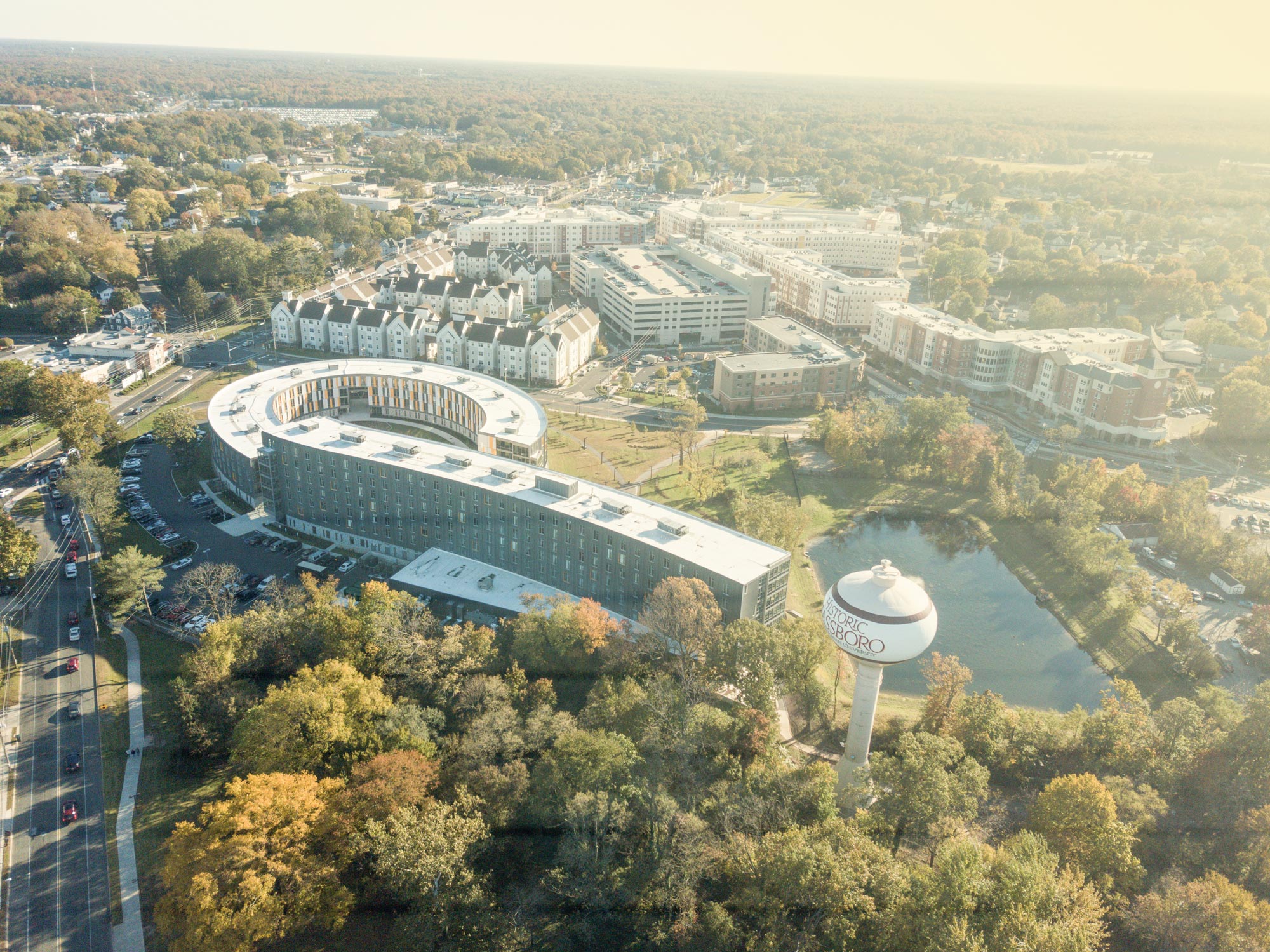 Professors bring in guest artists, teachers and speakers. I'm constantly getting different lenses from around the world on pedagogy and musicianship.

Sam G. Union County, NJ

I have always been drawn to music and enjoyed helping people. I just combined my two passions and chose Music Education.

Arianna G. Morris County, NJ

Rowan teaches you how to be a teacher and a musician. I think the most important part about teaching music is keeping your musicianship alive.

Michael M. Gloucester County, NJ

I have never felt out of place here. It is a supportive environment where it isn't ever about tearing each other down but building each other up.

Laura N. Morris County, NJ

The music department as a whole is full of talented, motivated, and genuinely good people that are always willing to help you out when you need it.

Liz C. Atlantic County, NJ
Navigate to Previous Item Navigate to Next Item
THRIVE IN TRANSFORMATION
WE'RE HERE DURING YOUR KEY MOMENTS
We're fueled by change & innovation
Are You?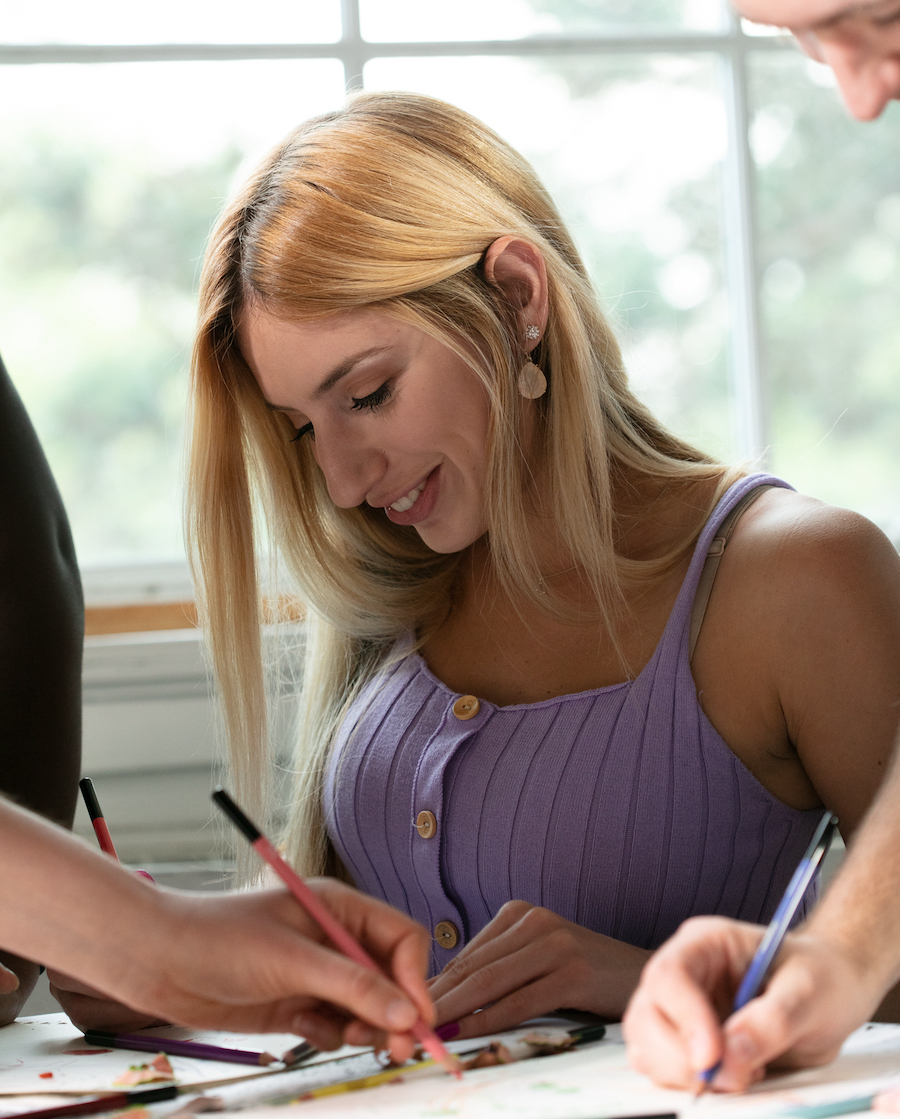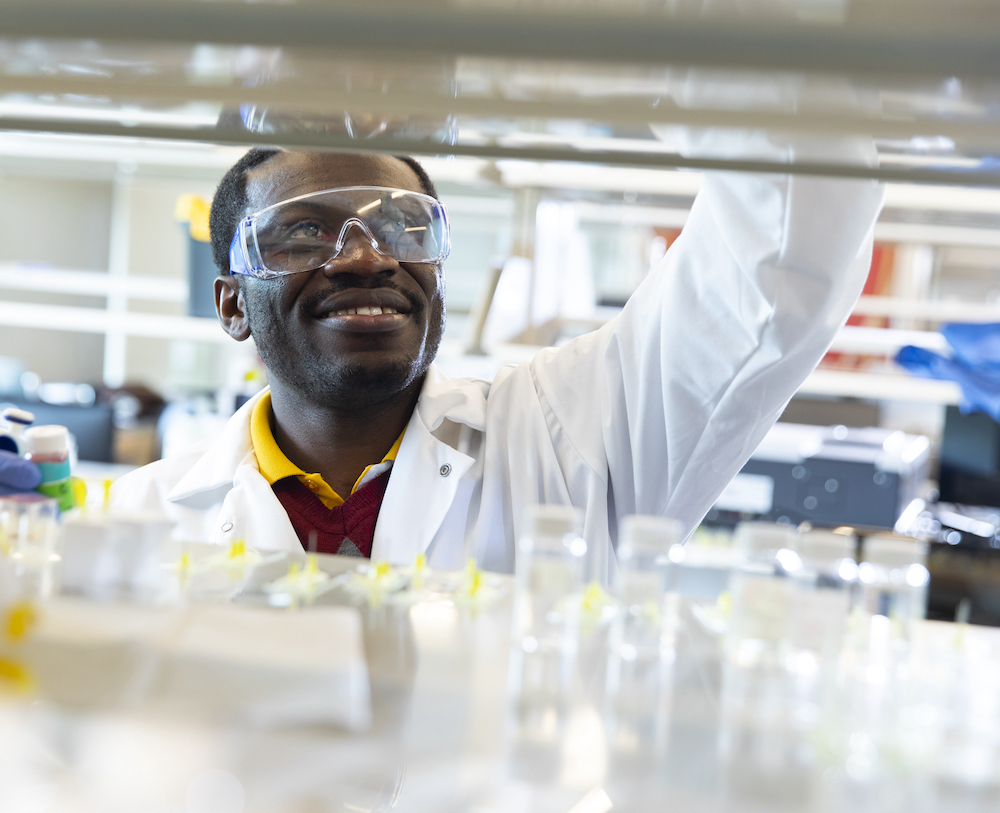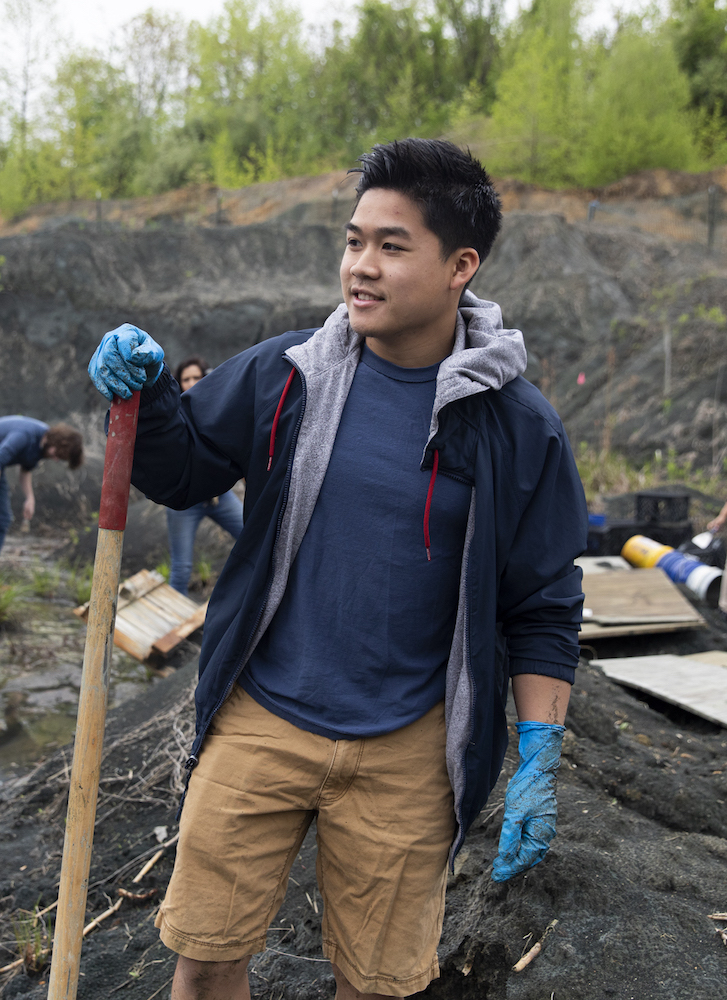 Join Our Email List (We're Fun, We Promise!)
Ready To Learn More?