Communication Studies (B.A.)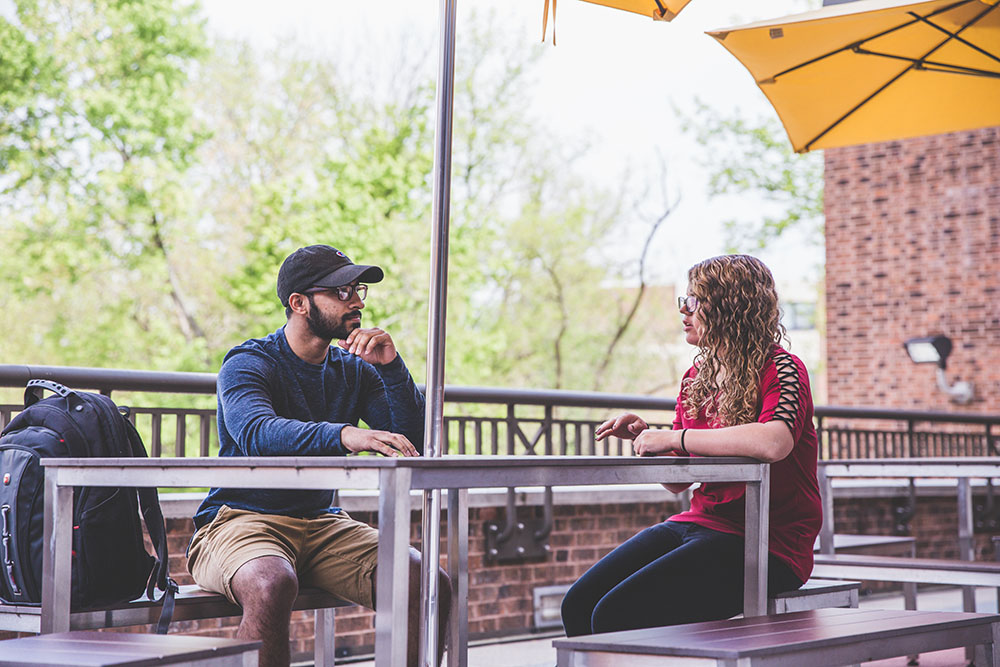 B.A. in Communication Studies
Picture Yourself In Our Major
Communication is how we form relationships, develop creative ideas, share experiences, and make connections with others. Explore this central and complex part of the human condition across two main specializations: Interpersonal/Organizational Communication or Rhetoric and Cultural Criticism.
From intimate interpersonal settings, to mass-mediated public discourse, you will focus on the rich complexity of our lived experiences, created by and represented through communication.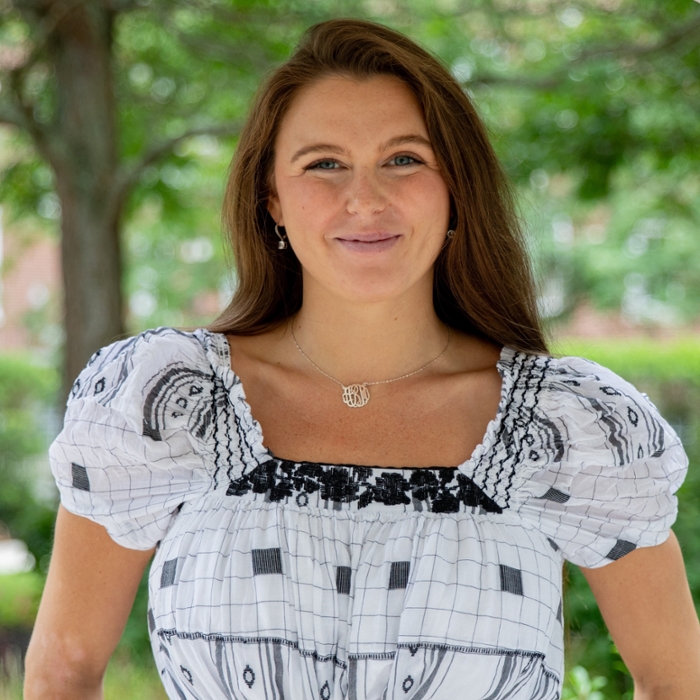 Contact
Ann Cioffi
First-Year Admissions Counselor
SMS: (856) 347-2355
Recommended For:
creators, and persuaders
WHO ARE INTERESTED IN CAREERS IN:
Business
New Media
Human Resources
Public Relations
Higher Education
Empowering Future Leaders In Industry
Center For The Advancement Of Women In Communication
As the first intern for the center, communications studies major Jessica Newell works to promote gender equity and foster advancements for women working in all fields of communication.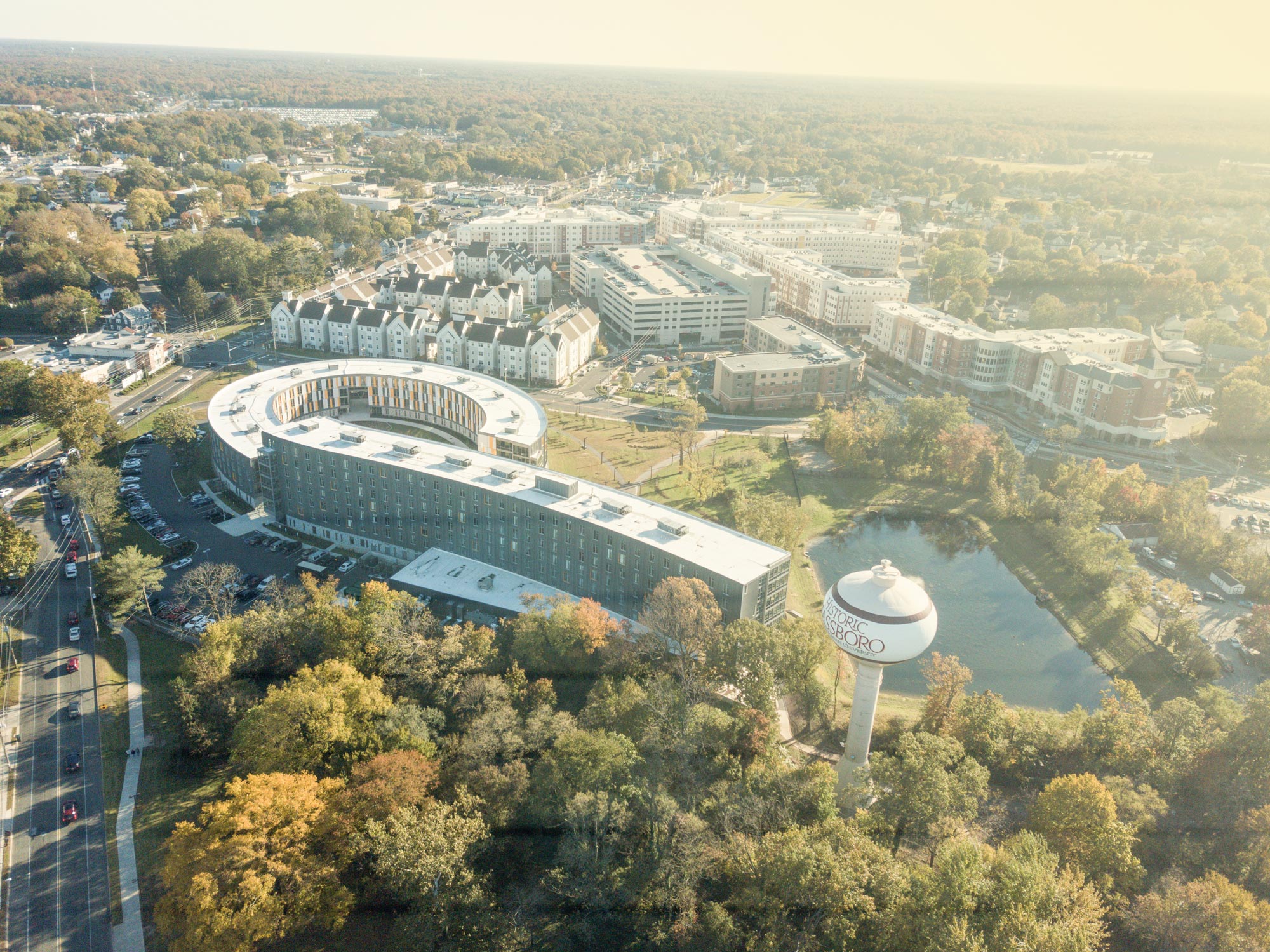 I chose my major because it centers on human interaction and it delves deeper into understanding humans and the way we assign value and meaning to the world. 

Tiana H. Mercer County, NJ

My major enables me to be a much better communicator, understand those around me more deeply and apply my knowledge to real-life scenarios.

Kate P. Union County, NJ

I'm happy with Communication Studies, it's a great major. You have a broader understanding of different aspects of the communication field.

Christian B. Camden County, NJ

It's a lot of unlearning things and opening up yourself to learn new things that you maybe wouldn't have thought to think about before.

Autumn B. Camden County, NJ

Ever since I began taking classes and learning the theories and patterns behind the ways we all communicate, I have never considered changing out of the major.

Vincent C. Ocean County, NJ
Navigate to Previous Item Navigate to Next Item
THRIVE IN TRANSFORMATION
WE'RE HERE DURING YOUR KEY MOMENTS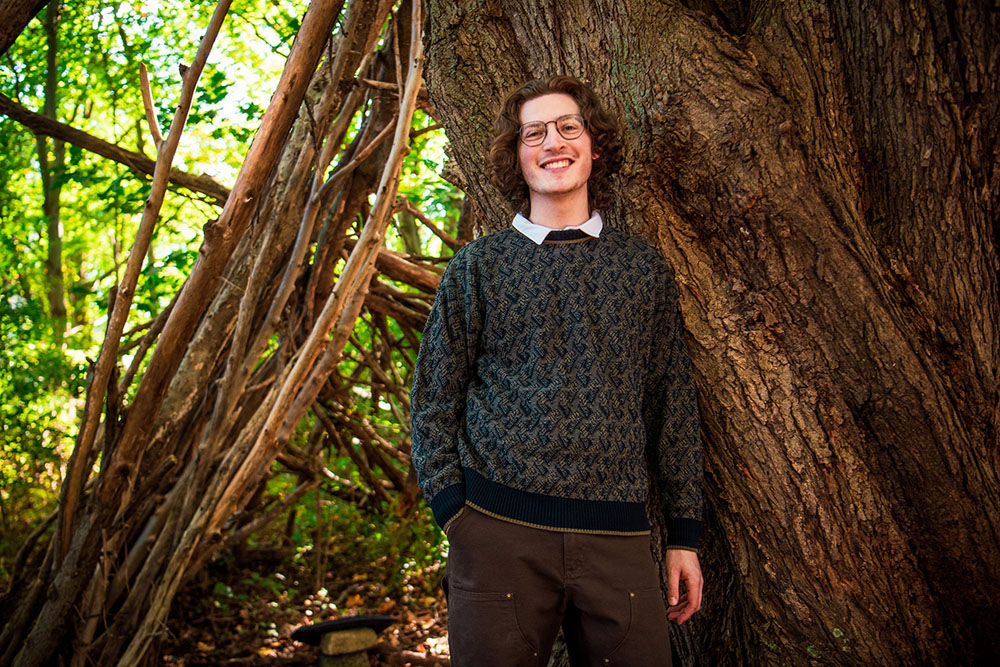 More on the major
The (Abridged) Beginner's Guide to Communication Studies
Get a (brief) student's view of the program from Communication Studies major Brandon Simon's perspective.
We're fueled by change & innovation
Are You?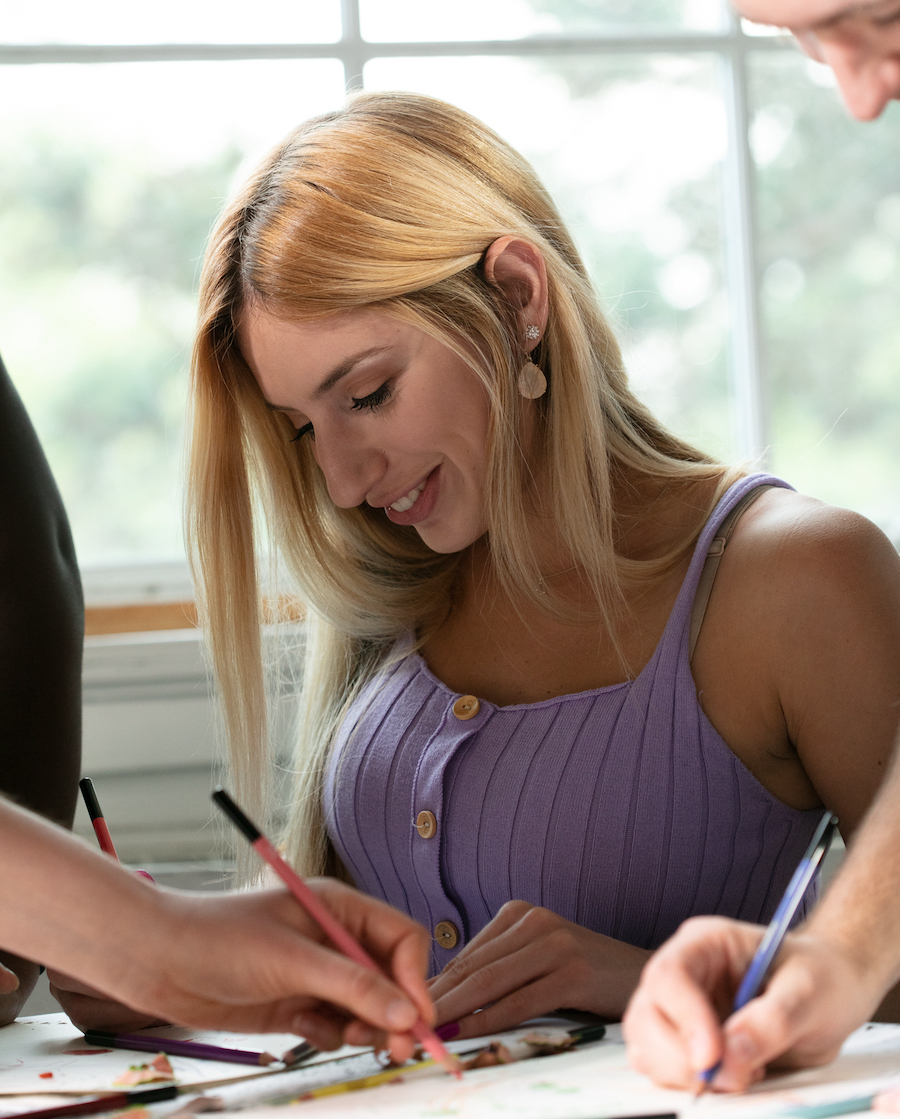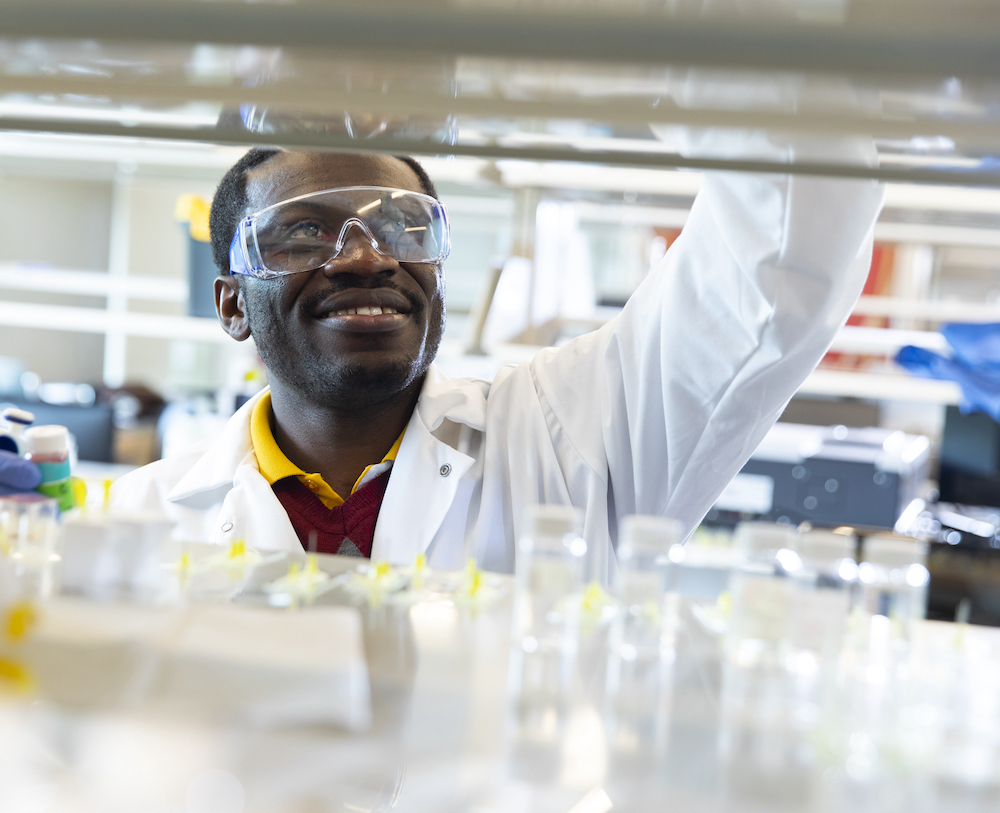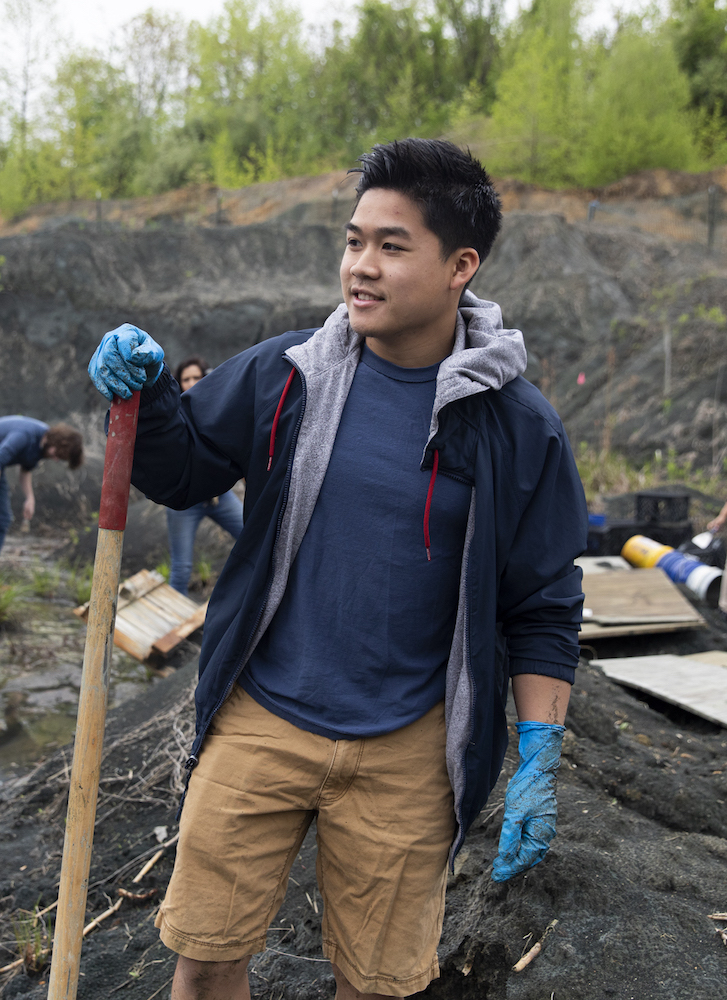 Join Our Email List (We're Fun, We Promise!)
Ready To Learn More?