B.S. in Entrepreneurship
Picture Yourself In Our Major
Our program encourages students to rapidly adapt, thrive and understand how global, economic, social, political and environmental events and problems will impact emerging enterprises.
Learn how to recognize opportunity and take actions that create, finance, grow, staff, lead, motivate and sustain your ventures. 
The project-based learning allows students to work with clients such as BDO Seidman, Microsoft, and the Federal Aviation Administration to gain real world experience while in the classroom.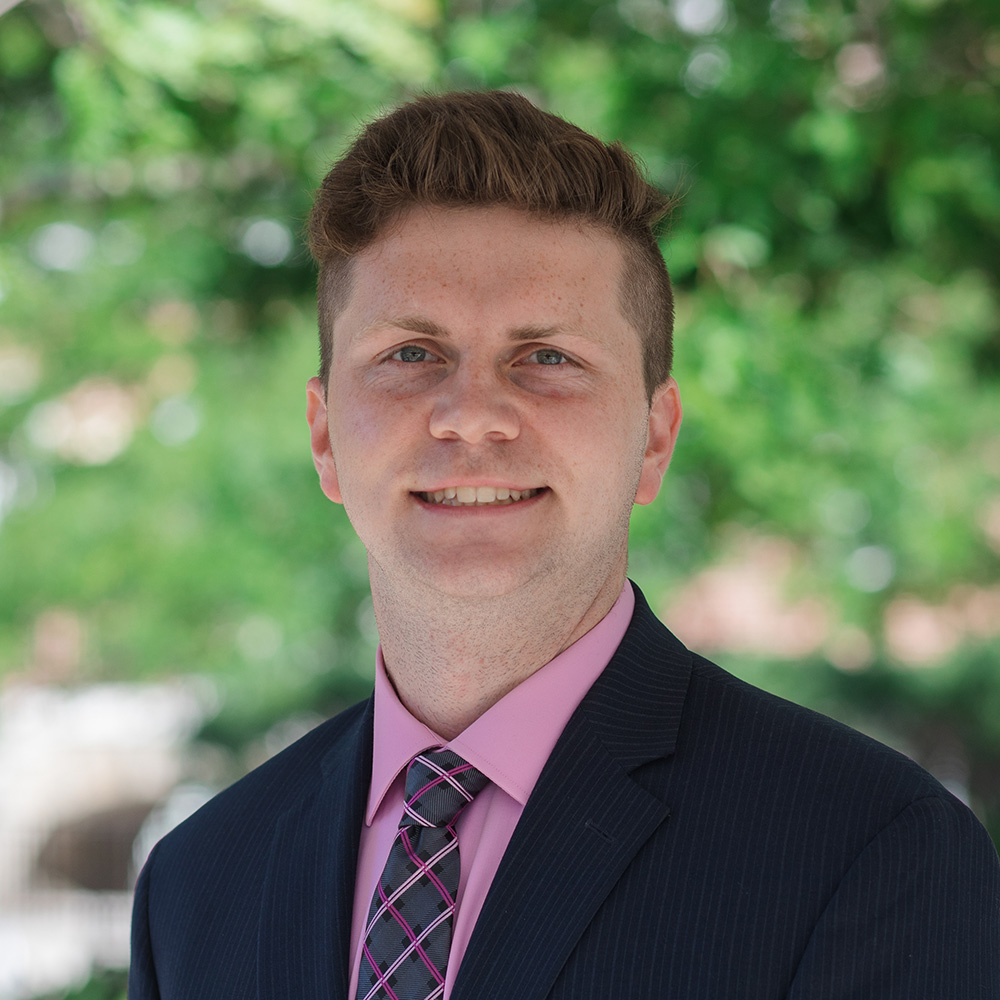 Contact
Sean Scott
First-Year Admissions Counselor
SMS: (856) 347-2317
Recommended For:
doers, persuaders, and organizers
WHO ARE INTERESTED IN CAREERS IN:
Consulting
Internal Auditing
Small Business Managing
Management
From Entrepreneurship Major to Business Owner
Julian Doroteo Launches Hair Salon In Hometown
"I never knew how to create a business plan until I went to Rowan. My family always dreamed of having a business, but never have to resources to fulfill it," says Julian Doroteo, entrepreneurship alumni and CEO of Sheers. "Not only do I now have a physical place to take care of my customers, but I can also give back to the community and have the opportunity to give jobs to future barbers. I just want to inspire people with the same passion, that with little hard work it's possible to achieve your dreams."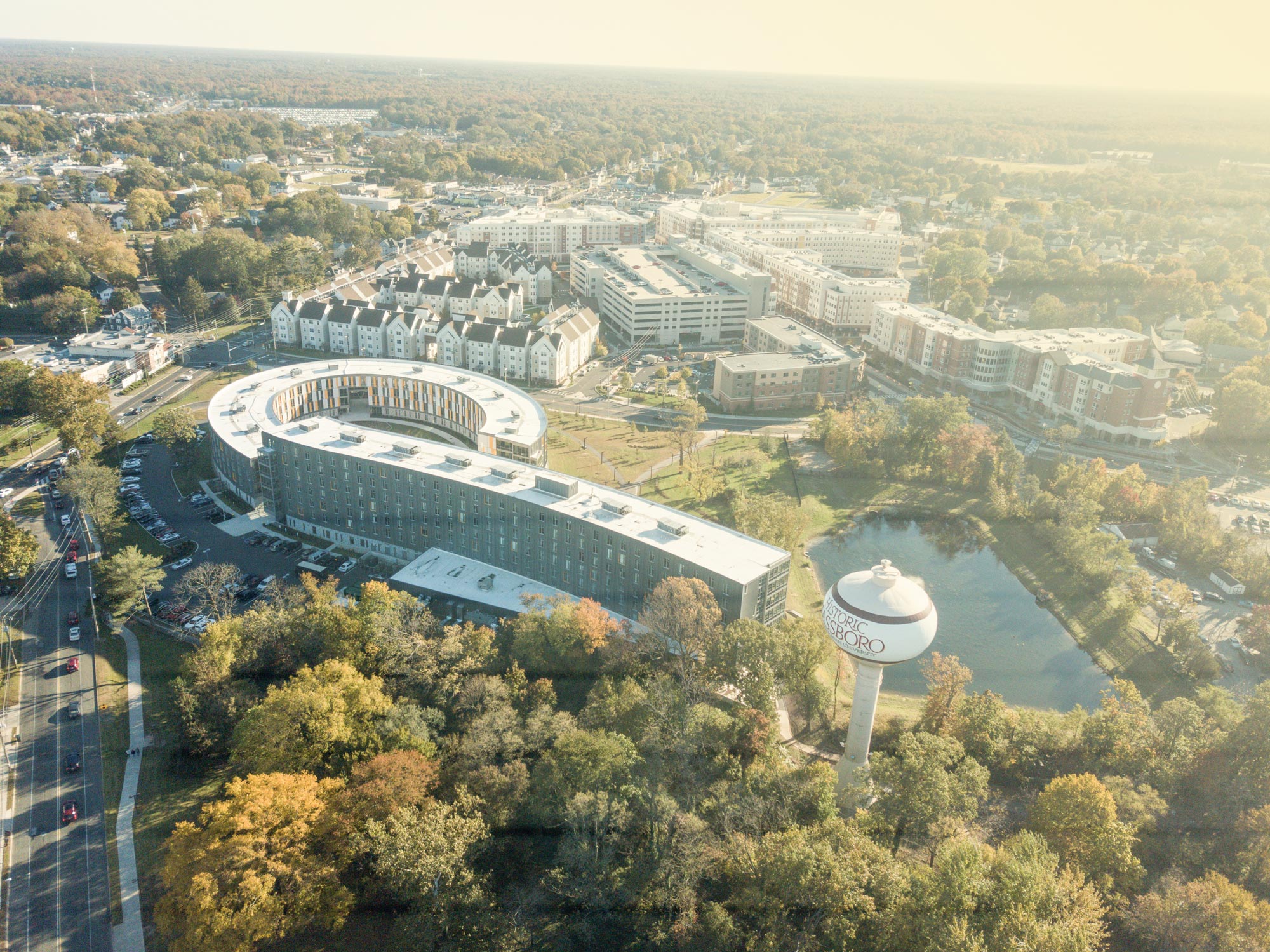 Entrepreneurship isn't just a business discipline, it's a compilation of scholarship and activity from disciplines including the sciences, psychology, art, math.

Eric Liguori Ph.D. Associate Professor

The connections I made here helped immensely. We're excited to have Rowan be the 'home school' of Stunited where students can connect and grow from one another.

John Rondi Rowan Graduate and Stunited Owner

I really like the versatility that Entrepreneurship gives me — that experience of different majors all in one.

Hilary H. Middlesex County, NJ

I always thought entrepreneurship was being a business owner. Now I realize that there is a difference. There's entrepreneurship, there's business owner and just everything in between.

Josh S. Gloucester County, NJ
Navigate to Previous Item Navigate to Next Item
THRIVE IN TRANSFORMATION
WE'RE HERE DURING YOUR KEY MOMENTS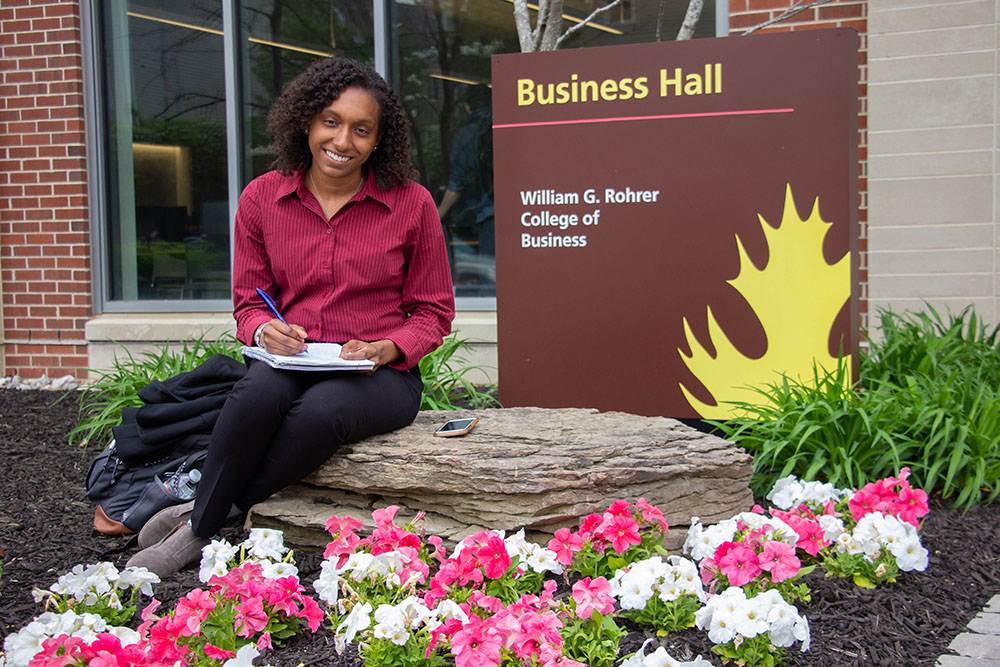 From Exploratory Studies to Entrepreneurial Star
Jo C.
I took a class called New Ventures Development where, with the support of students and faculty, we came up with the concept of a personal filtration system within a water bottle, called RefresH2O.
We're fueled by change & innovation
Are You?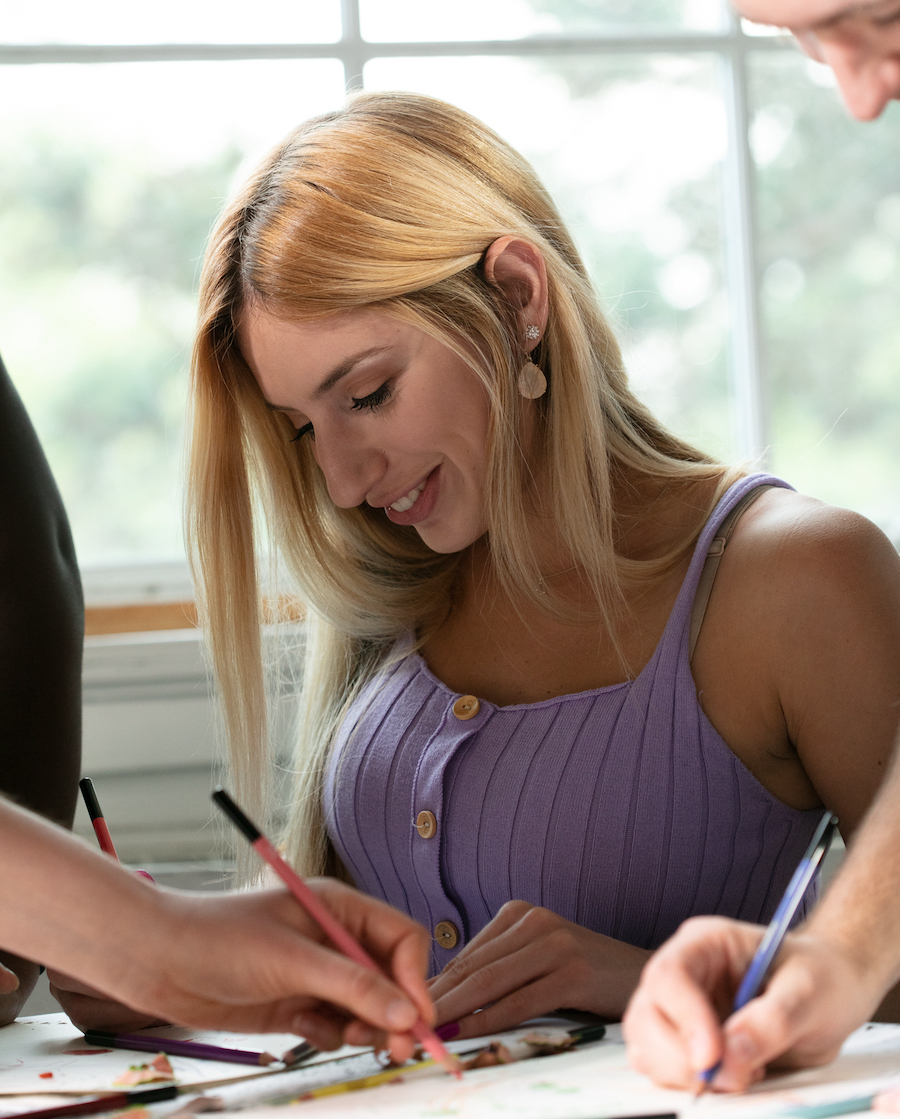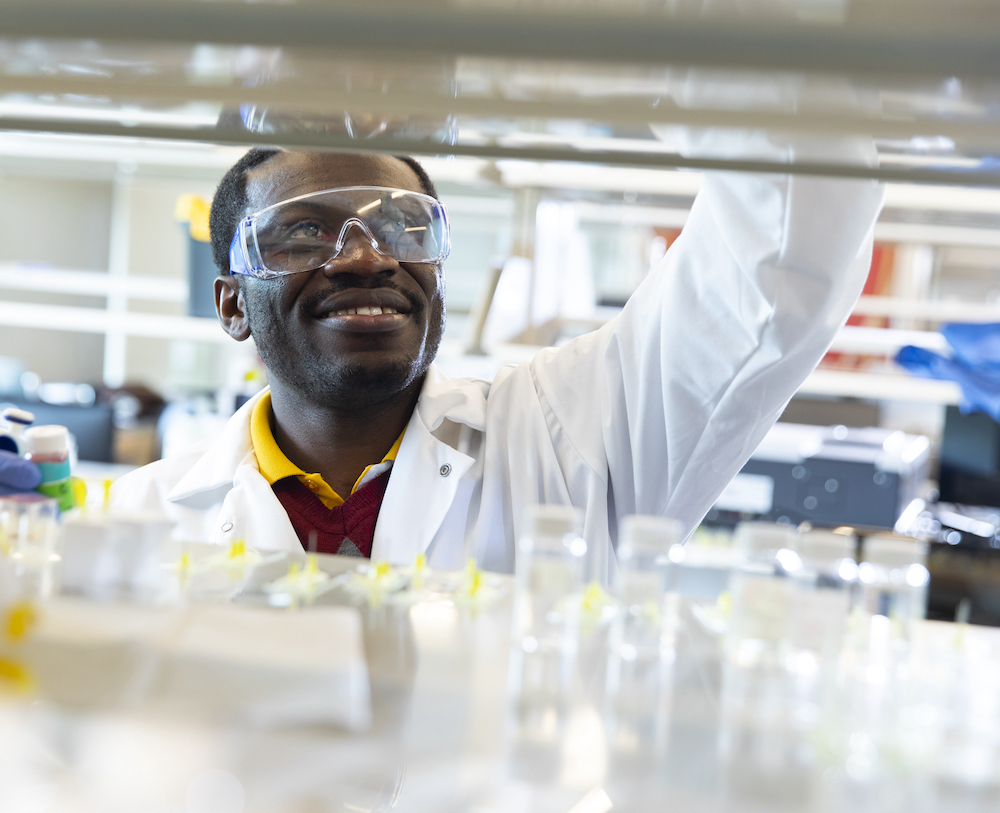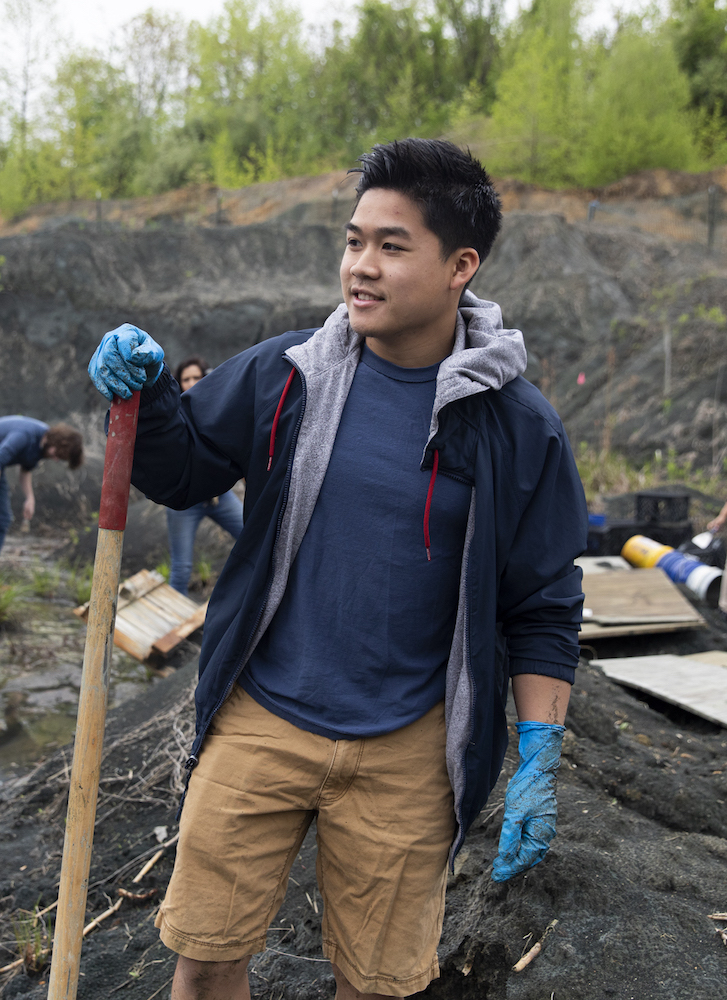 Join Our Email List (We're Fun, We Promise!)
Ready To Learn More?