FIND YOUR CALLING. CREATE YOUR FUTURE.
Program Finder
The world doesn't move in a linear path, and neither should you. Maybe you'll end up in a completely different place than you thought you'd be. Sort through our nationally ranked programs to find what lights you up and can take you anywhere.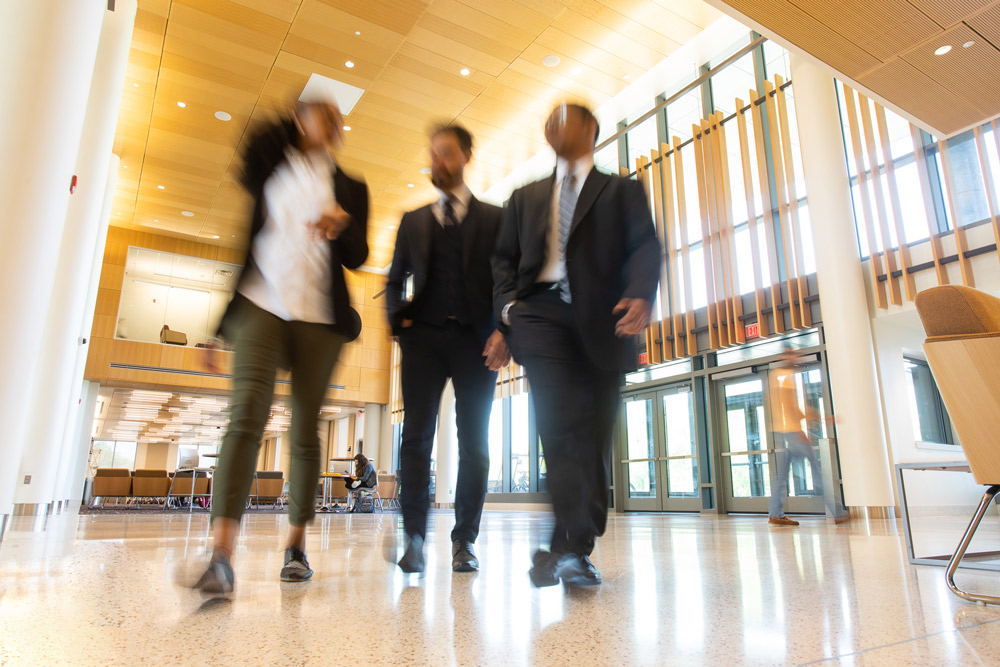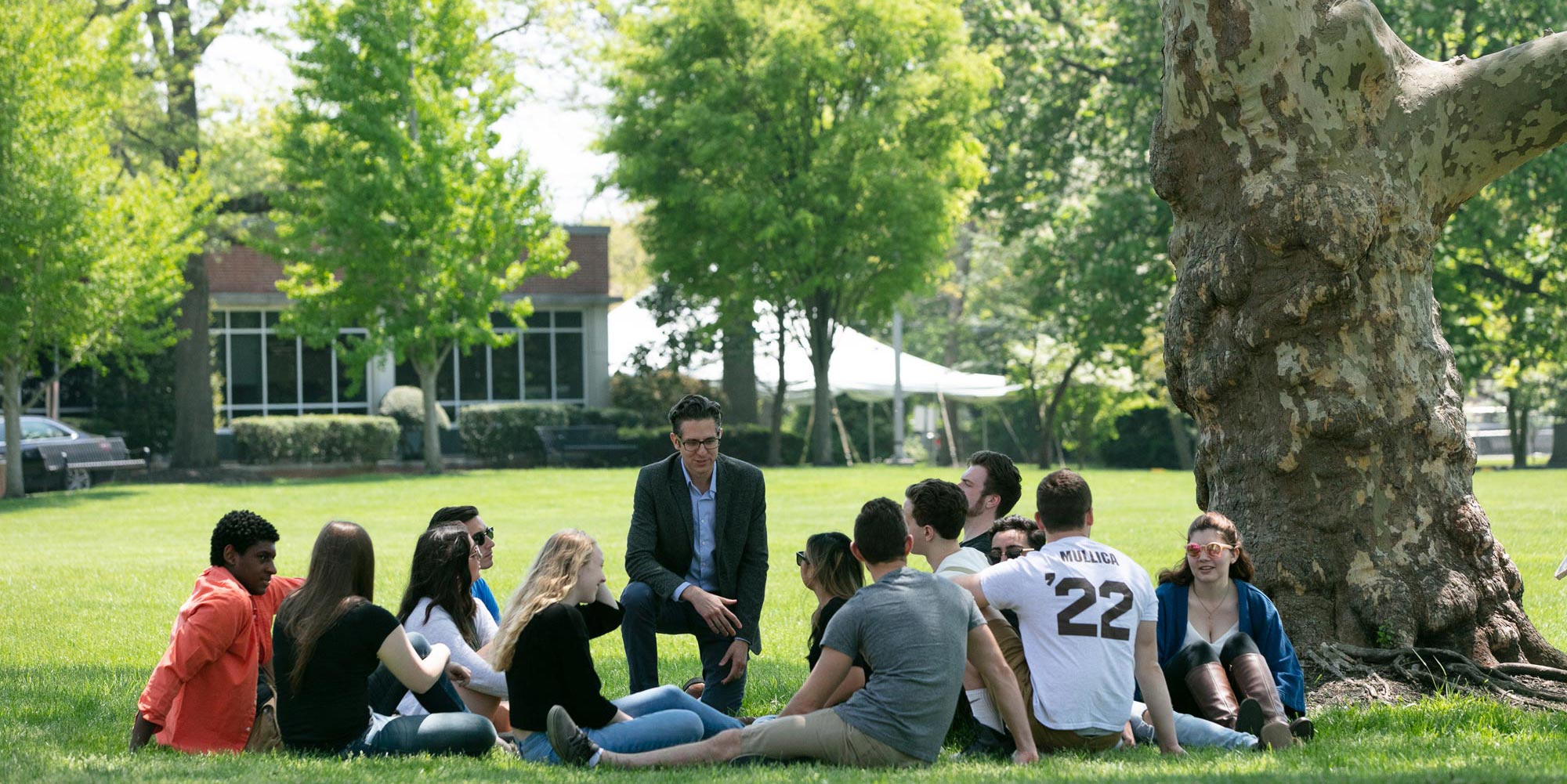 No Matching Programs Found.
Clear All Filters
<% result.title %>

<% result.description %>

Learn More
Close Comparison

<% programs.checkedTitlesData[index].title %>

Program Overview

<% programs.checkedTitlesData[index].description %>
Load More
Filter By:
Areas of Interest
Science & Health
Science & Health
Communication
Communication
Humanities & Social Sciences
Humanities & Social Sciences
Locations and Format
Rowan University Campus
Rowan University Campus
Transfer Online Learning
Transfer Online Learning
Camden Campus
Camden Campus
Close Modal