Discover a World Of Change
Admissions
Checking us out for the first time? Accepting your offer? We have everything you need right here. Academics, applications, financial aid, and tours and open houses. Explore this vibrant community and soon you'll call Rowan home.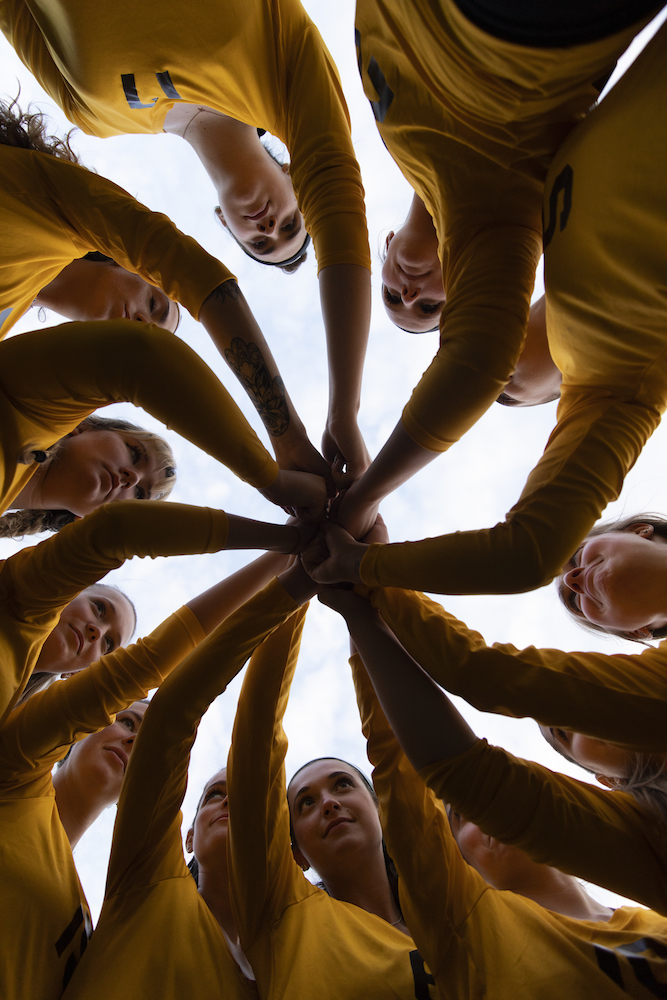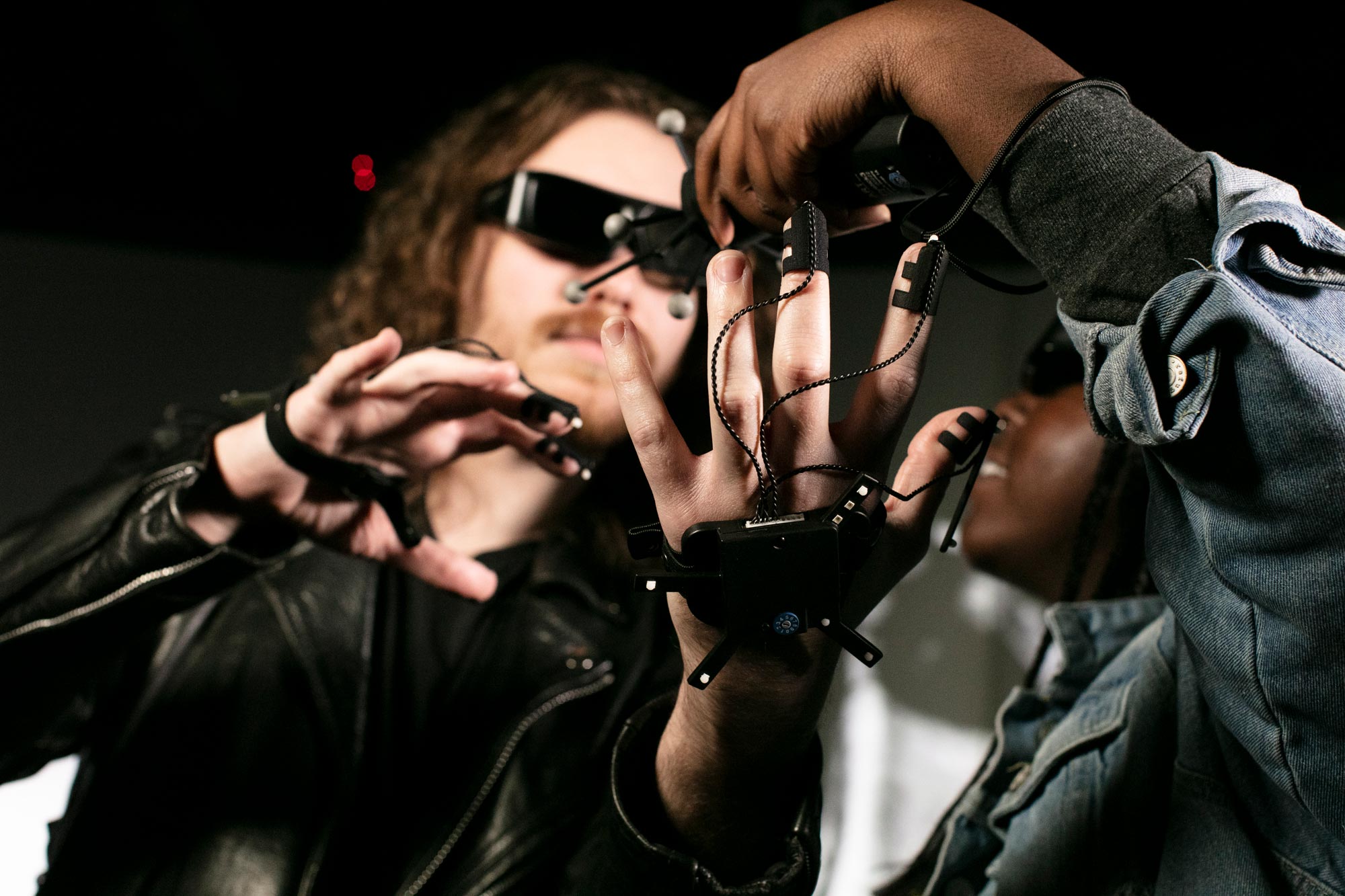 Ready, Set ... Be a Prof!
Application Calendar & Fees
Who, what, where, when and how: we've got you covered. Stay in the loop during every step toward becoming a Prof.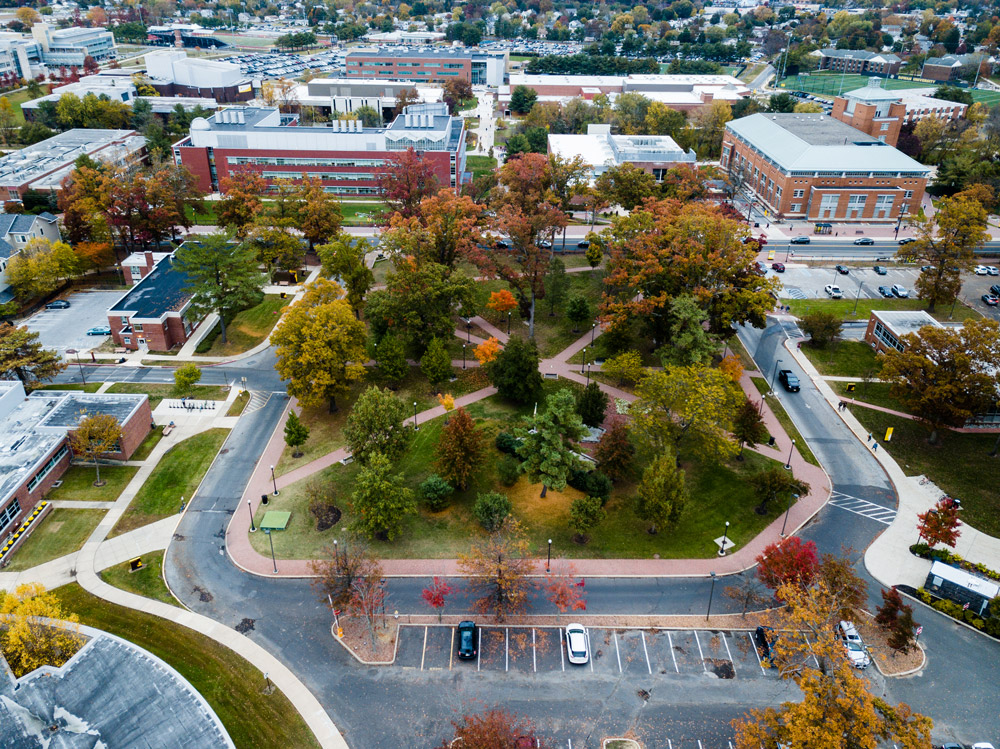 Requirements & Process
For Freshmen
Your step-by-step guide as you explore Rowan, complete your application and join us as a freshman for our Class of 2024.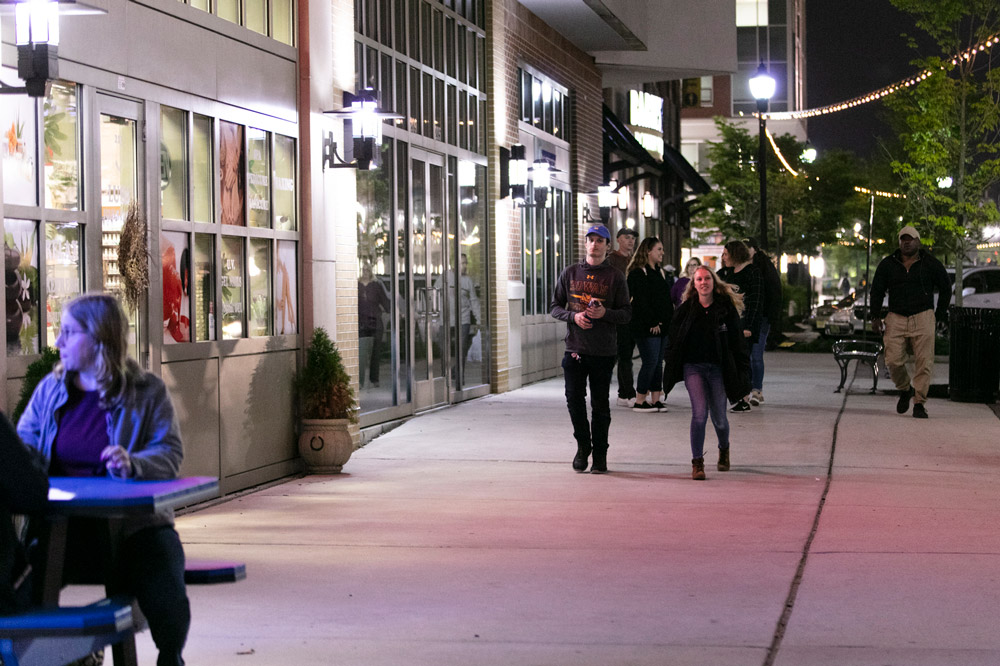 Requirements & Process
For Transfers
All the information you need as you begin your transformation as a transfer student at Rowan University.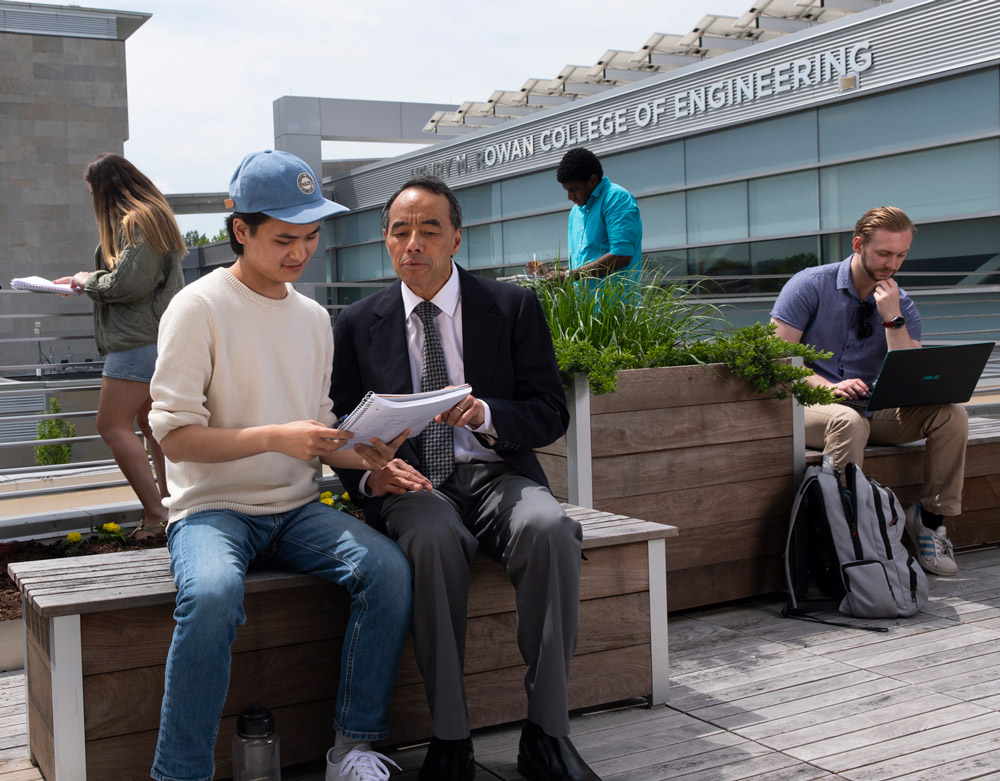 Requirements & Process
For International Students
Immerse yourself in a new world at Rowan University and call our community home.
Be Profound
Specialized Pathways to Being a Prof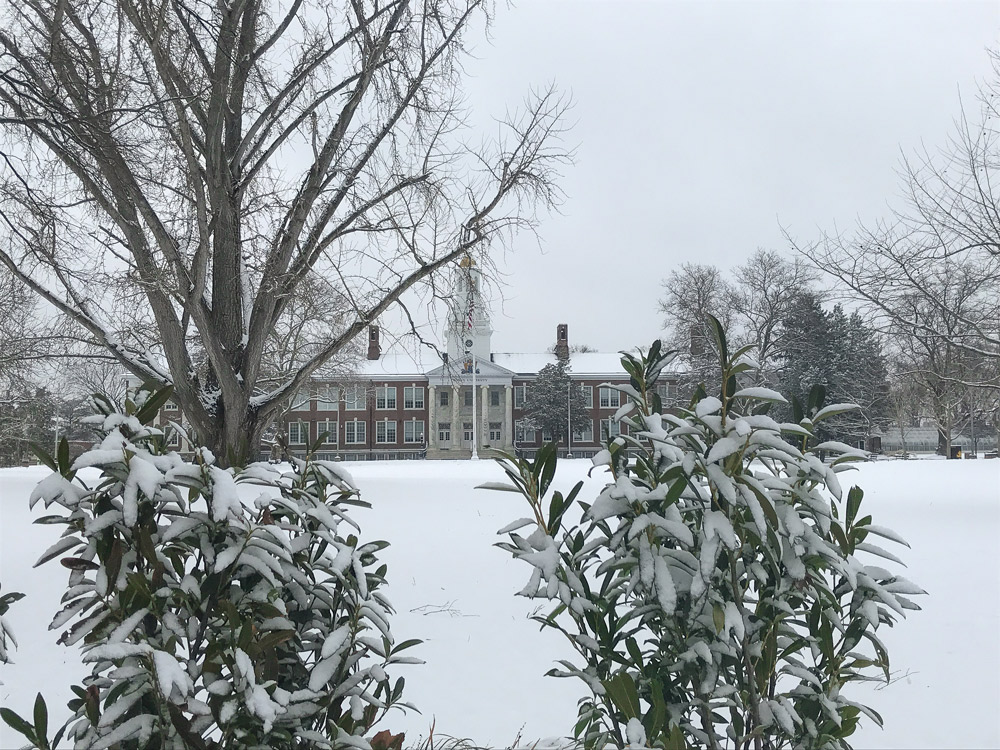 But Wait, There's More
Winter & Summer Sessions
Earn credits outside of our traditional semesters. Winter and summer sessions offer affordable and accessible ways to get ahead.