Electrical & Computer Engineering (B.S.)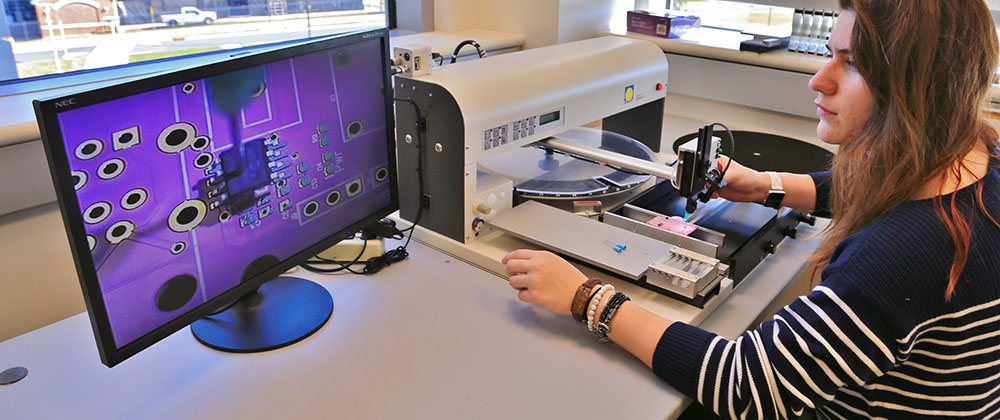 B.S. in Electrical & Computer Engineering
Picture Yourself In Our Major
Electrical and computer engineers pioneered the invention of smartphones, computers, smart grids, digital cameras, GPS systems, medical imaging devices and computer games. 
Join the crucial role in the design of cars, airplanes, spacecraft, autonomous and even extraterrestrial vehicles, home appliances, bioinformatics, lifesaving medical equipment and many other technologies that we have come to rely on.

Our program is accredited by ABET as a combined program.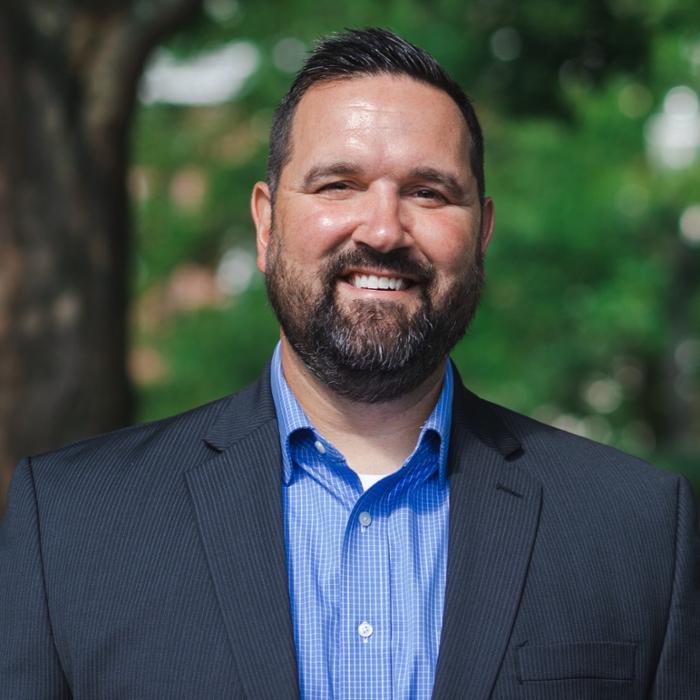 Contact
Dave Naphy
Associate Director of Admissions
SMS: (856) 347-2317
Recommended For:
thinkers, doers, creators, and helpers
WHO ARE INTERESTED IN CAREERS IN:
Virtual and Augmented Reality Systems
Computational Intelligence Learning
Machine Learning
Wireless Communications
Nanotechnology
Smart Grid
Sustainable and Renewable Energy
Embedded Systems
Robotics
Mobile Computing
Beyond the Classroom
Engineering Student Reaches New Horizons At NASA Internship
Benjamin Busler, an electrical and computer engineer, represented Rowan University as a Pathways Intern with NASA's Goddard Space Flight Center in Maryland. "The Pathways Program is designed for people to go work for NASA full-time. I'm very thankful that I got the chance to be a part of it," says Benji.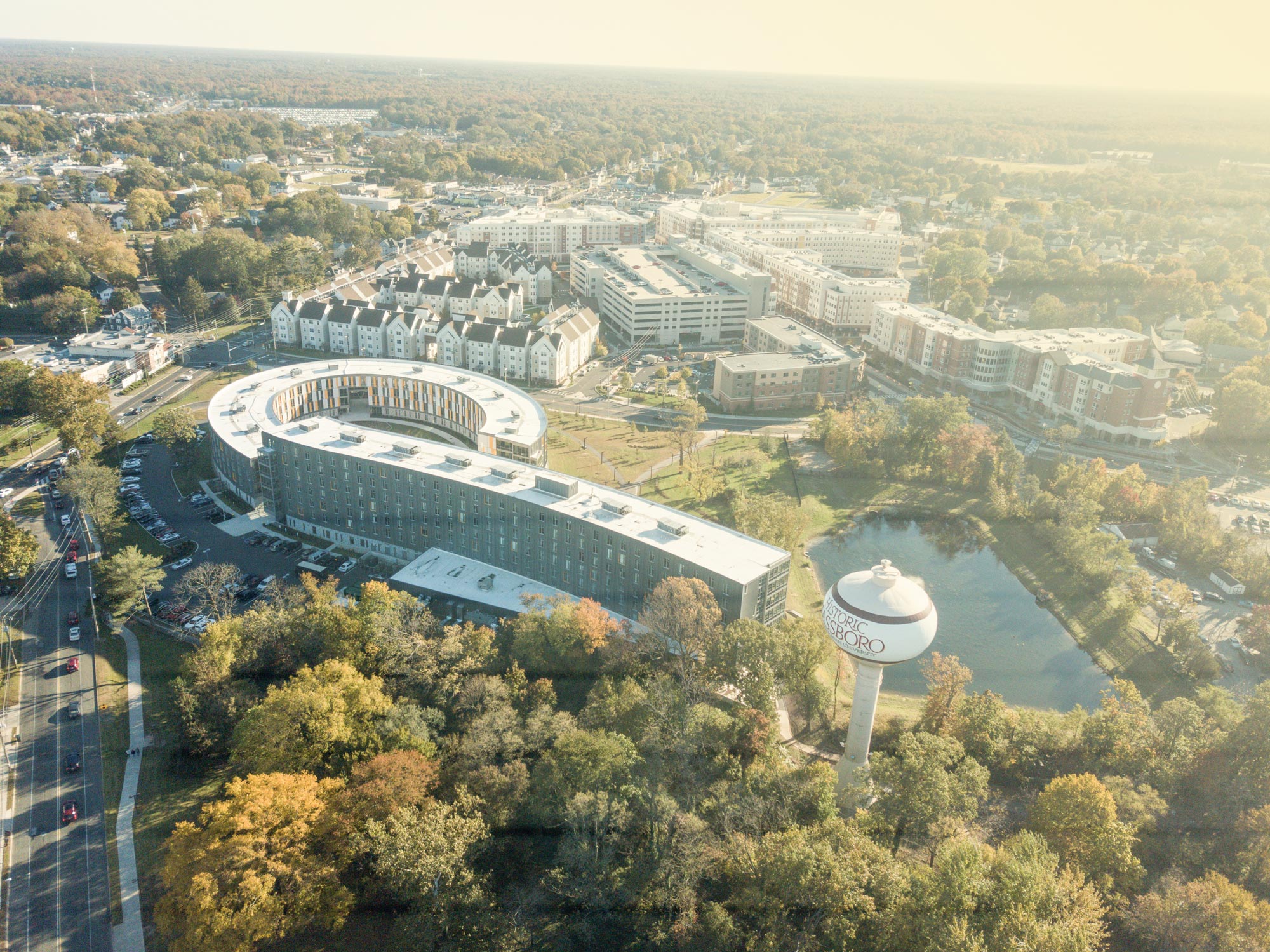 In my eyes, electrical and computer engineers are building the future as the world becomes more digitized. These people shape the world for generations to follow.

Sha'Lynn C. Camden County, NJ

I have access to tools and resources, which fuels my future in design and development. I love participating in tasks based on my strengths and interests.

Josiah B. Burlington County, NJ

My professors gave me study suggestions and encouraged me to stick with my current major. They showed me that I could earn my degree and be successful.

Bhavik M. Camden County, NJ

The biggest thing for Rowan is how hands-on it is, all classes revolve around that concept, working in the real world along with theory. That's the way I learn best.

Nicholas K. Quakertown, PA

I chose my major because I have always had an interest in computers and I wanted to learn how they work from the bottom up so I can contribute to the field.

Zach H. Burlington County, NJ

All of the skills I've learned and can apply to all my other classes as well as life have made me extremely passionate about what I do.

DJ S. Salem County, NJ

I like to see technology advance, improve, get faster and make people's lives easier. I like this program and how it intertwines all the engineers together.

Nikolas F. Gloucester County, NJ
Navigate to Previous Item Navigate to Next Item
THRIVE IN TRANSFORMATION
WE'RE HERE DURING YOUR KEY MOMENTS
We're fueled by change & innovation
Are You?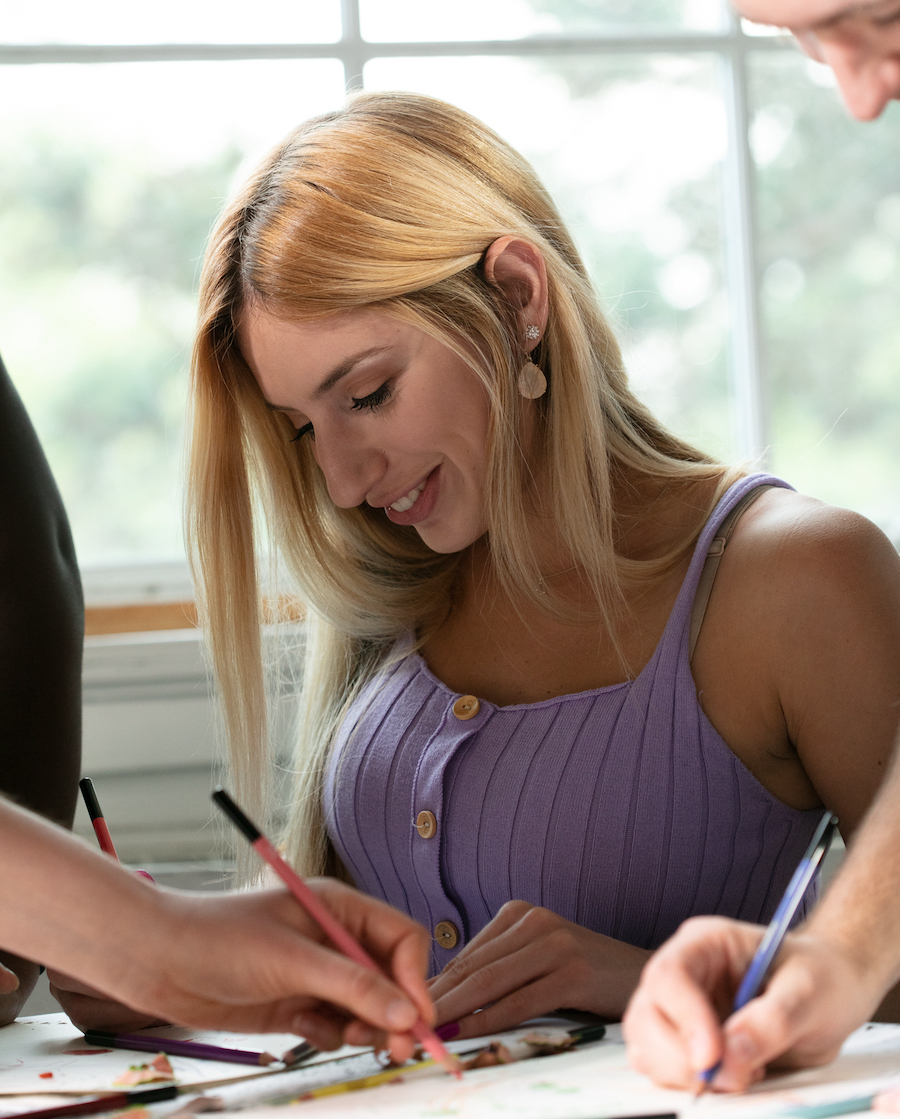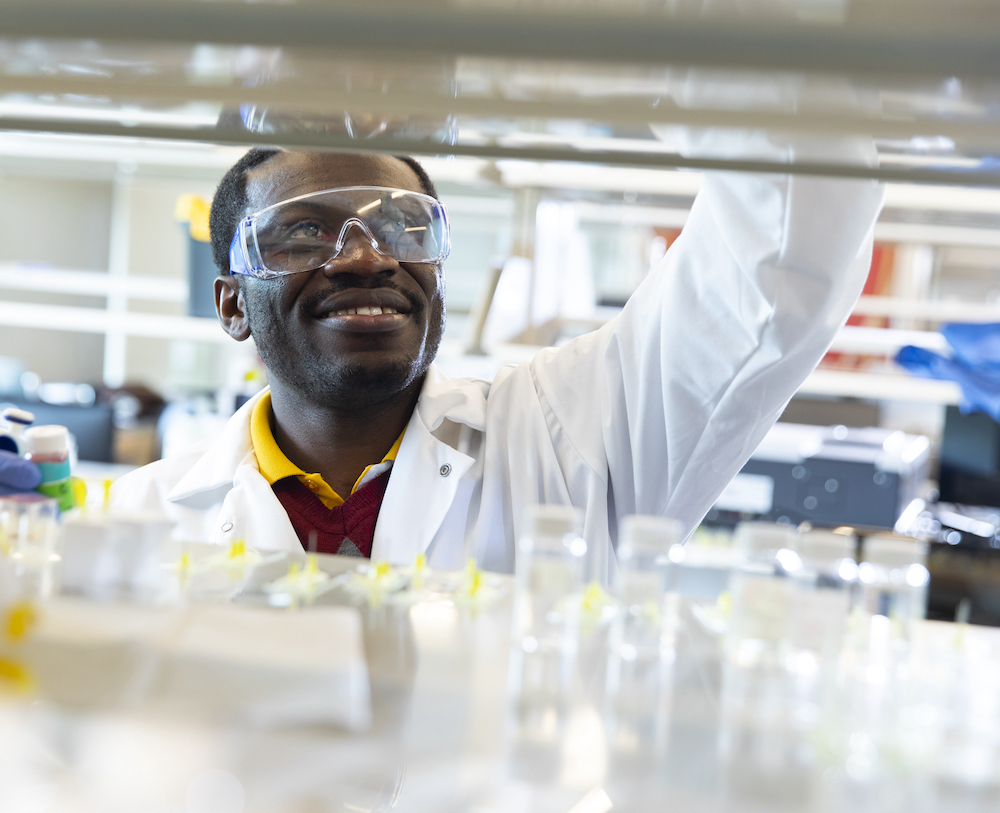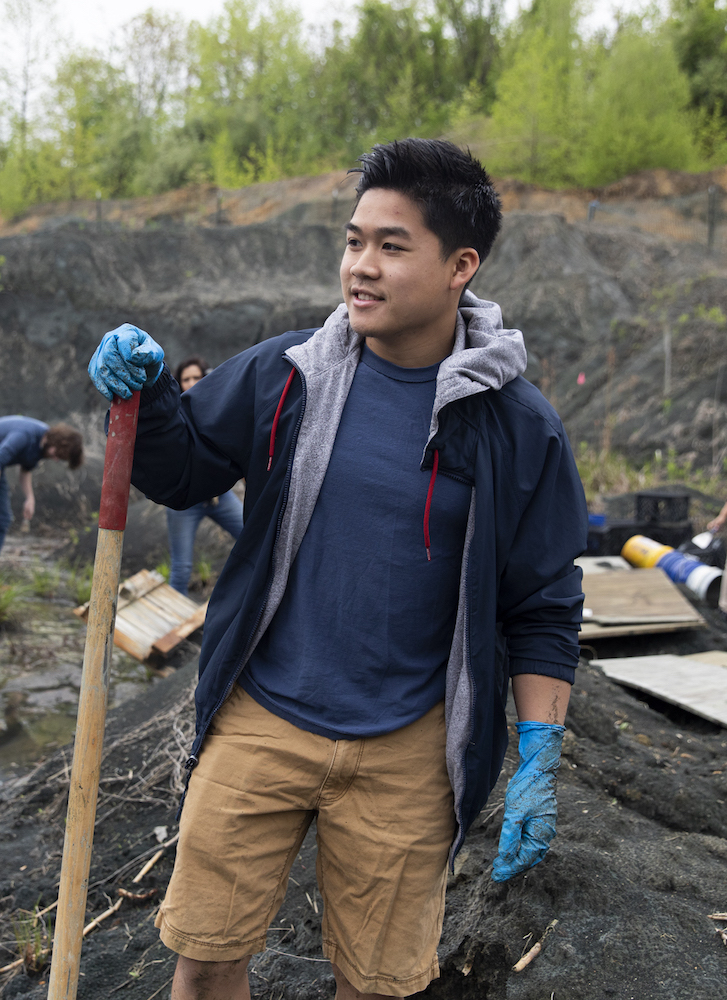 Join Our Email List (We're Fun, We Promise!)
Ready To Learn More?