Chemical Engineering (B.S.)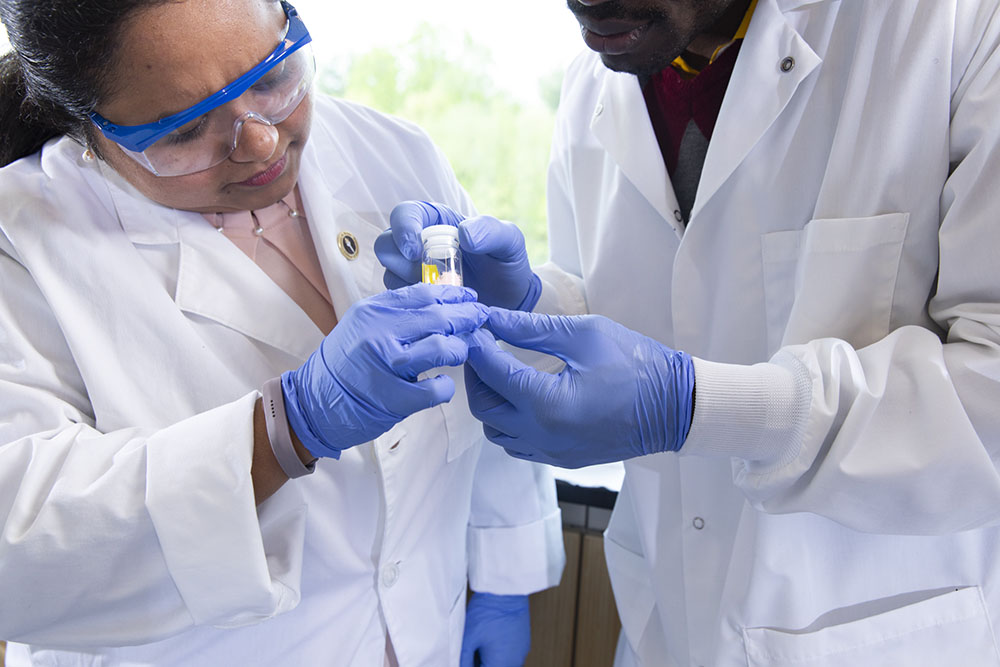 B.S. in Chemical Engineering
Picture Yourself In Our Major
The series of medical school-style clinics that begin in first-year studies immerse you in real-world research and applications. Explore methods using hands-on, state-of-the-art experiments, modern computer tools and problem synthesis and solution approaches.
Specialize in Materials and Biological Engineering and discover how a drug is designed, cure a disease, or produce biofuels from renewable resources. Emerge with the skills to identify, formulate and solve real world engineering problems.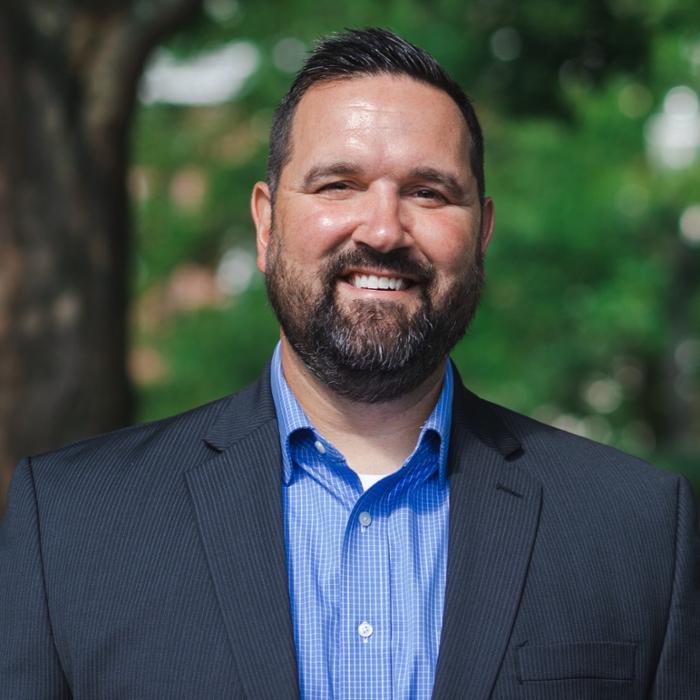 Contact
Dave Naphy
Associate Director of Admissions
SMS: (856) 347-2317
Recommended For:
thinkers, doers, and creators
WHO ARE INTERESTED IN CAREERS IN:
Biomedical Technology
Petroleum and Alternative Energy
Polymers and Advanced Materials
Sustainability/Green Engineering
Food/Consumer Products
Pharmaceutical/Biotechnology
Engineering A Better Future
Newly Designed Bio-Based Plastics
"Everything that we touch or we have touched at some point in our lives has been impacted by a chemical engineer," says graduate student Sarah S, who started here at Rowan with a bachelors in chemistry. "People think that we work with all these colorful chemicals in the lab, but there is a lot more to that."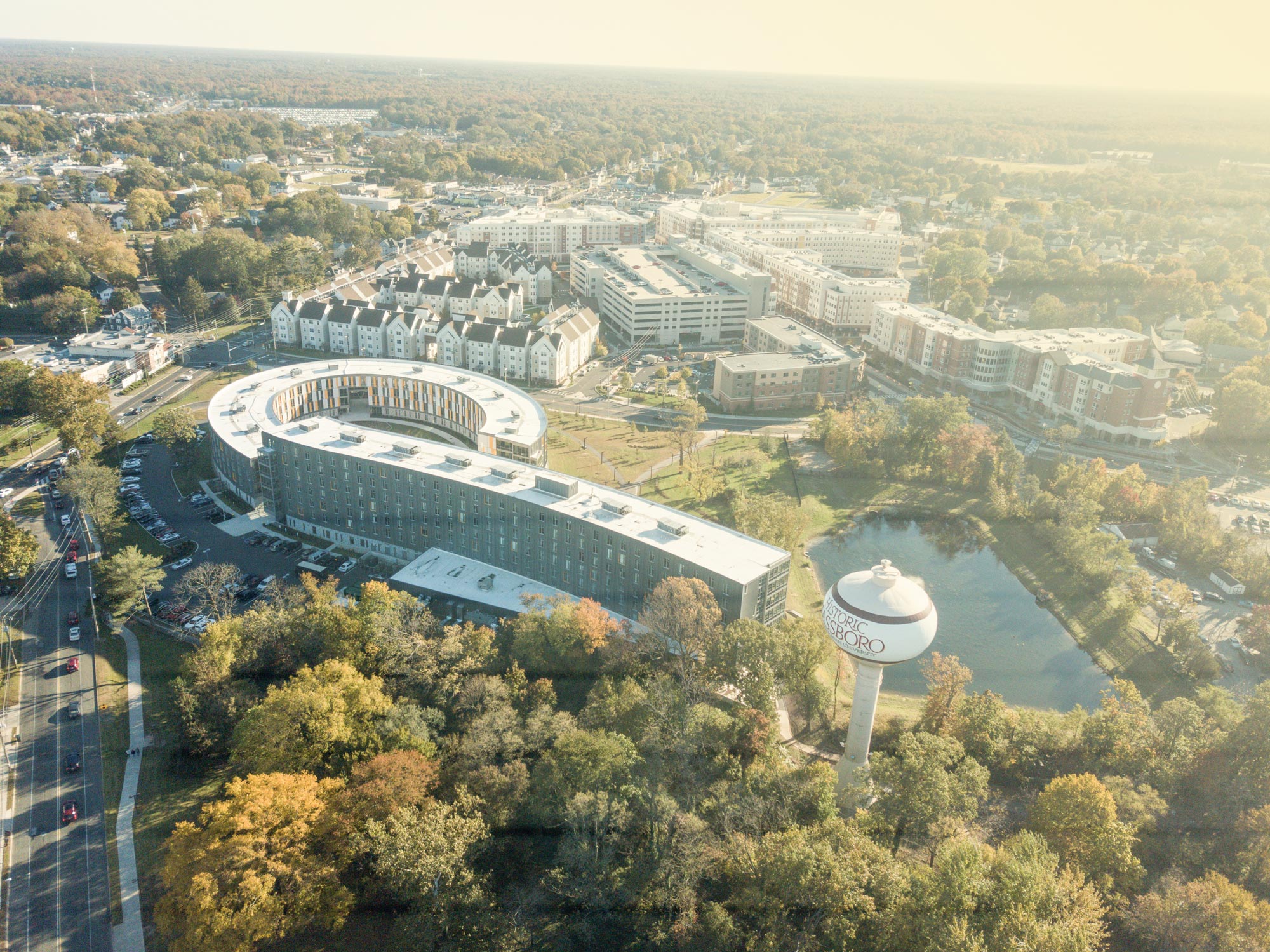 I like the potential that chemical engineering has. There are a lot of broad options after graduation.

Margot C. Burlington County, NJ

I used what I learned in my clinics and applied it to a project I presented at the American Institute of Chemical Engineers conference. I actually won an award for it!

Sarah S. Atlantic County, NJ

My major allows me to spend my life producing or monitoring energy production to provide for society's demands, while protecting the environment.

Nick T. Burlington County, NJ

A lot of people in the industry have told me the most important part of learning chemical engineering in a college setting is the soft skills, how to work alongside others and get the job done.

Maya D. Atlantic County, NJ

I love the clinic projects here at Rowan. It inspires me how little triumphs in research are really going to change everything.

Danielly D. Sussex County, NJ

A lot of what I've learned is intuitive to me, whether in engineering or chemistry. I catch myself memorizing equations and information before I go to study.

Dylan S. Wilmington, DE

I have always had a passion for helping others. I find chemistry intriguing but like how engineering challenges the creative end of my brain.

Dylan R. Ocean County, NJ

My sophomore year I had my fundamentals class with the department chair and he was really passionate about our learning.

Marissa M. Burlington County, NJ
Navigate to Previous Item Navigate to Next Item
THRIVE IN TRANSFORMATION
WE'RE HERE DURING YOUR KEY MOMENTS
We're fueled by change & innovation
Are You?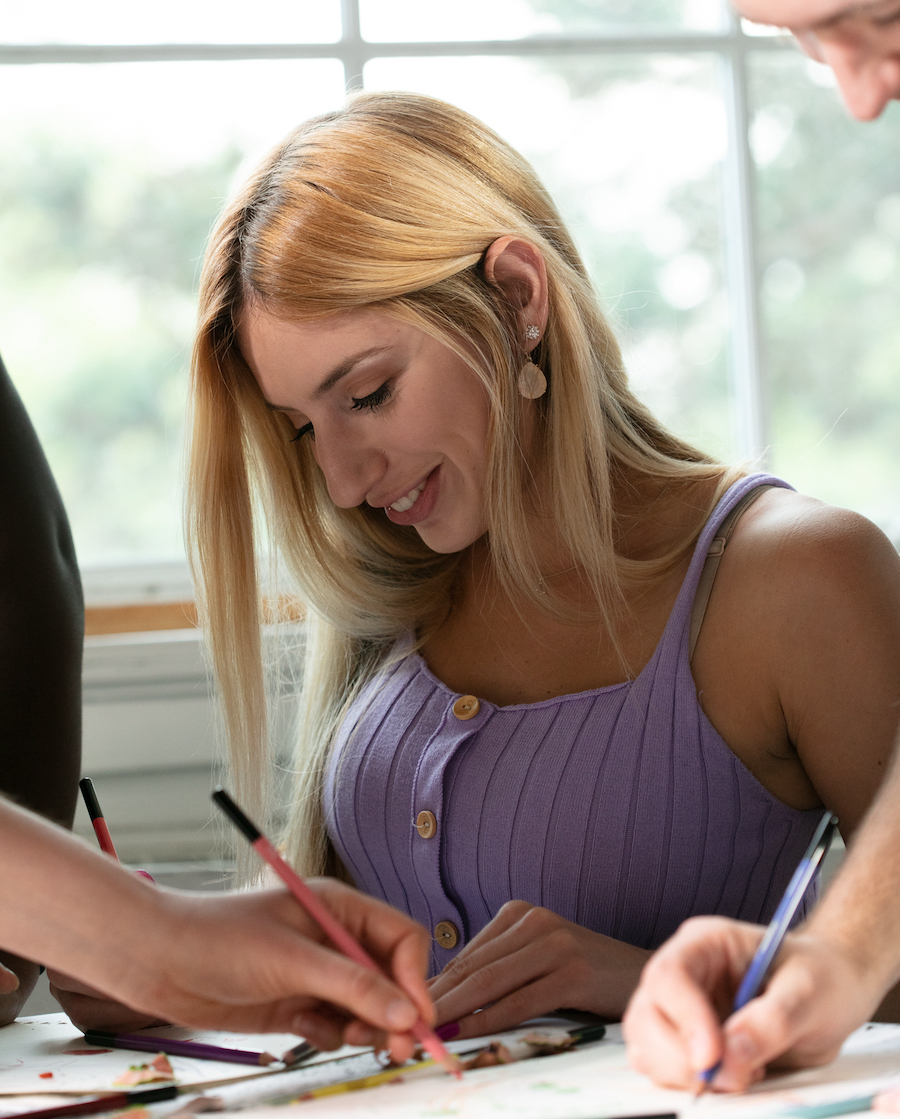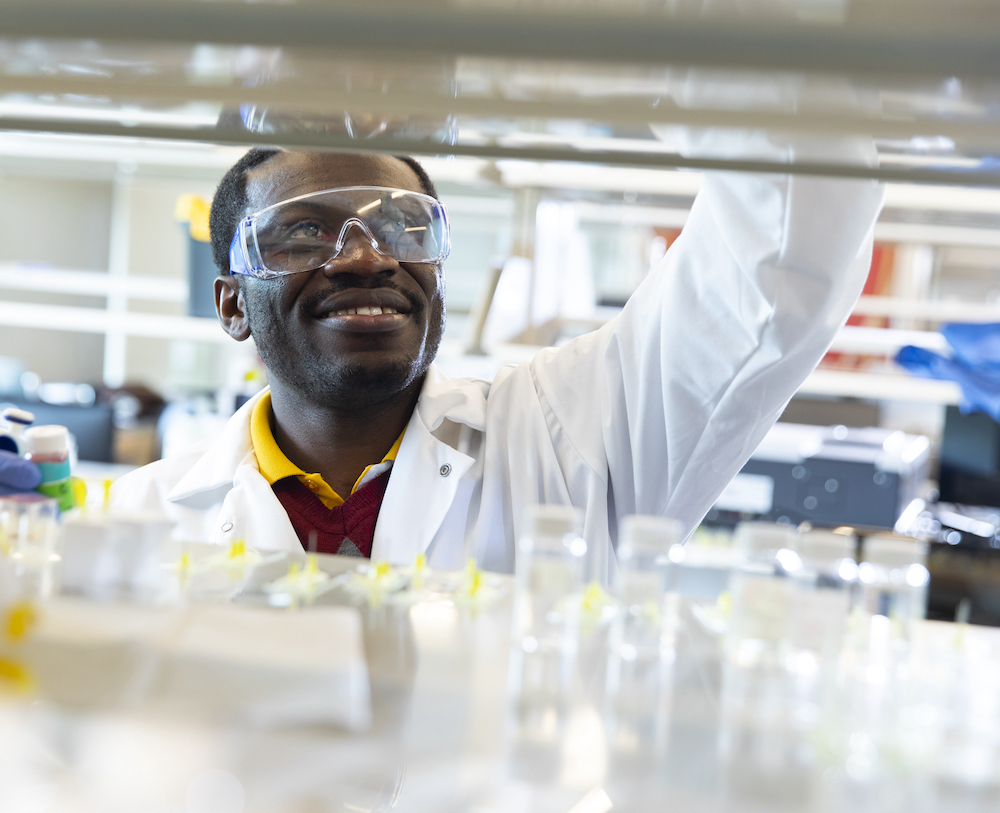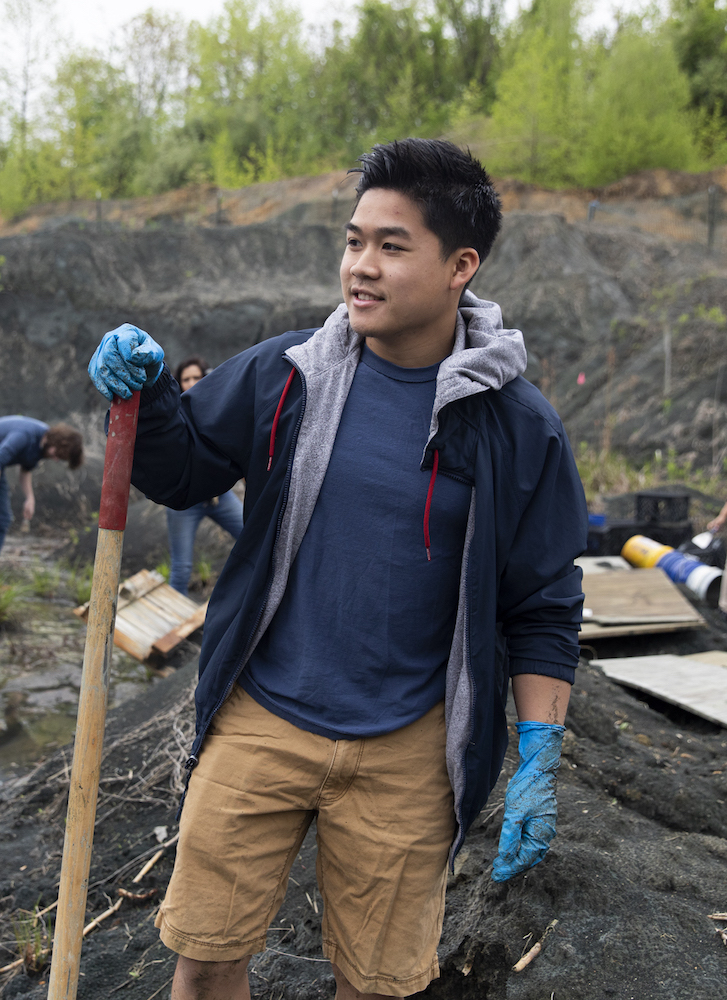 Join Our Email List (We're Fun, We Promise!)
Ready To Learn More?