B.S. in Exercise Science
Picture Yourself In Our Major
Develop the knowledge, skills, experiences, and dispositions to successfully promote improvements in health, fitness, performance, and reduction in the risk for injuries and chronic diseases for a variety of populations.
Graduates will be prepared to earn national certifications through the American College of Sports Medicine, the National Strength and Conditioning Association, the National Academy of Sports Medicine, the International Society of Sports Nutrition and many others.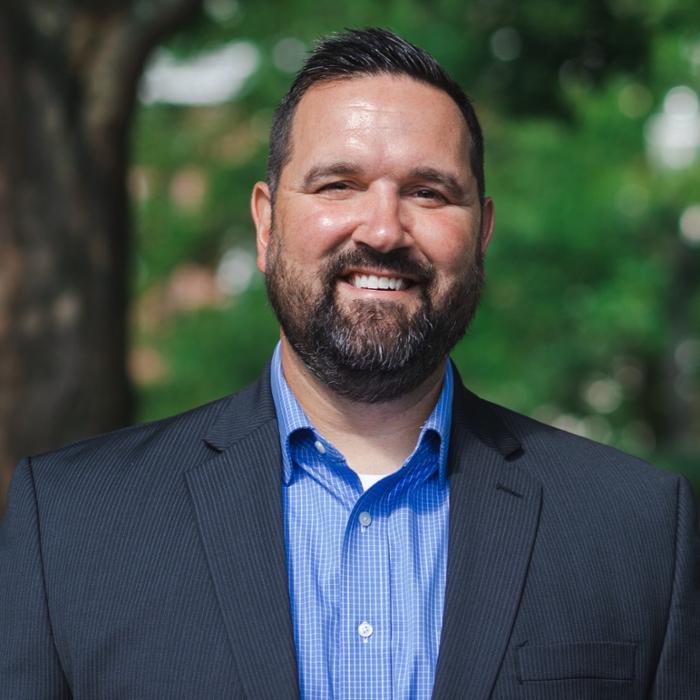 Contact
Dave Naphy
Associate Director of Admissions
SMS: (856) 347-2317
Recommended For:
doers, helpers, and persuaders
WHO ARE INTERESTED IN CAREERS IN:
Clinical Exercise Physiology
Corporate Fitness Coordination
Strength and Conditioning Specialist
Community Fitness and Wellness Settings
Youth Fitness Specialist
Healthcare Professions
Inside the Major
Finding His Passion in a Growing Field
After taking a deeper look into Exercise Science, Dominic Whitener found a unique way to use his degree, while helping an important demographic: amputees.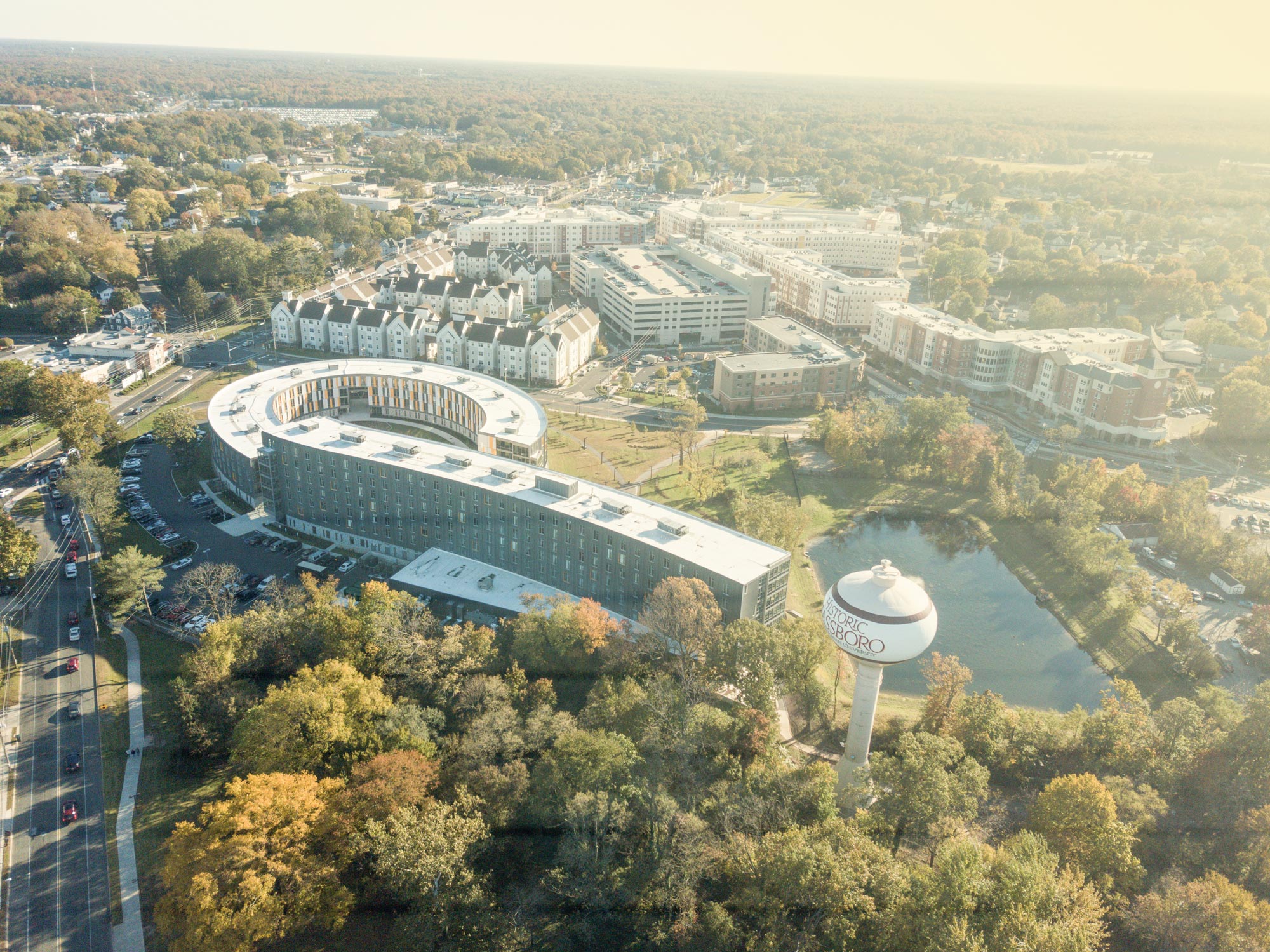 I've gained the ability to use my knowledge on how the body functions and apply that to my job and future jobs.

Vito N. Gloucester County, NJ

My internship gives me a glimpse into what a therapist's day is like. I shadow meeting patients, learn what techniques are used and even perform exercises with the patients.

Emily A. Salem County, NJ

The major is fun and you can do a lot with it. It's versatile and there isn't only one thing you have to do with it. It's flexible to what you can do with it.

Erwin L. Mercer County, NJ

I'm learning a lot about specific populations and how we would modify or include exercise and the benefits from that.

Nicole U. Gloucester County, NJ

Exercise science can be very practical. We're not learning information just to know, we're learning it to apply it to help people.

Michael O. Camden County, NJ
Navigate to Previous Item Navigate to Next Item
THRIVE IN TRANSFORMATION
WE'RE HERE DURING YOUR KEY MOMENTS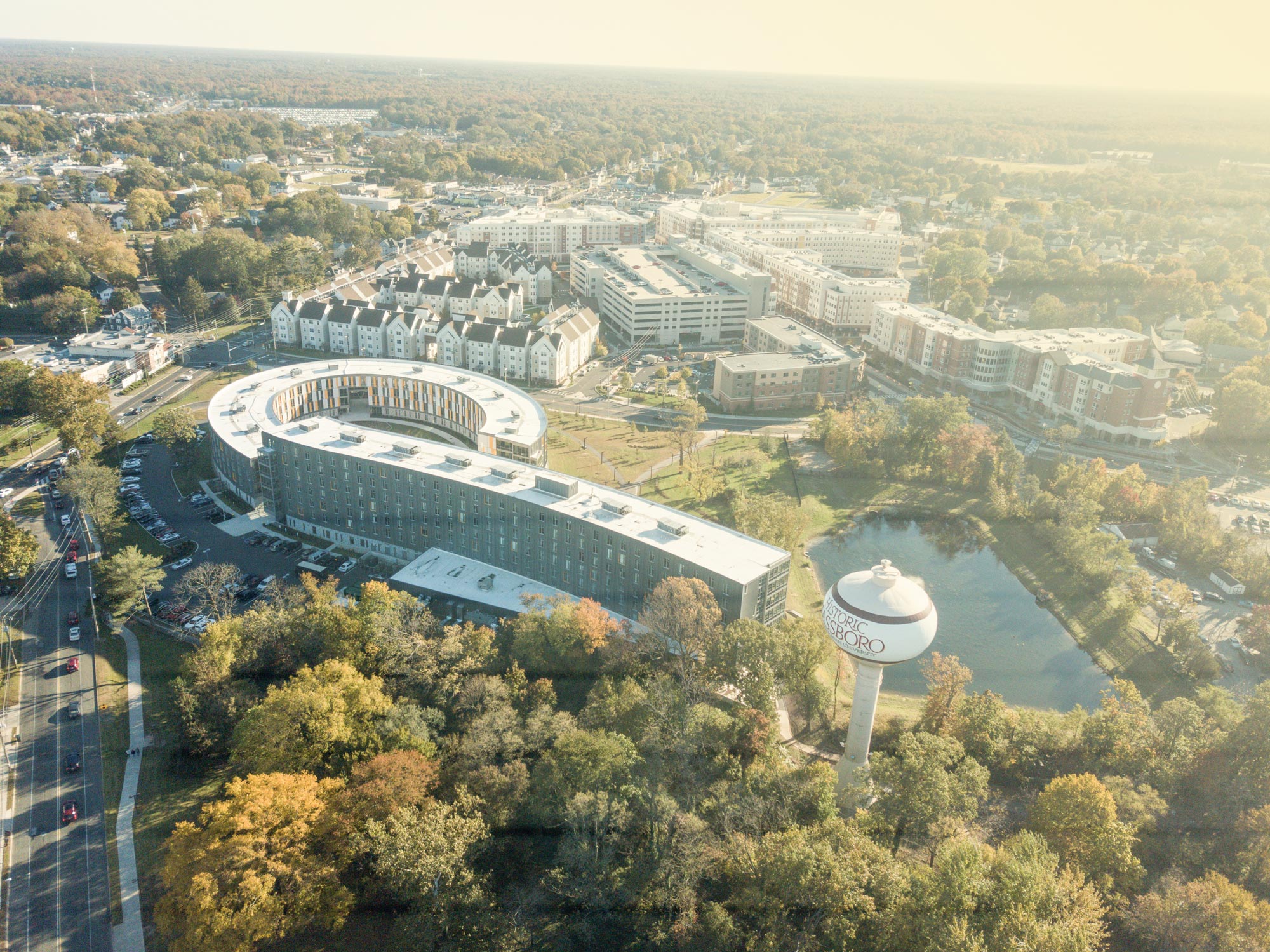 Education serves as a vehicle for people to be inspired to love their career. My philosophy is knowledge without understanding and application serves no purpose.

Gregory Biren, Ph.D. Associate Professor of Health & Exercise Science
Navigate to Previous Item Navigate to Next Item
We're fueled by change & innovation
Are You?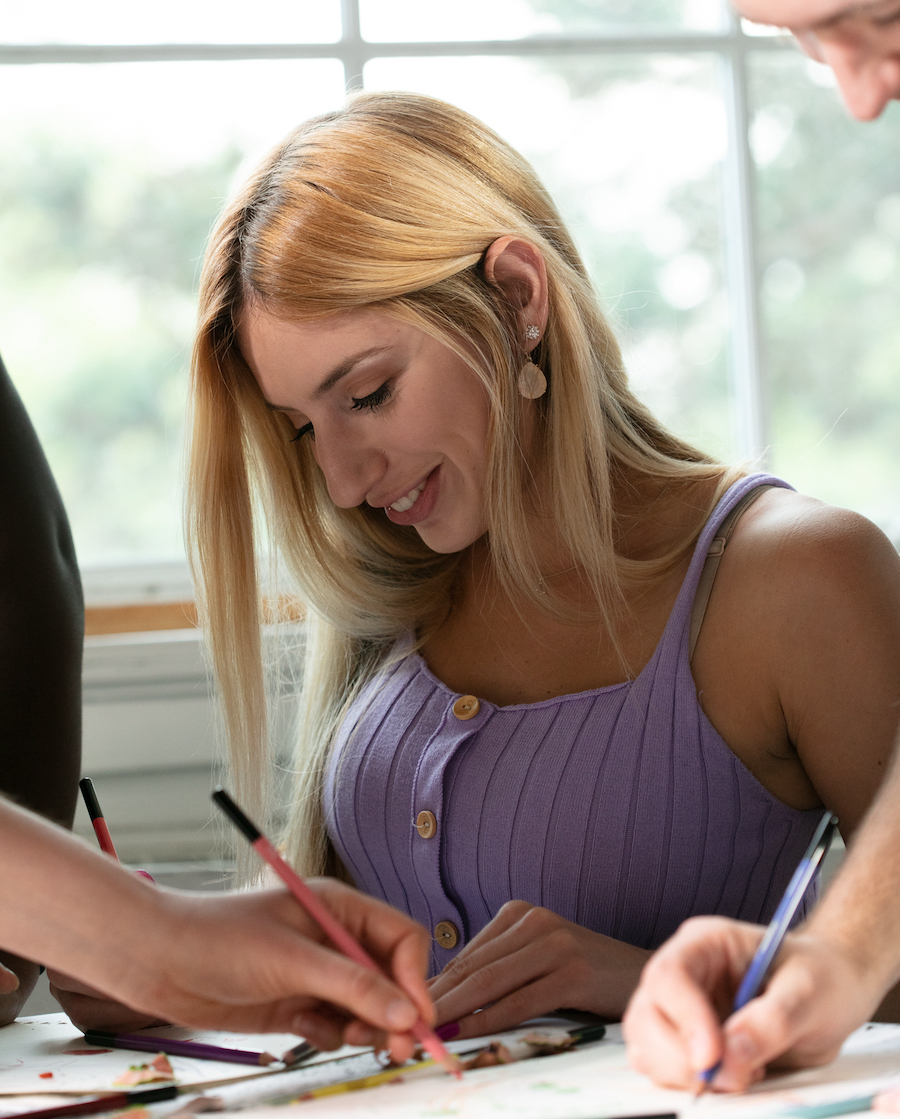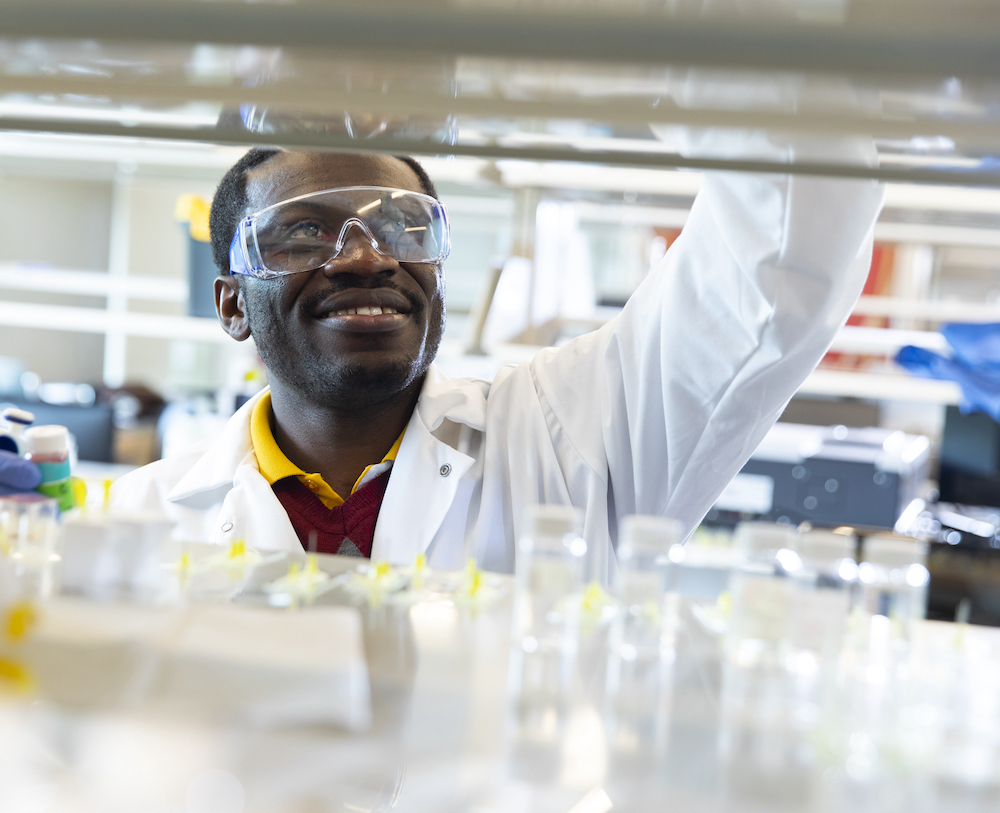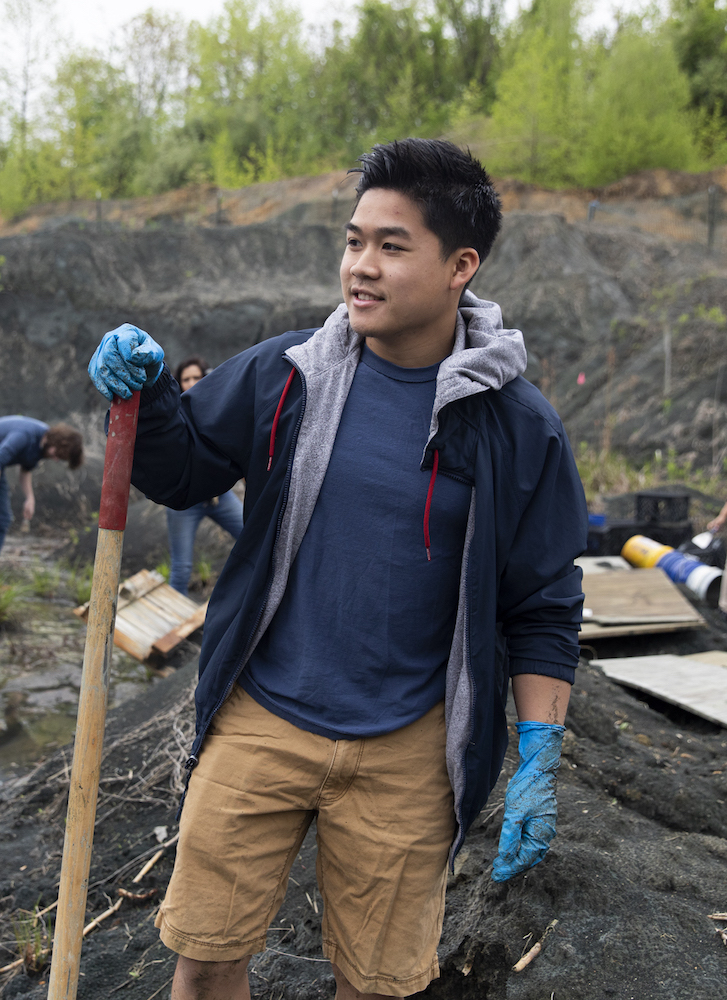 Join Our Email List (We're Fun, We Promise!)
Ready To Learn More?