Biomedical Art & Visualization (B.F.A.)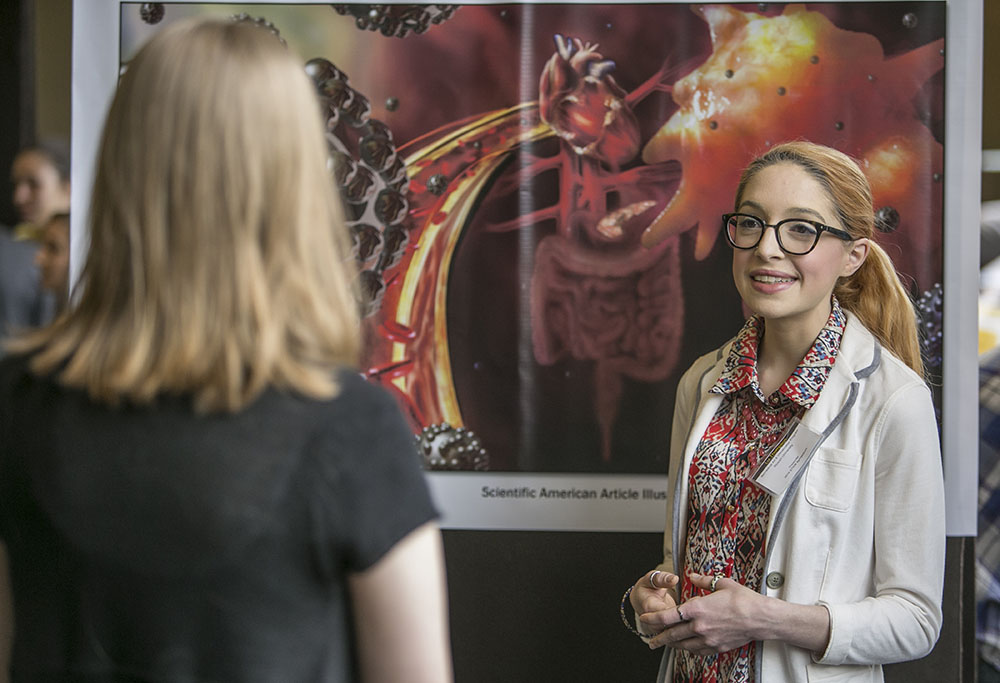 Earn your Bachelor of Fine Arts in
Biomedical Art & Visualization
Immerse yourself in art, science, medicine and digital media technology. You will combine exploration, research and investigation with strong visual communication design and technical skills to connect with audiences through the creation of educational narratives and didactic design. 
We've designed a flexible curriculum, combining access to Rowan's science and medicine courses and Rowan's arts courses in computer imaging, graphic design, information design, photography and sculpture.
The Rowan University Bachelor of Fine Art in Biomedical Art and Visualization is one of the few undergraduate disciplines of its kind in the country, attracting cutting-edge minds nationwide to support this growing field.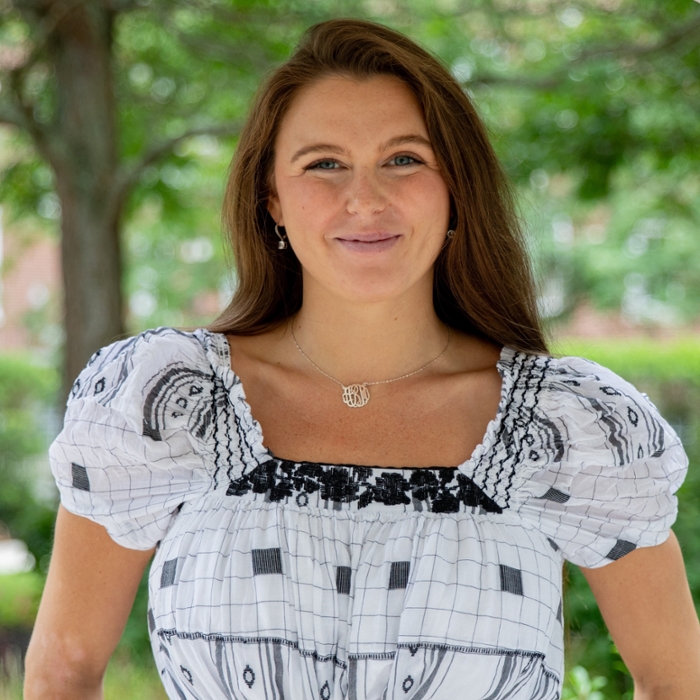 Contact
Ann Cioffi
First-Year Admissions Counselor
SMS: (856) 347-2355
Recommended For:
thinkers, doers, and creators
WHO ARE INTERESTED IN CAREERS AS:
Biomedical Illustrators
Educational Game Developers
Marketing Designers for Medical Devices
Educational Technologists
Art. Medicine Science. Technology.
Bridging The Gap In Health Literacy Through Graphic Design
"BMAV is a program that is geared toward students who are artistic but also have an affinity for the sciences," says senior Terry Nguyen. "We take scientific data or any sort of data and interpret it visually."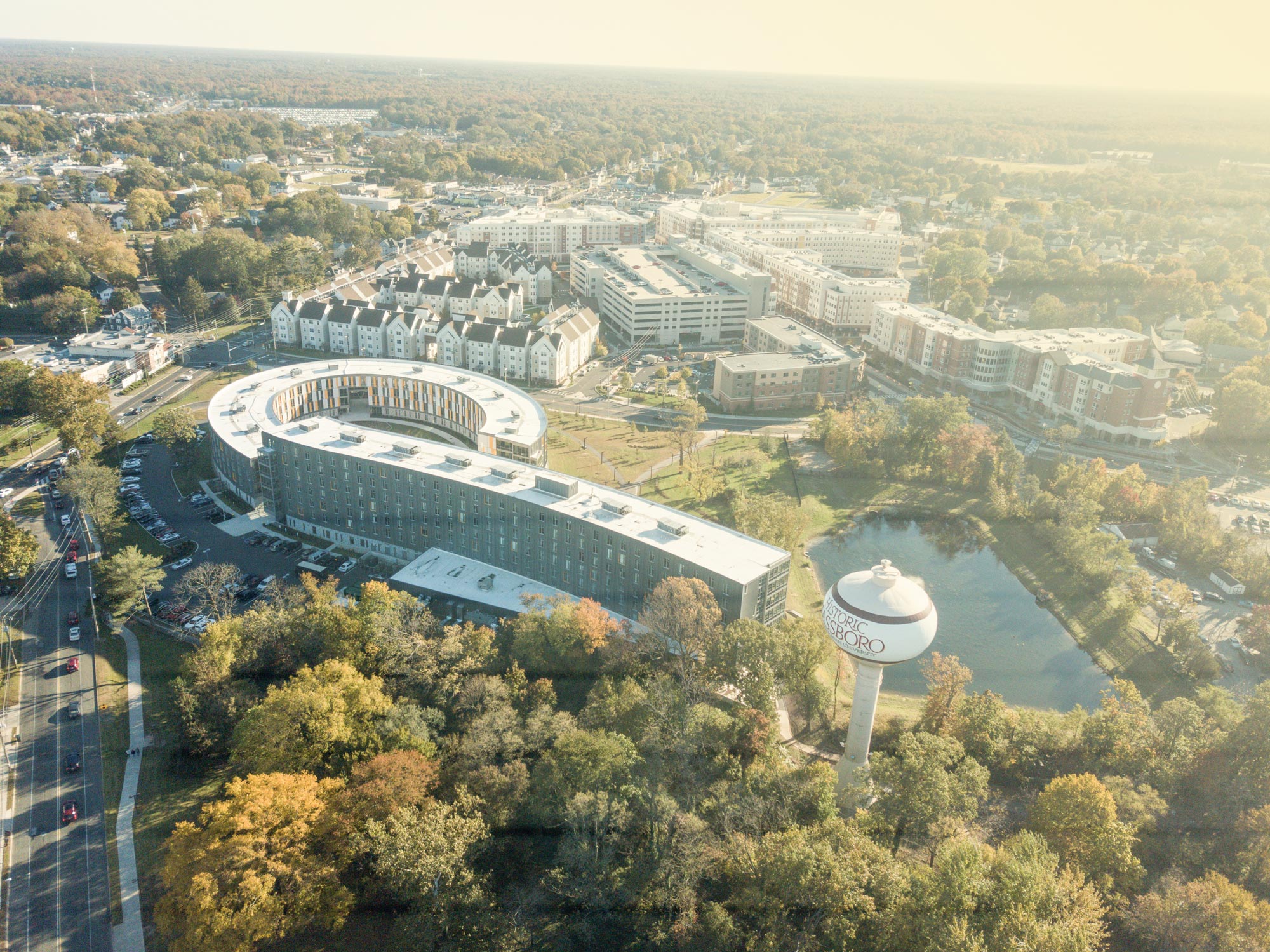 We've reconstructed a face off a skull, done hyperealistic digital portraits, drawn at museums, zoos and aquariums. Westby is full of amazing classmates and professors.

Emily H. Morris County, NJ

This major perfectly combines my passion for both art and science by allowing me to visualize scientific topics.

Emerson H. Wisconsin

I'm learning new techniques and nuances of drawing and illustration I was unaware of prior ... also the steady and consistent addition of new mediums I can explore.

Isaiah R. Sussex County, NJ

I'm a Biomedical Illustration major. I just transferred here this year. Since coming here, I'm learning a lot of professional techniques that I'm excited to apply to the medical field.

Lilly S. Gloucester County, NJ

I've always wanted to help people by using the things that I love, both art and science, so I sought out to find something where I could do just that.

Veronica C. Burlington County, NJ
Navigate to Previous Item Navigate to Next Item
THRIVE IN TRANSFORMATION
WE'RE HERE DURING YOUR KEY MOMENTS
We're fueled by change & innovation
Are You?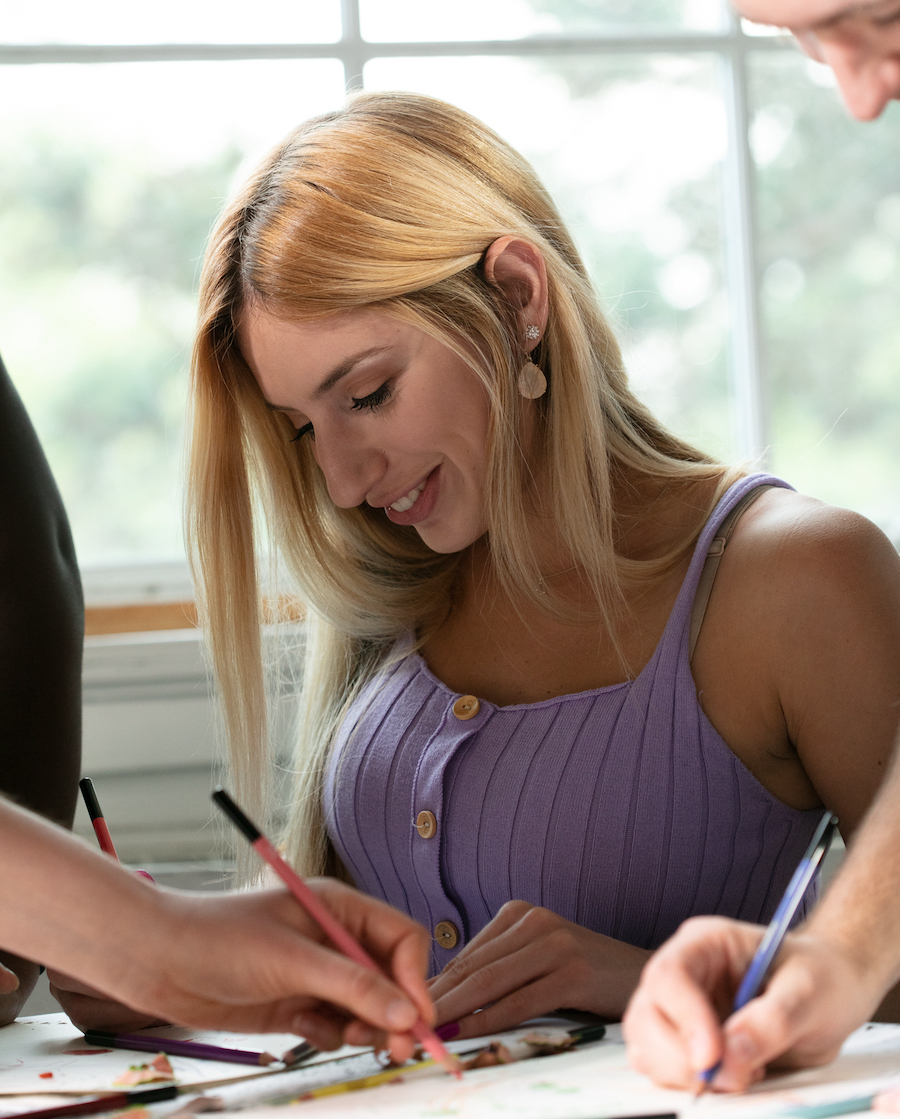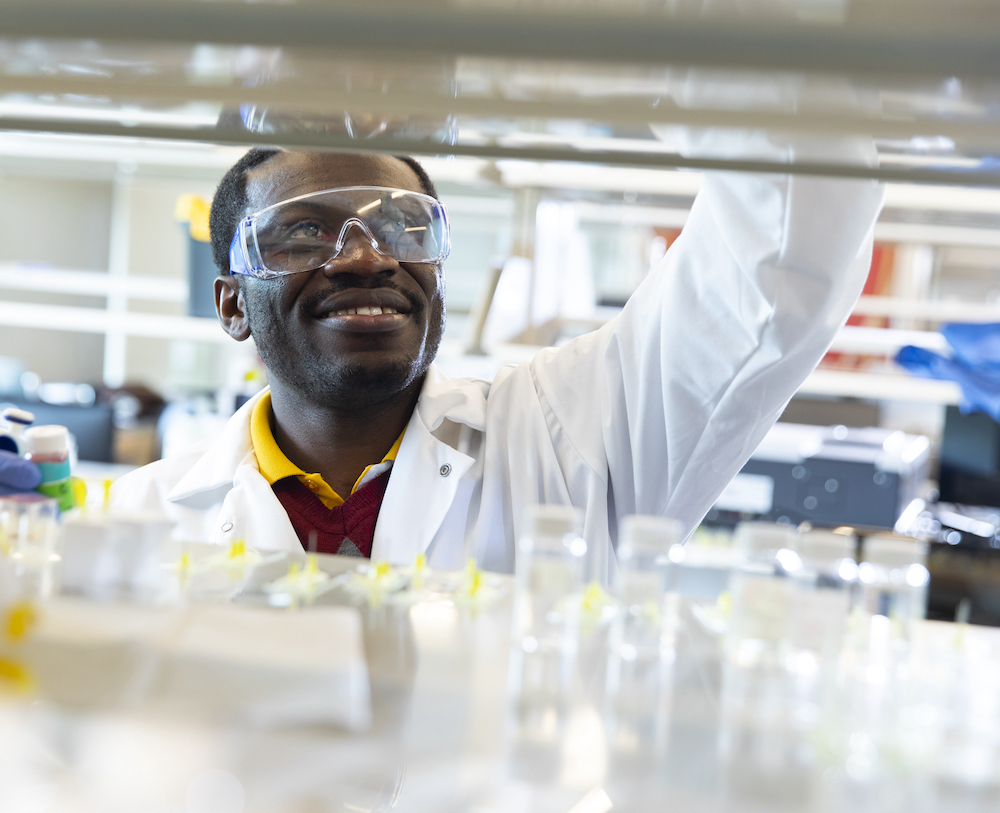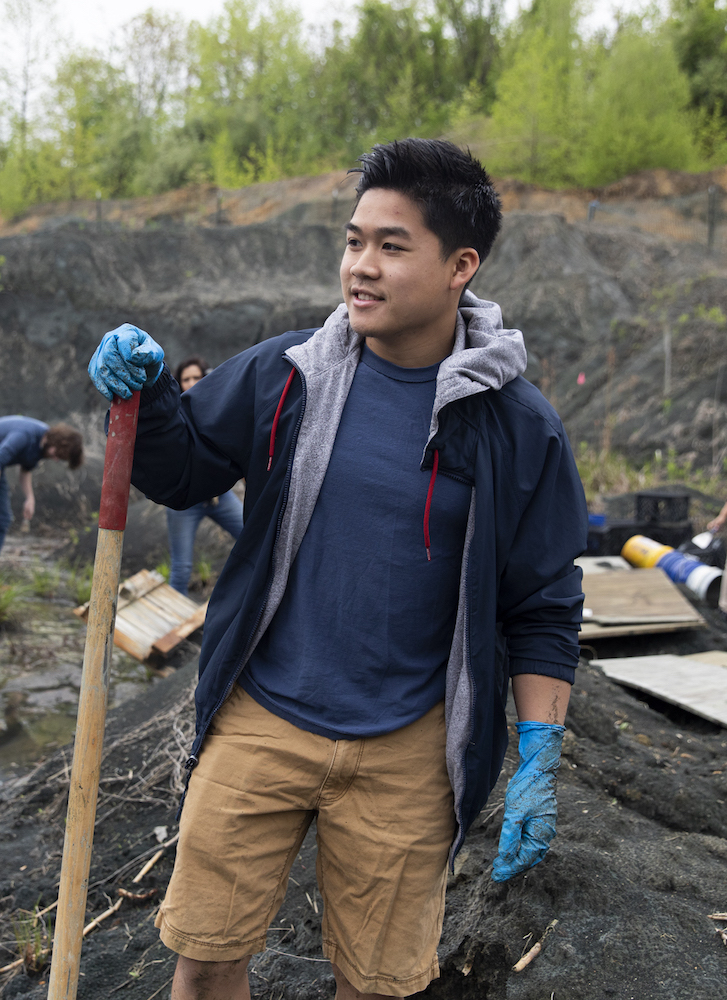 Join Our Email List (We're Fun, We Promise!)
Ready To Learn More?